Decorative laser cut screens and perforated metal panels for home and architectural interiors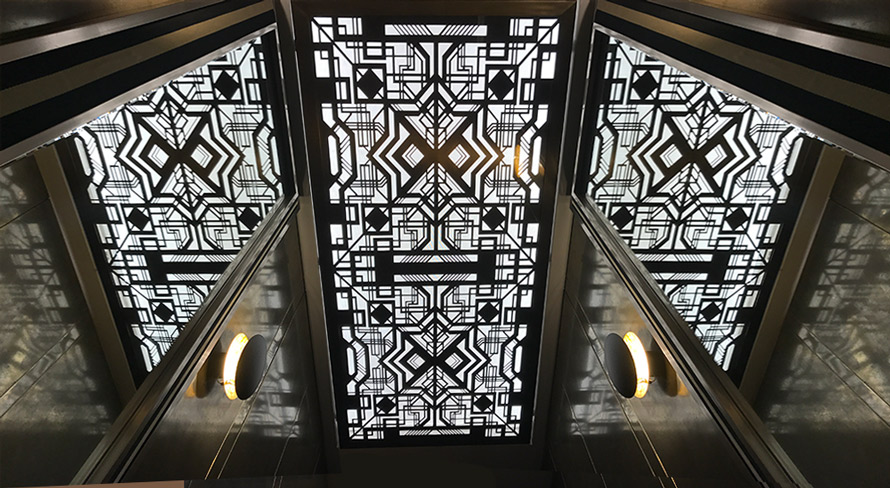 Welcome to Laser Cut Screens, the one stop shop for all laser cut furniture and accessories for the home, retail and contract interior markets – perfect for the home, hotel, restaurant, bar, cafeteria or store. All our products are made in the UK by a team of dedicated tradesmen and designers who are driven to create innovative designs that everyone can enjoy and use.
We are a truly unique company offering complete solutions to all your design needs. Browse our extensive collection of laser cut products which include all aspects of creative interior and exterior products, display and exhibition systems, lighting, contemporary furniture, garden buildings, garden gates, decorative wall art and architectural classic metal fabrications.
We specialise in creating bespoke laser cut metal fabrications for customers. We also have an exclusive range of perforated laser and fretwork designs to choose from, and can incorporate unique personalised touches into designs as required.  Perhaps integrate a company logo,  a design brand, a corporate identity or a family name or crest. The options are endless. Complete bespoke laser cut screens for all interiors.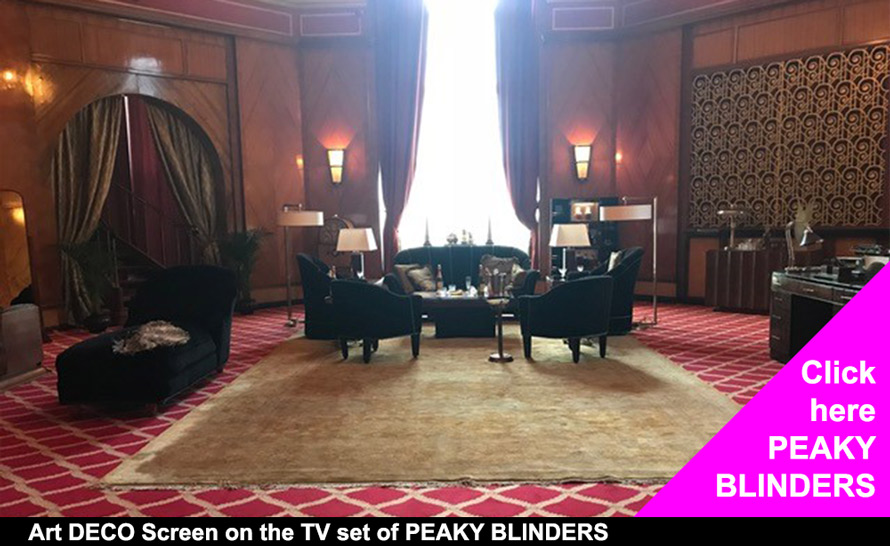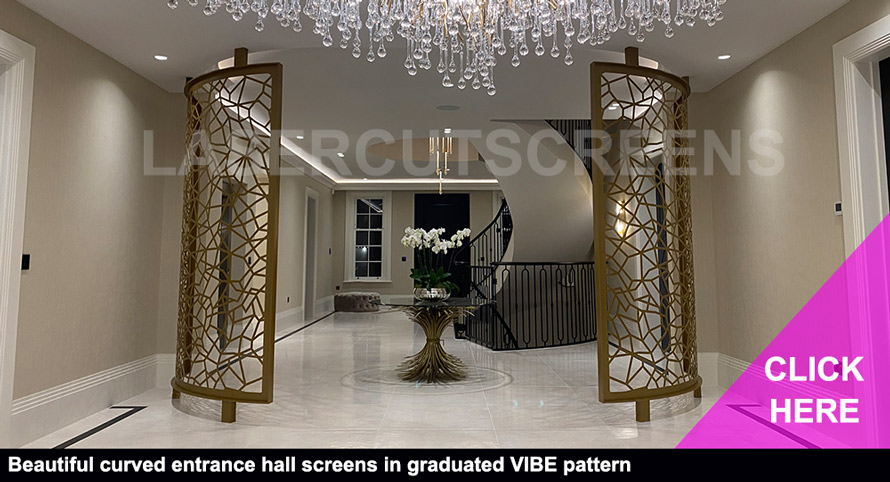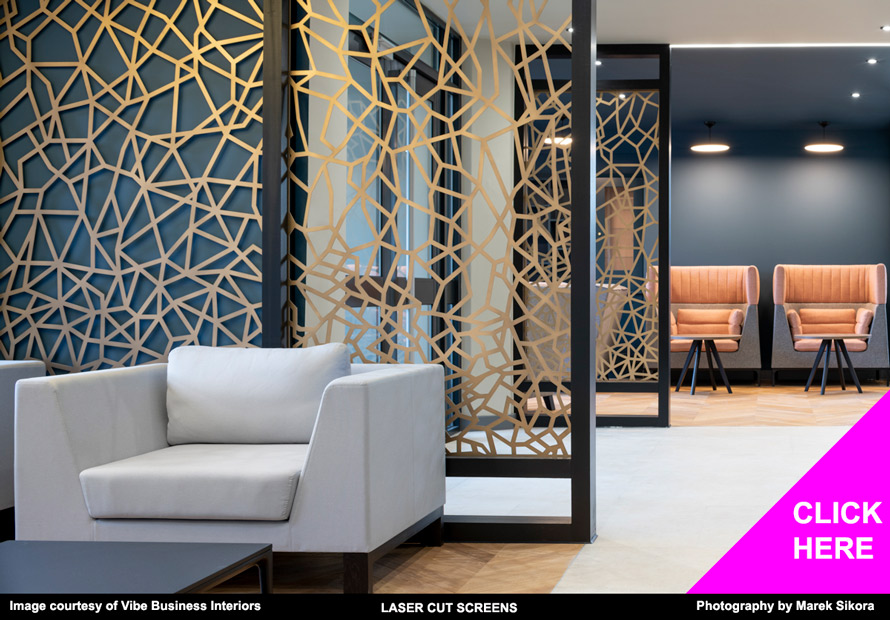 Commercial wall cladding in lots of patterns and colours
We were commissioned to design and install a wide range of aluminium fretwork cladding screens and facades for ADAGIO Hotels in Whitechapel, London.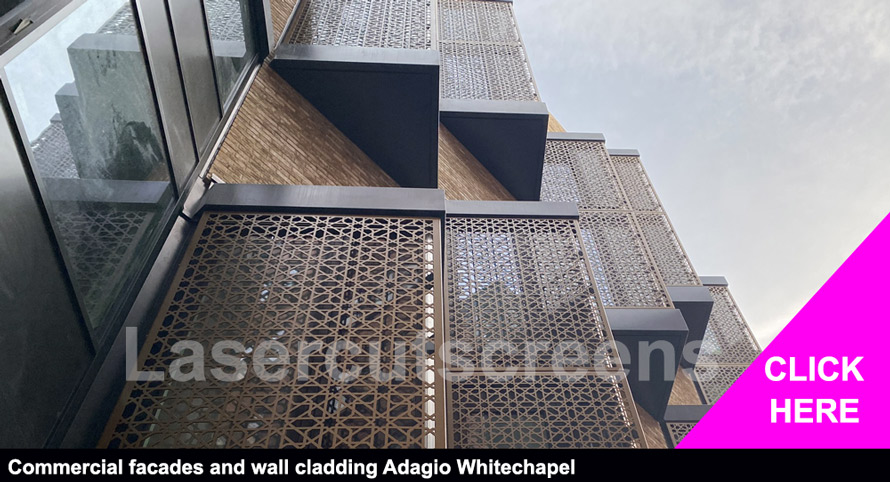 New range of air conditioning covers for hotels and restaurants in a wide range of patterns to exact airflow requirements.
We were commissioned to design and manufacture a range of air conditioning grilles in a range of laser cut patterns and colours where airflow performance was critical.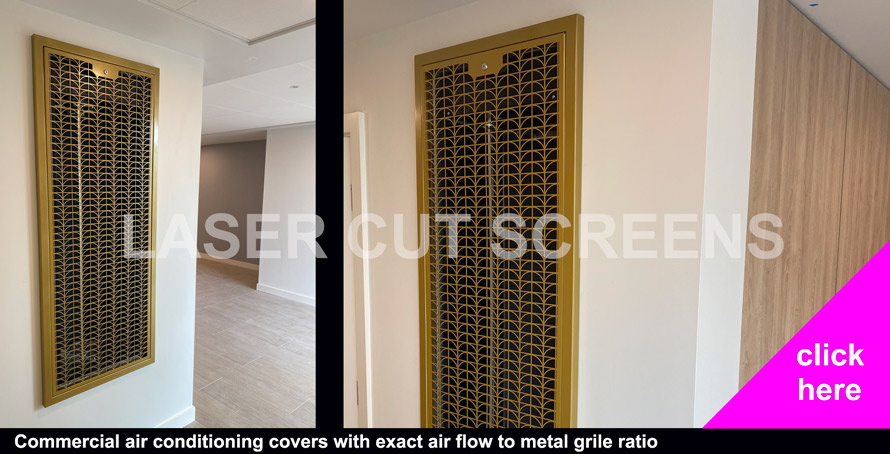 Custom made laser cut screens for the home and garden, commercial and residential interiors
We create decorative architectural fabrications for the home and commercial interiors such as bars, hotels, restaurants and reception areas. Our award winning design team work closely with you to ensure you receive the best service, support and guidance on all projects. No job is too small or too large.  Please search through the many laser cut patterns for ideas on a design style to suit your interior or exterior, all of which can be incorporated into fretwork panels suitable for screens, balustrades, furniture, partitions, doors, window shutters, garden screens, modular garden buildings, gazebos and much more.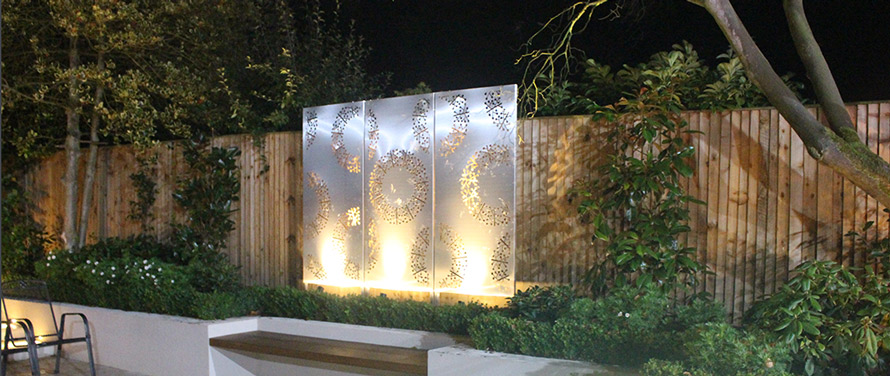 Choose from 100s of laser cut patterns or send us you own. We can can modify all our designs to suits your exact interior or exterior design needs, and can also provide full installation and consultancy service. Click on the images below for our latest designs.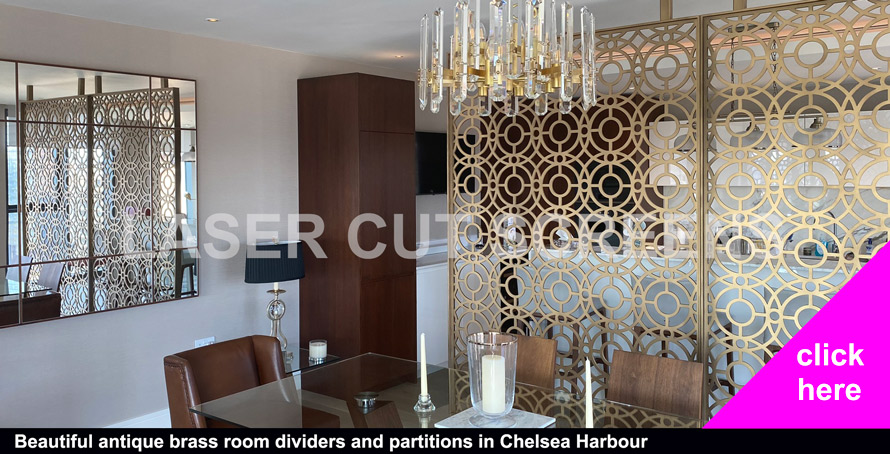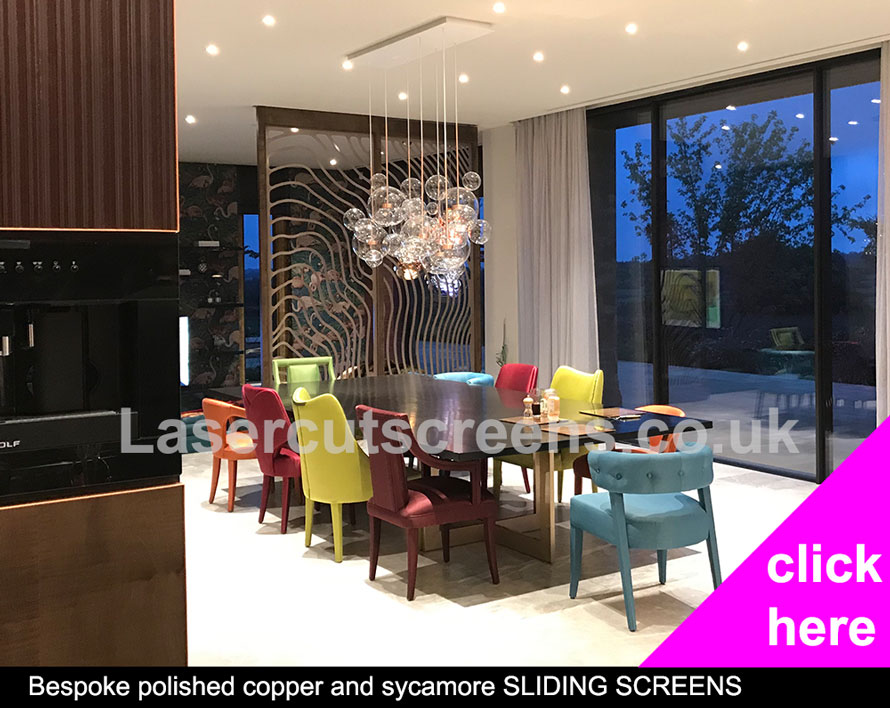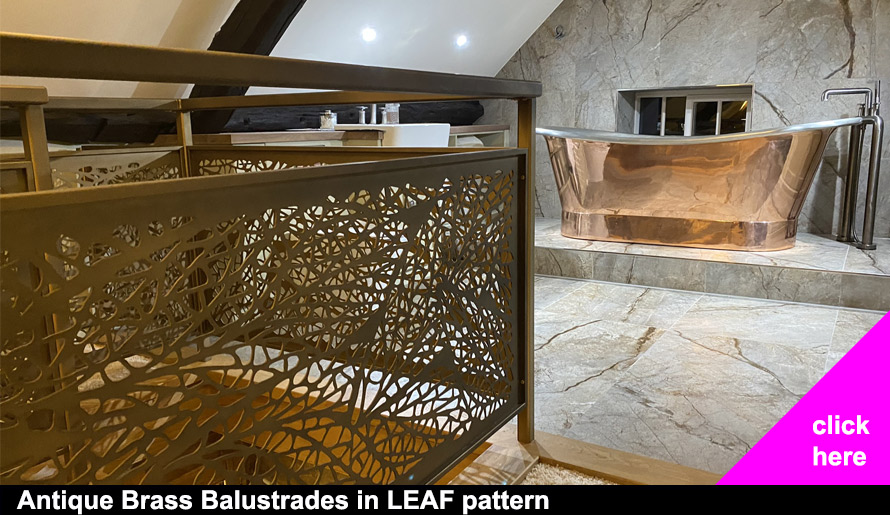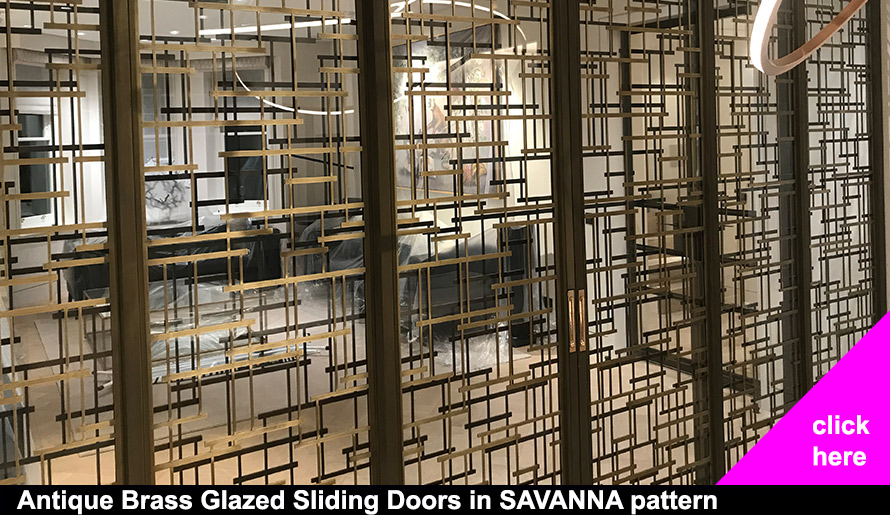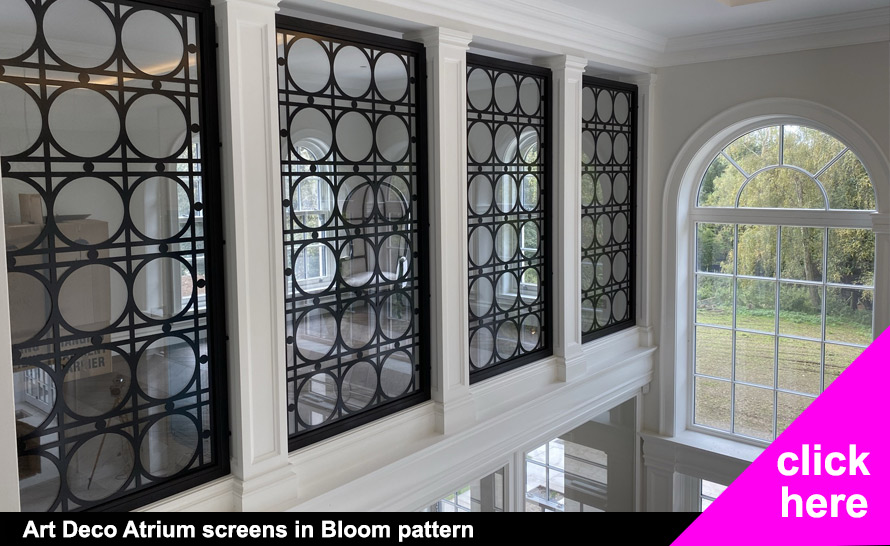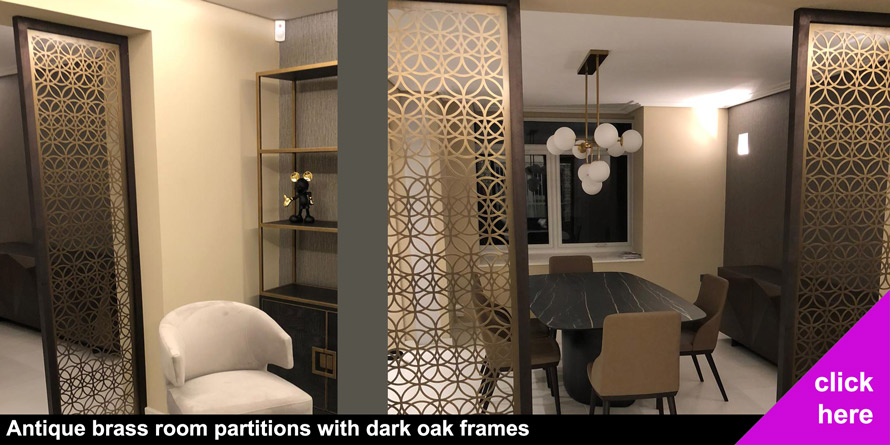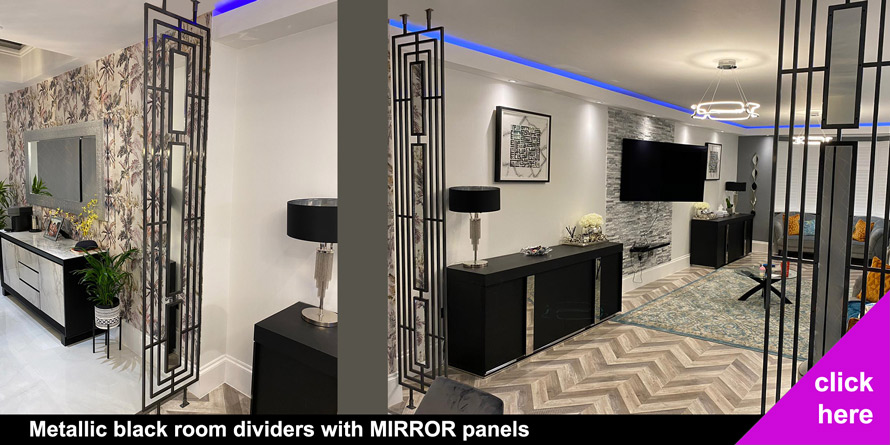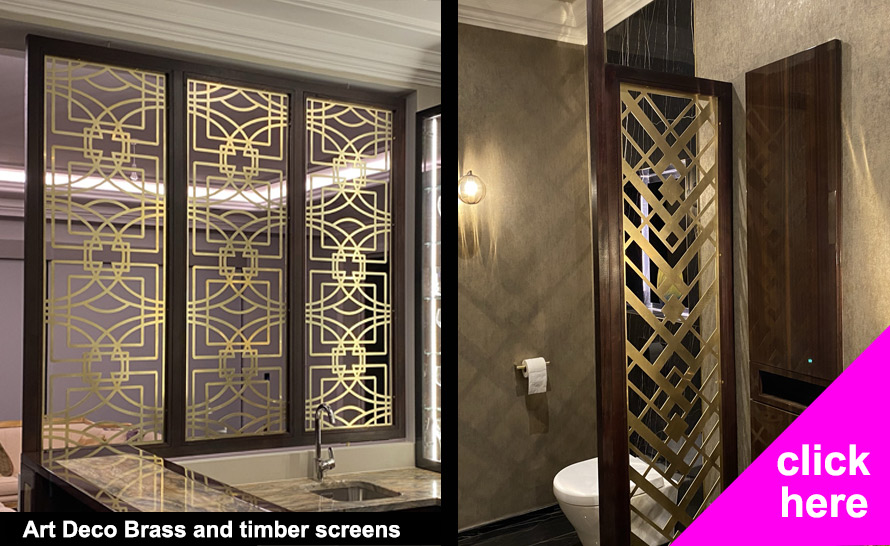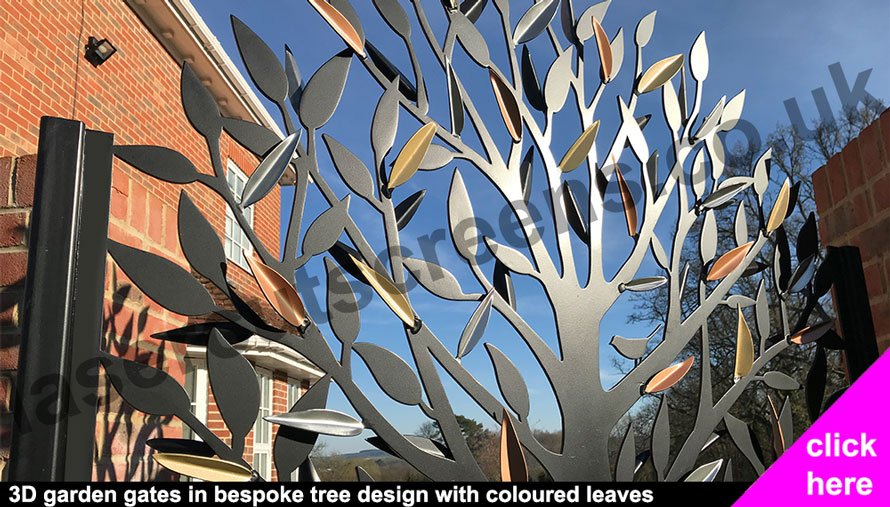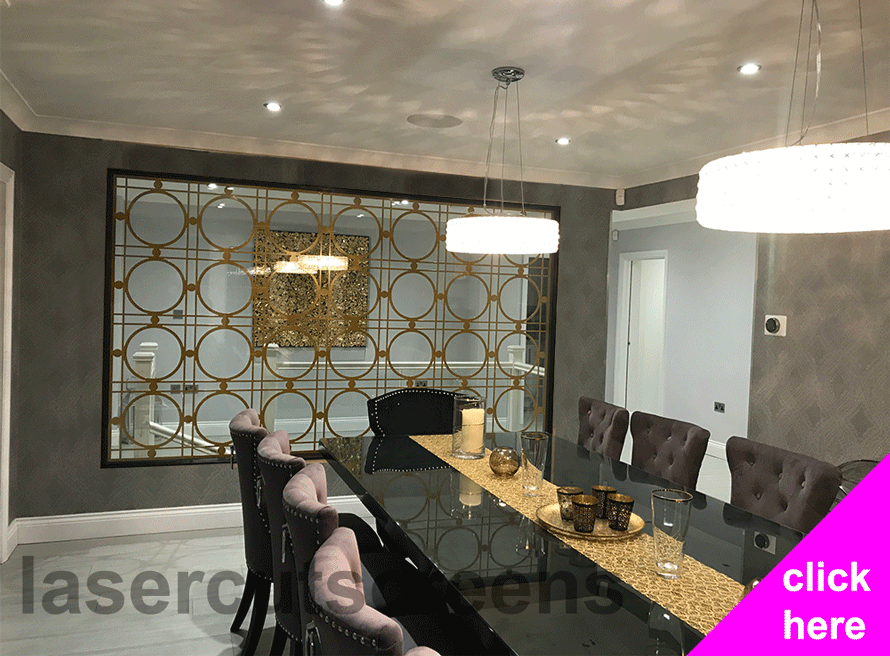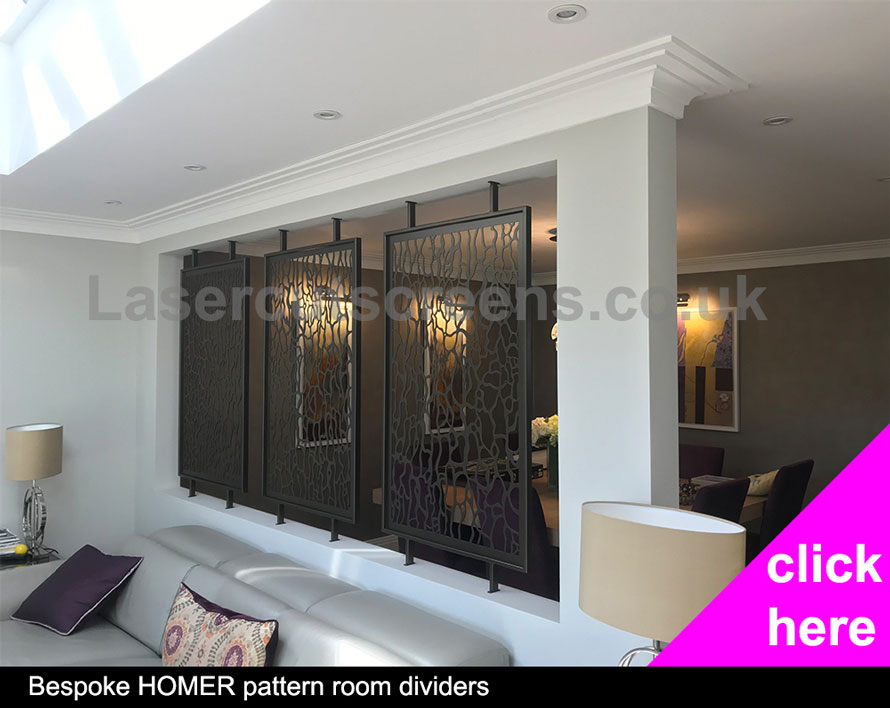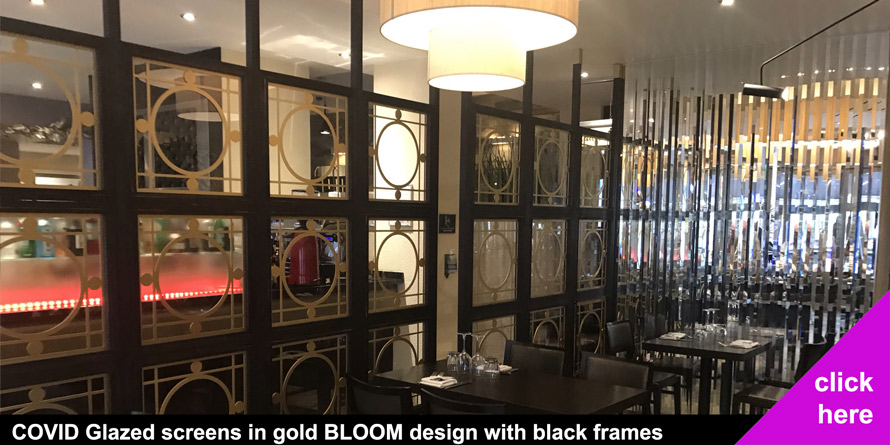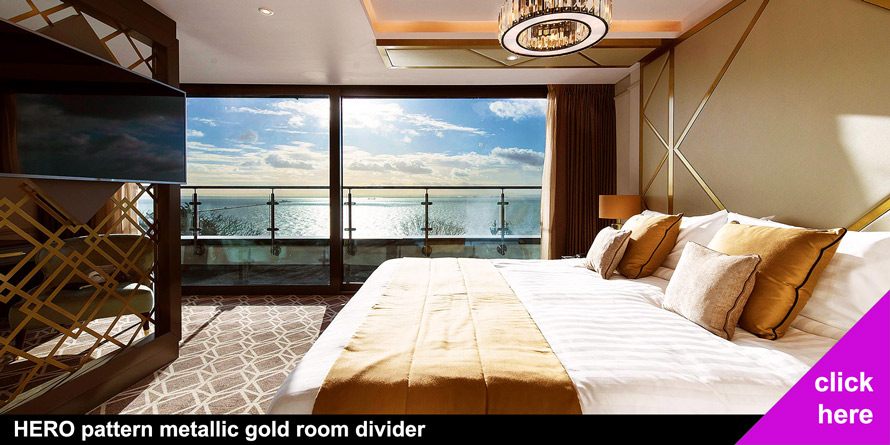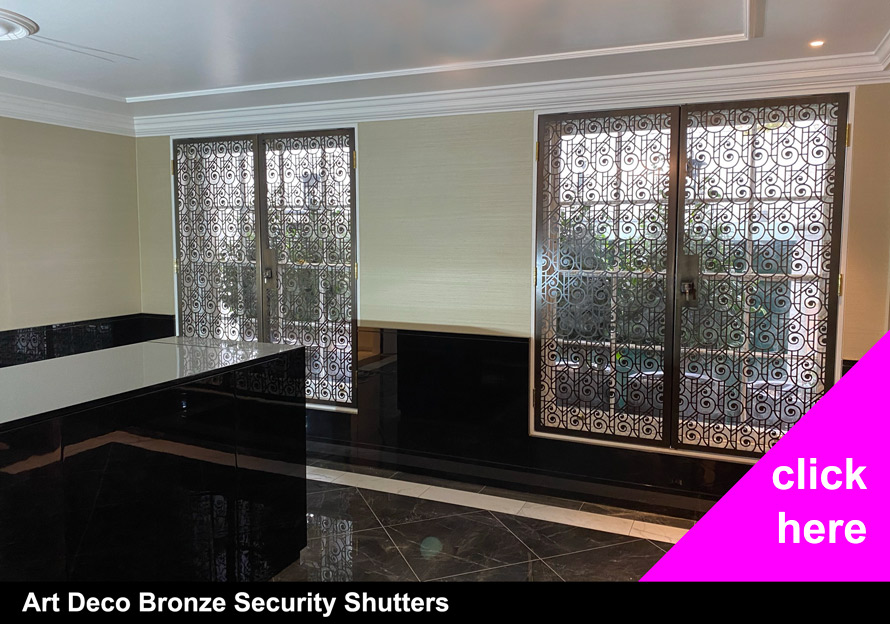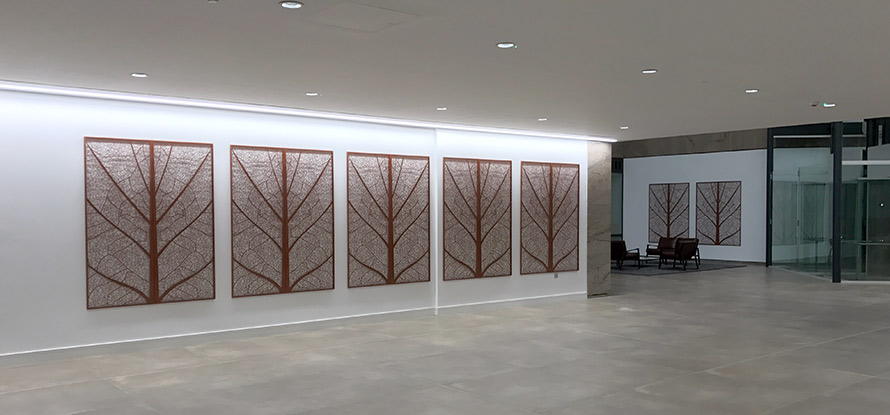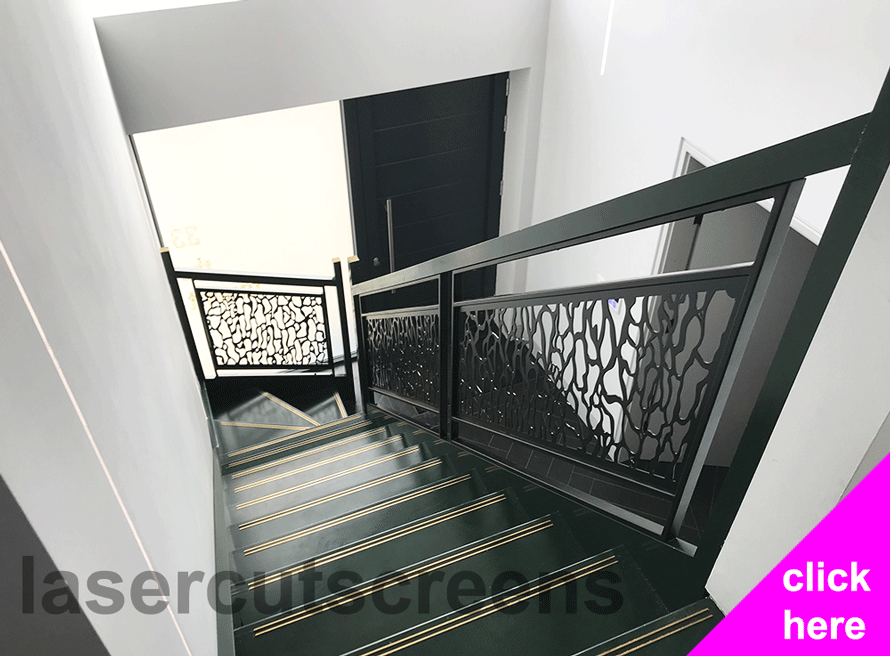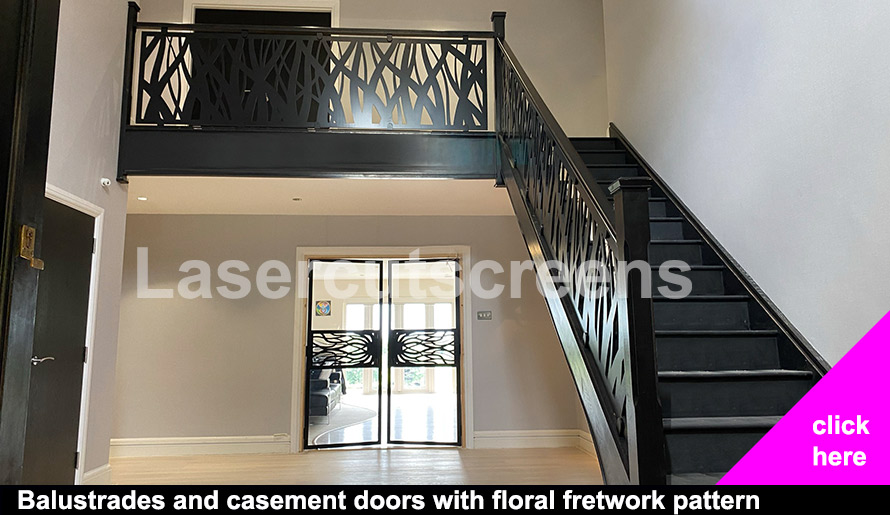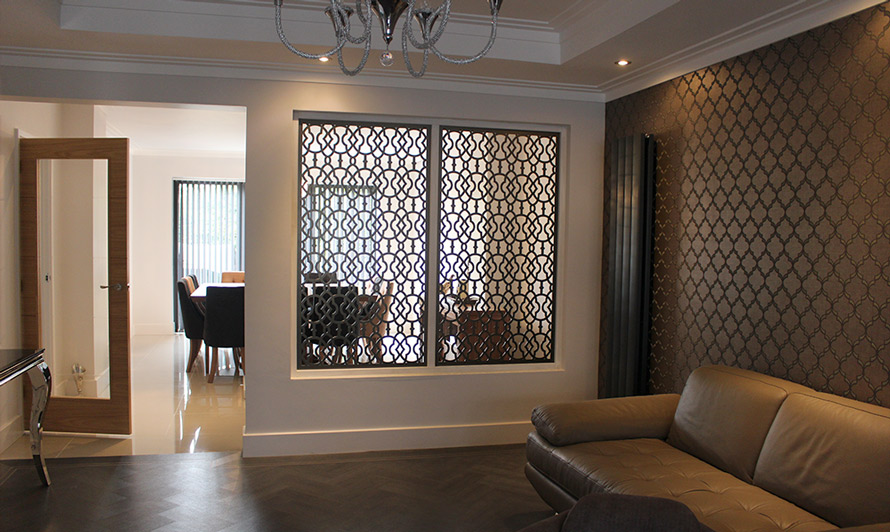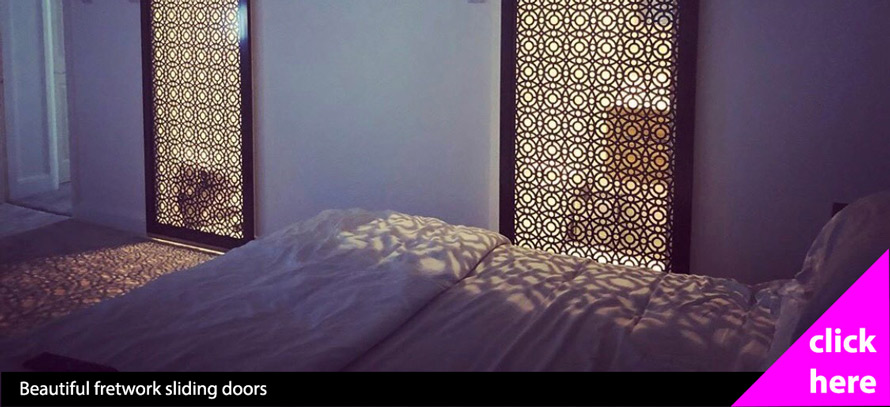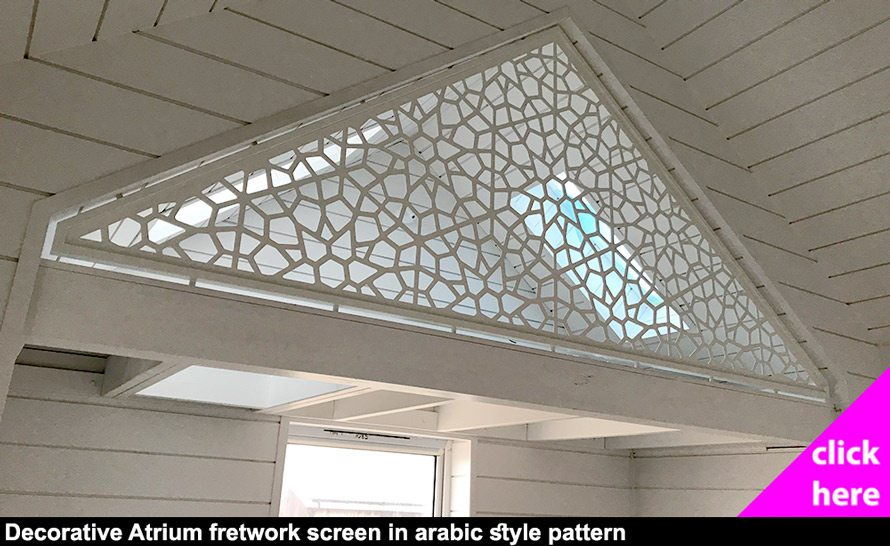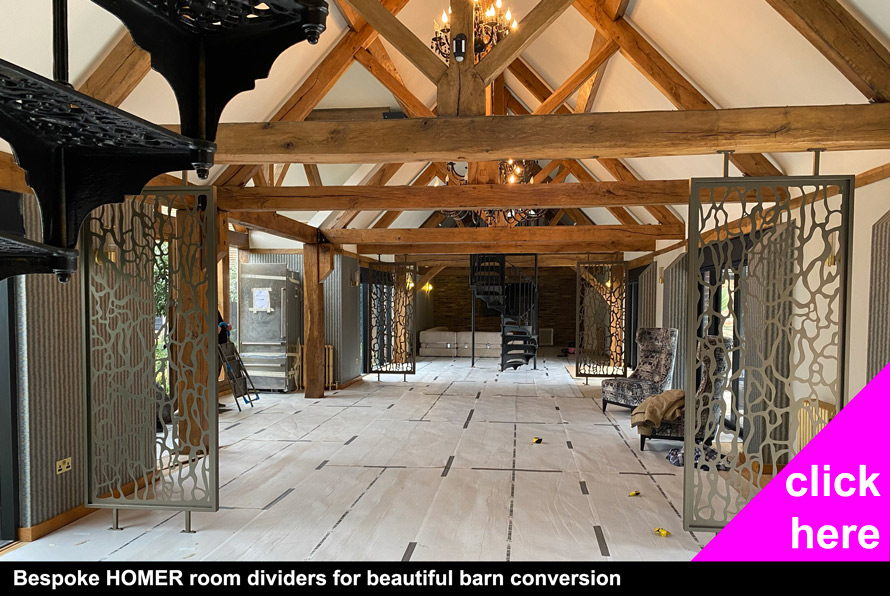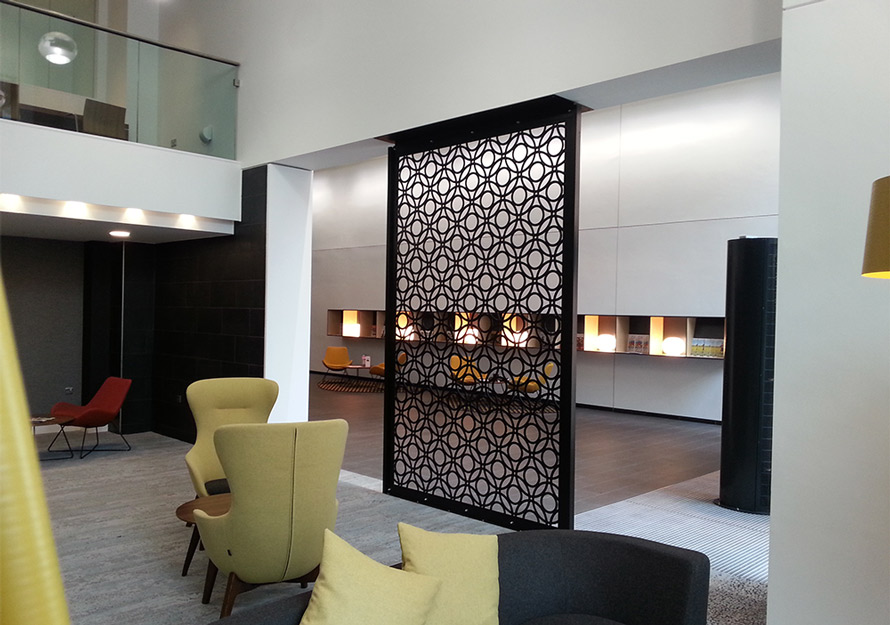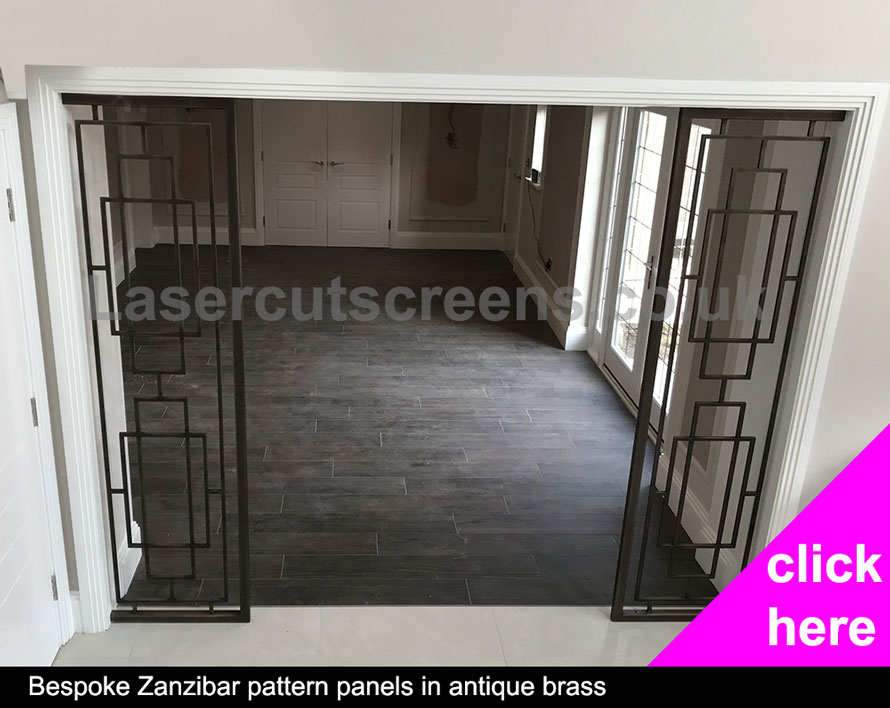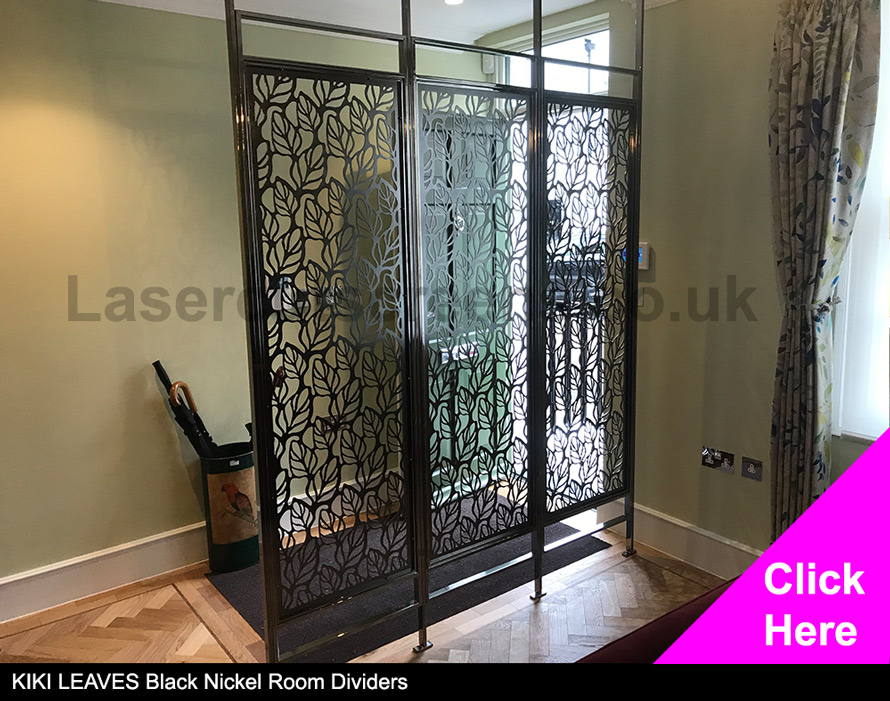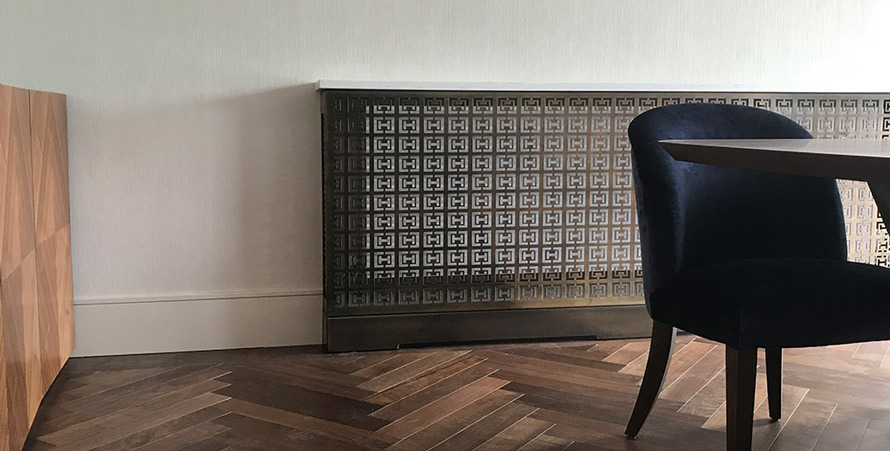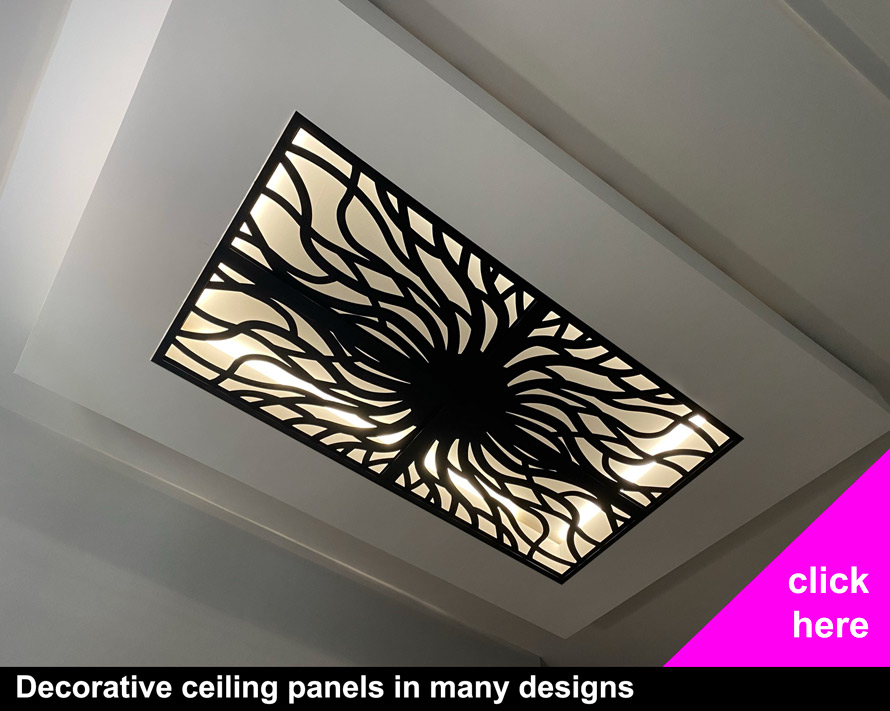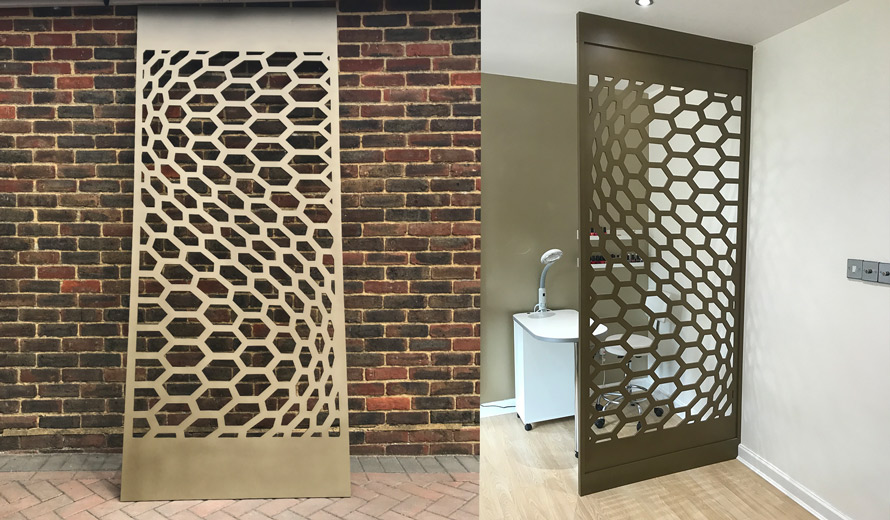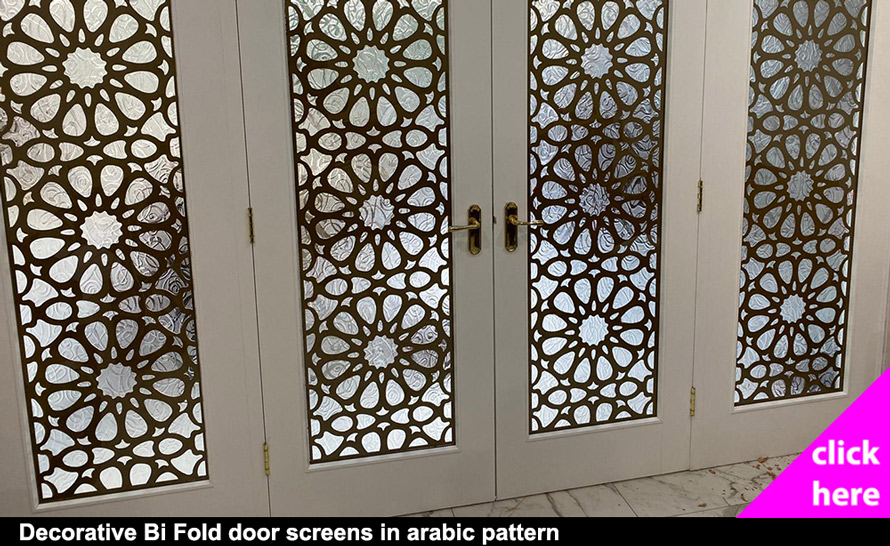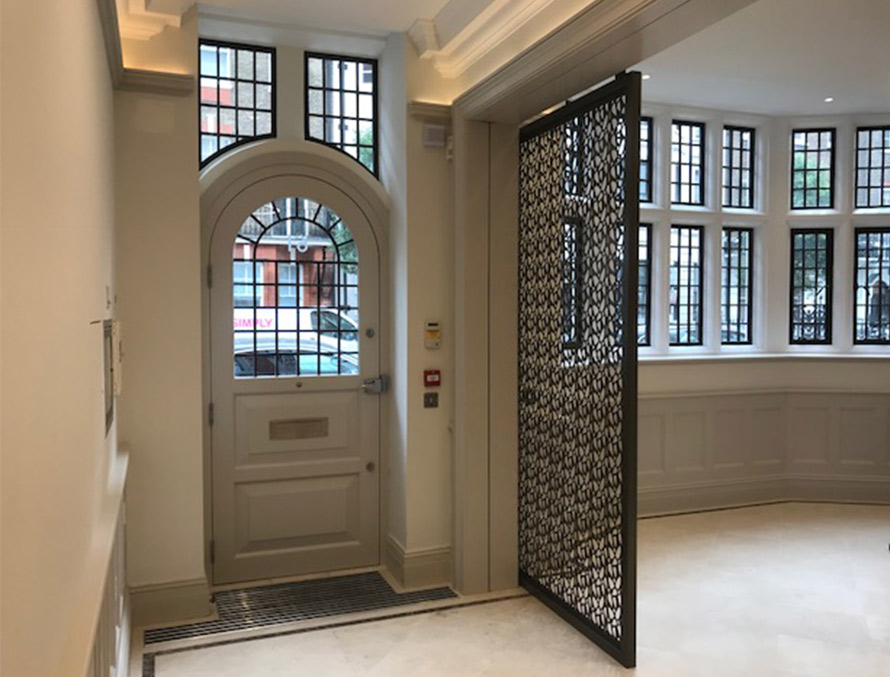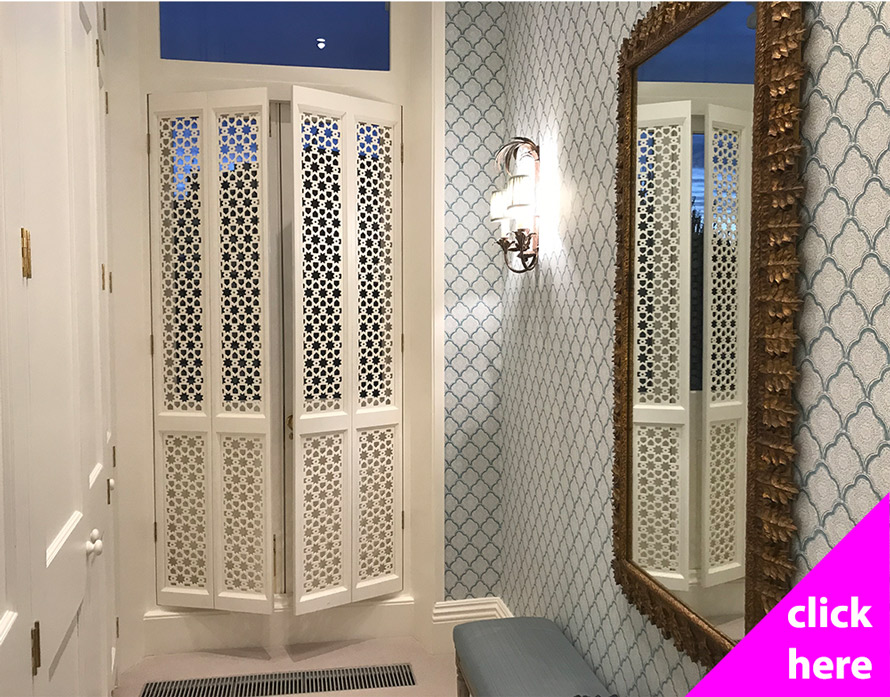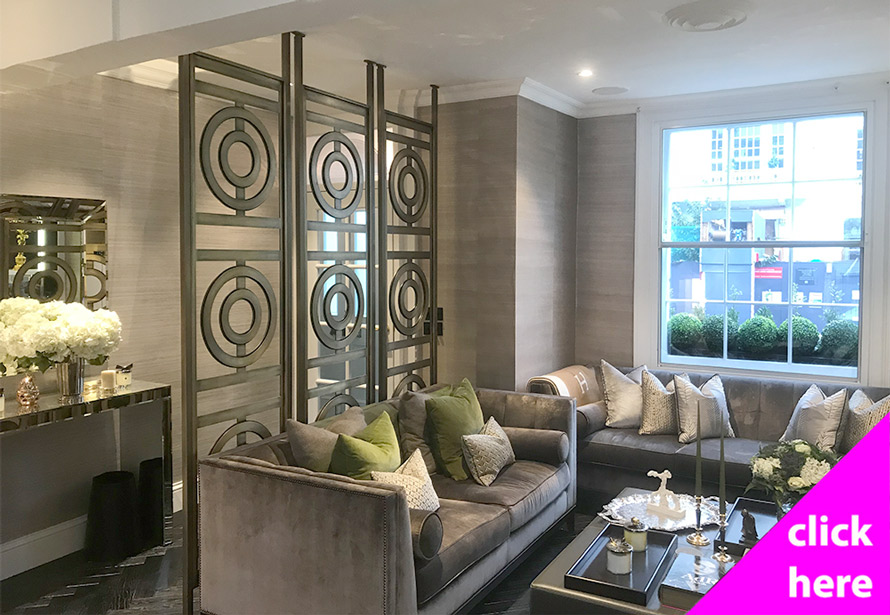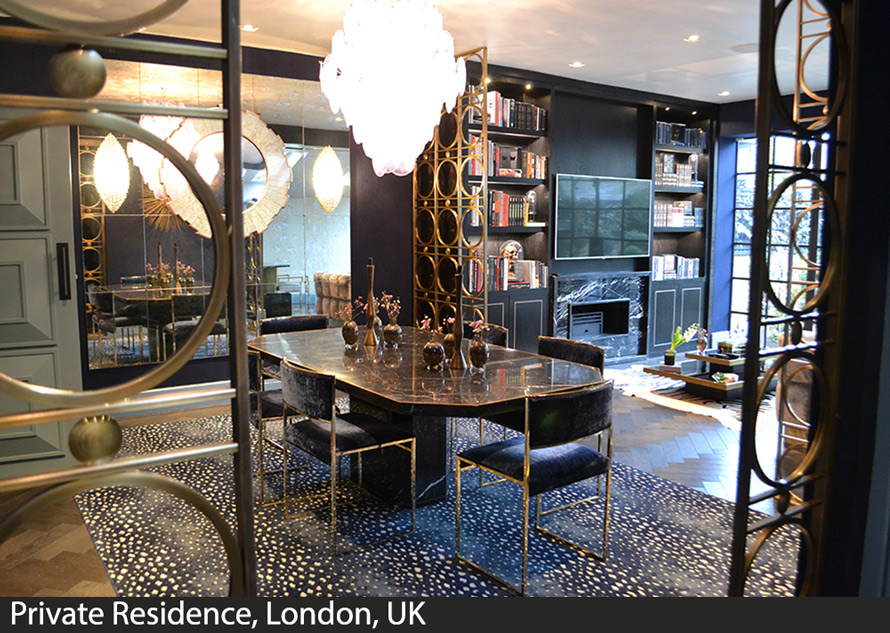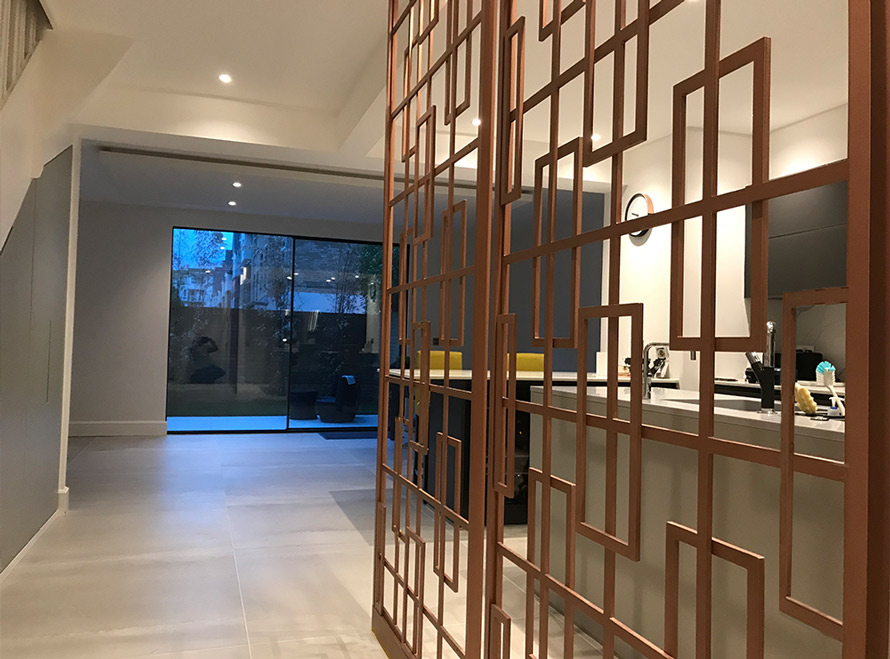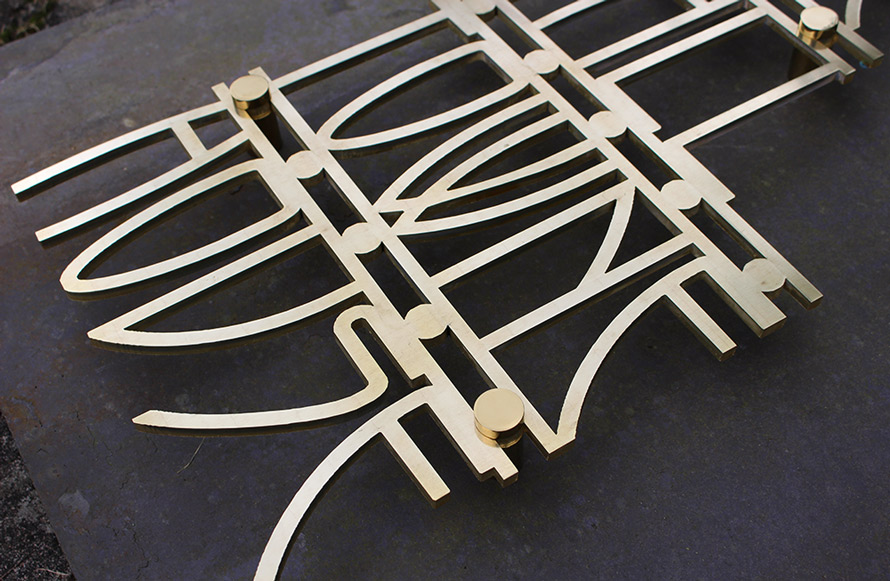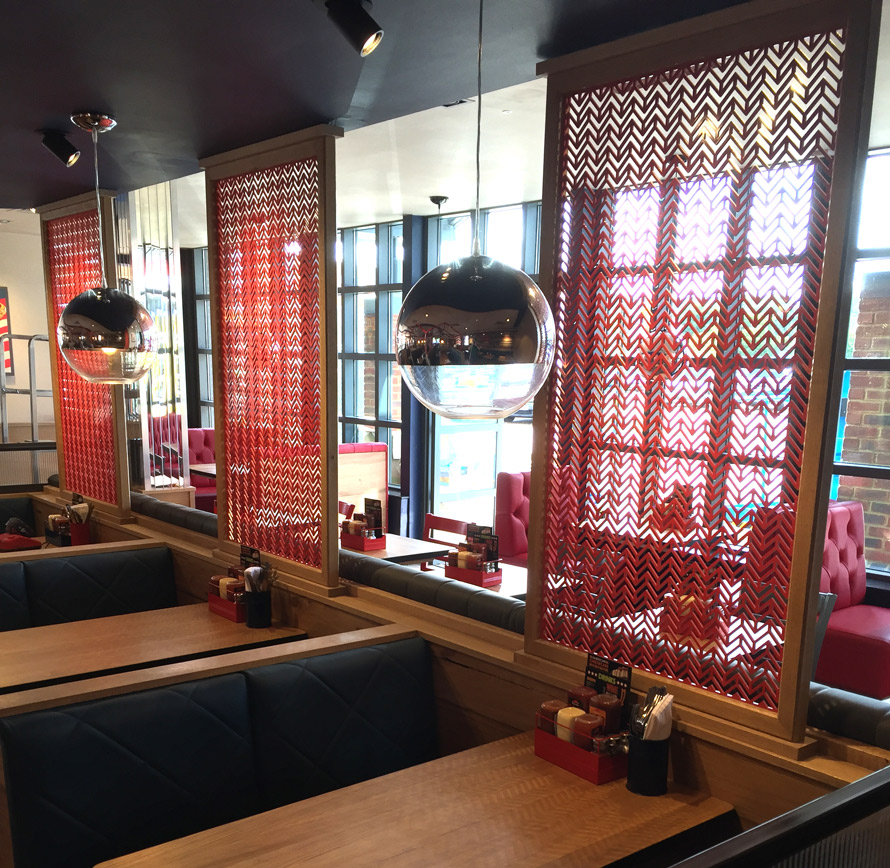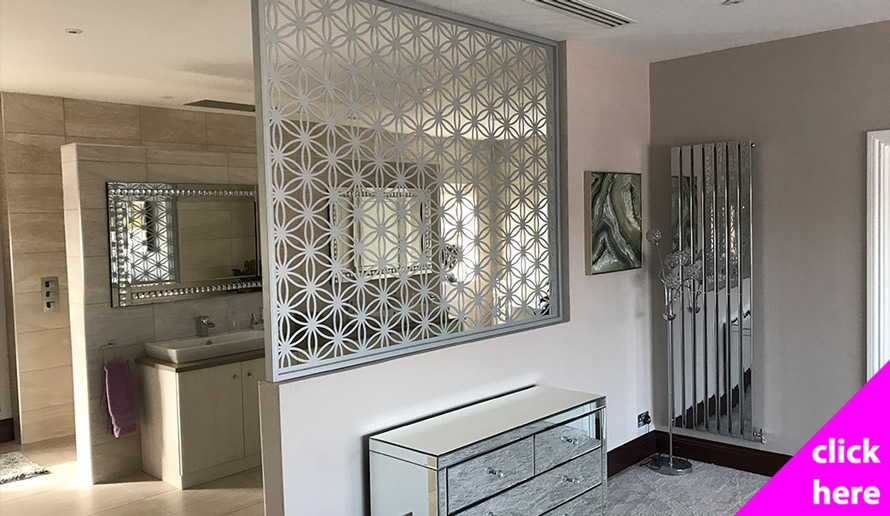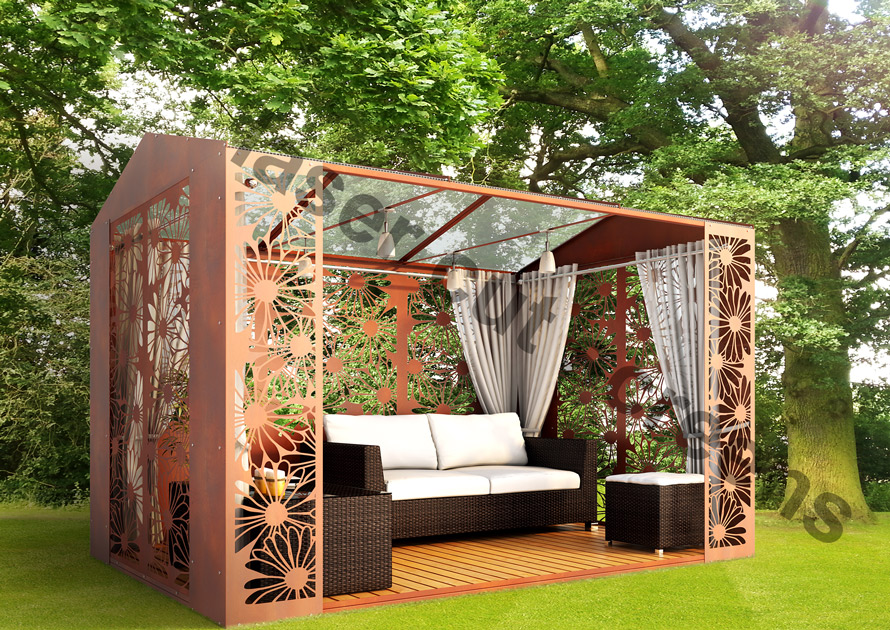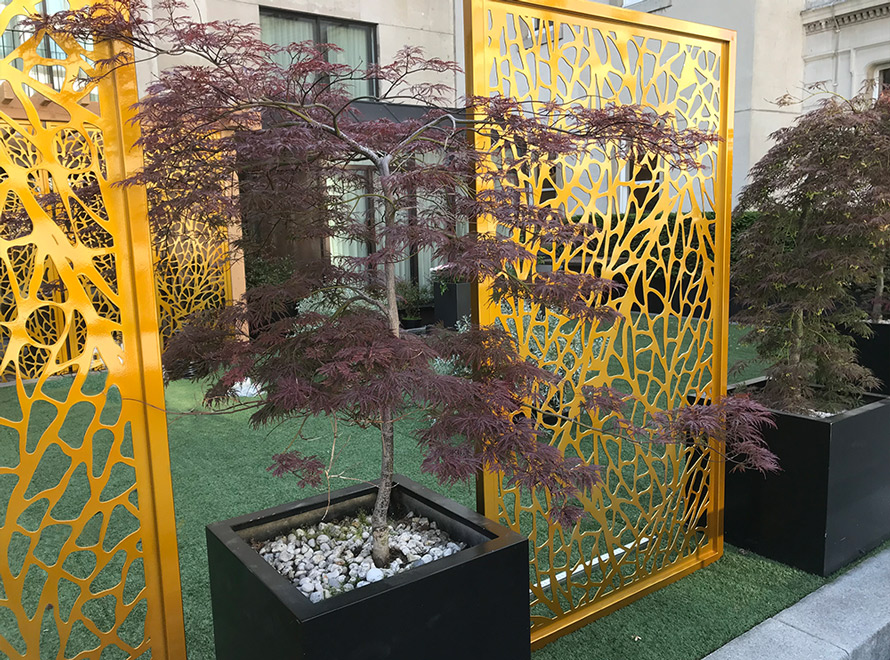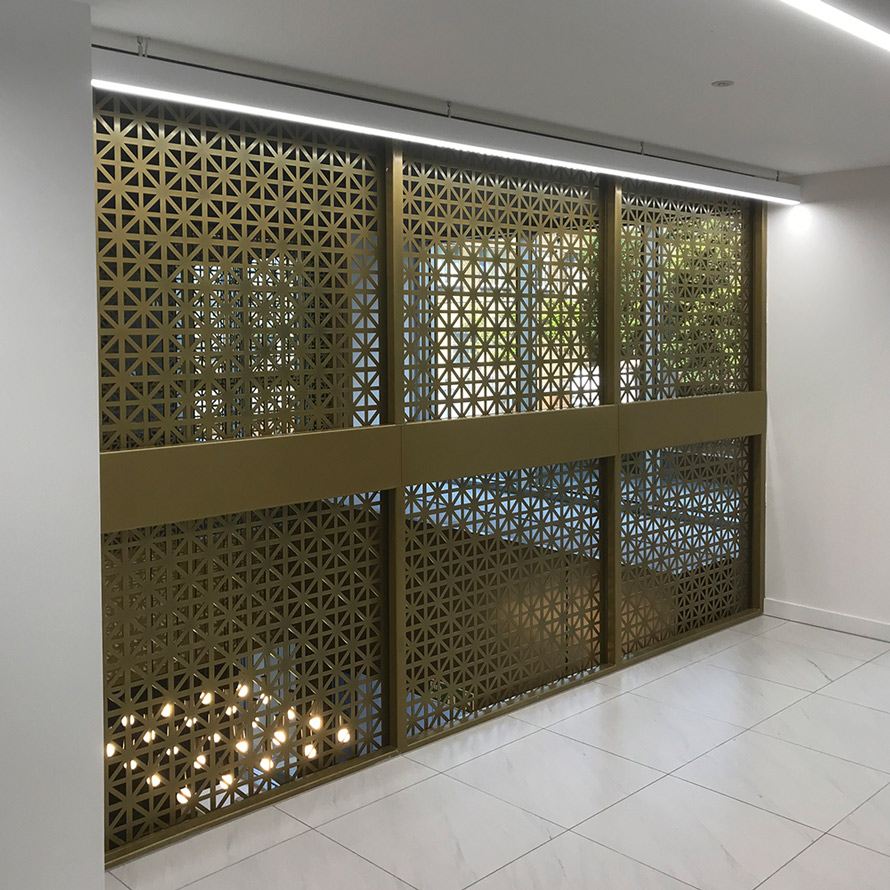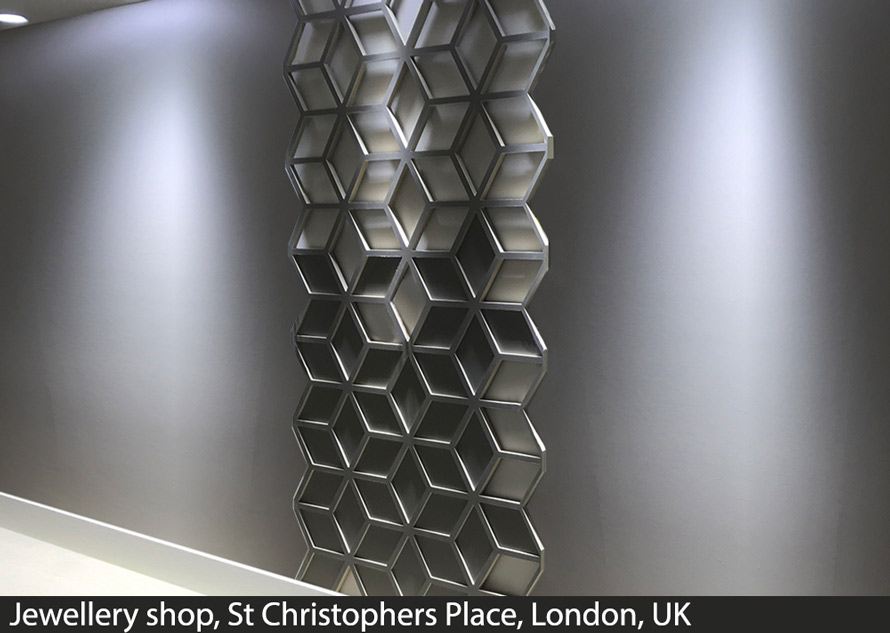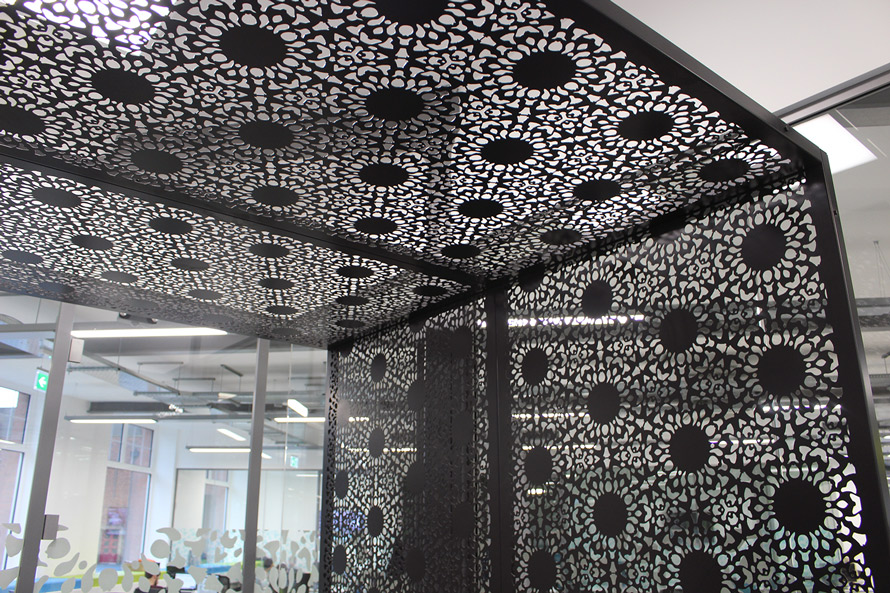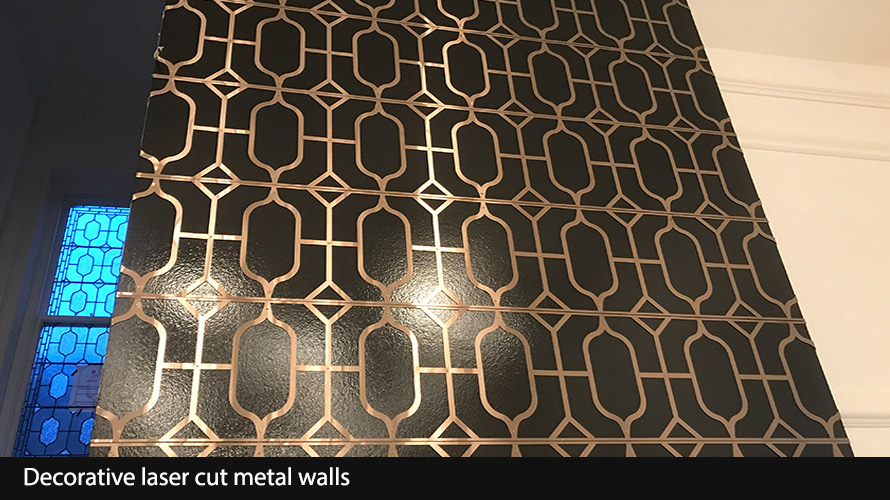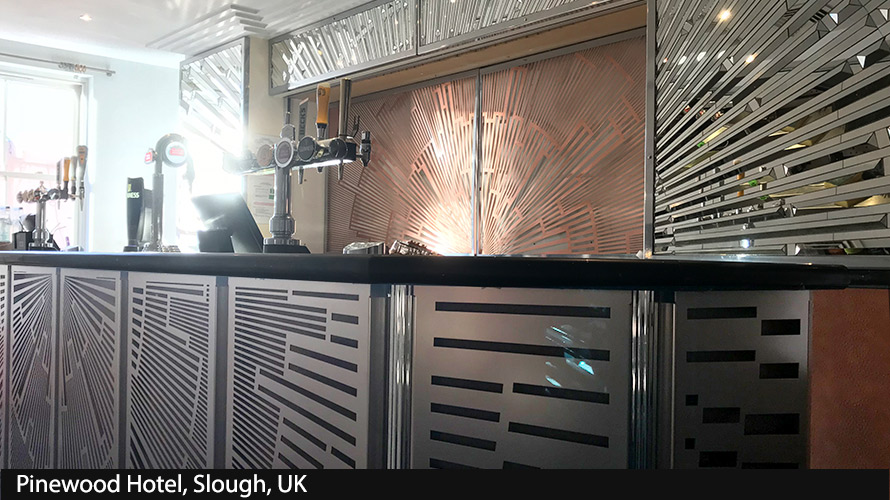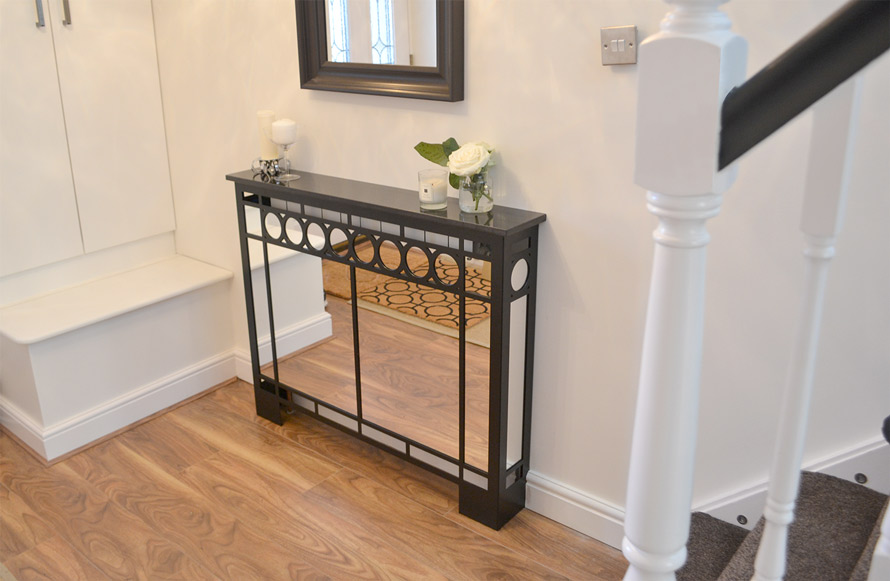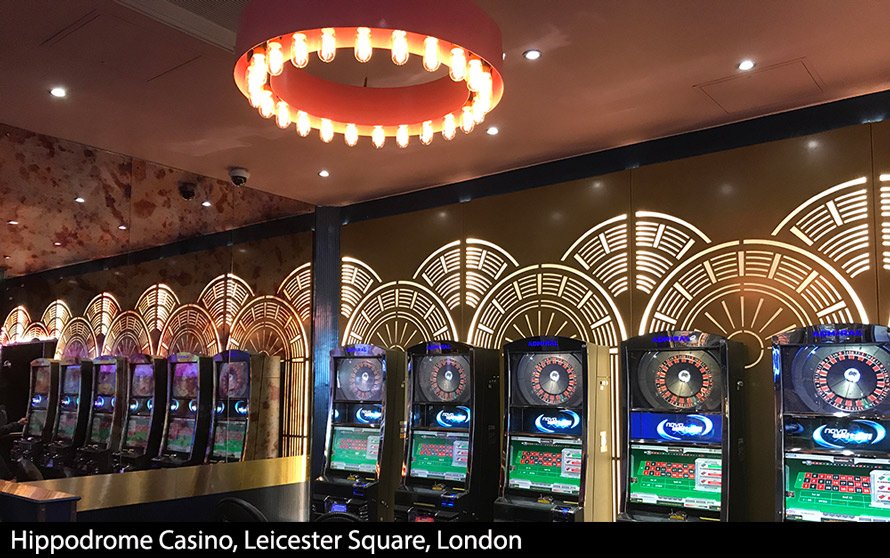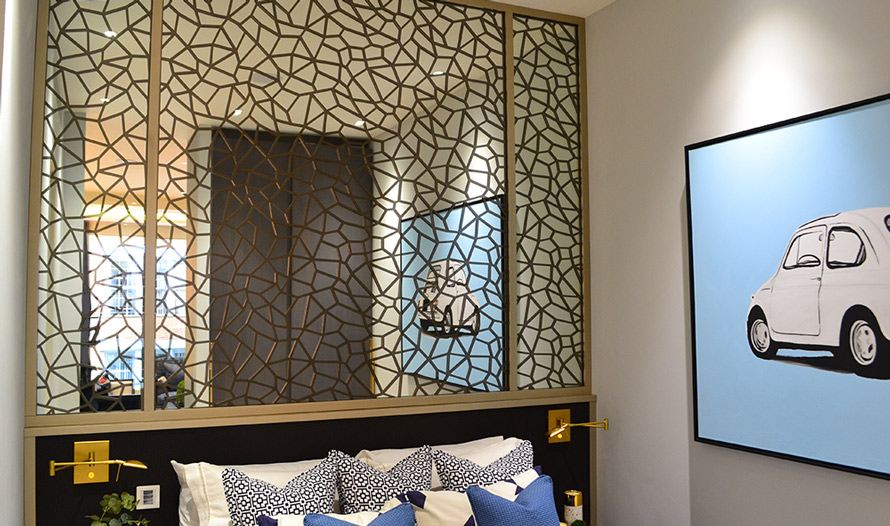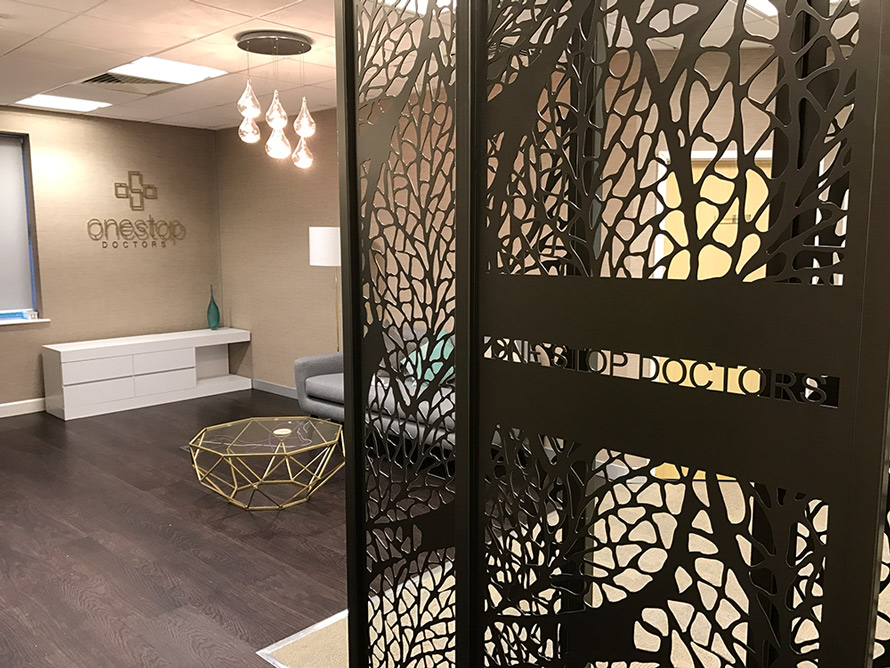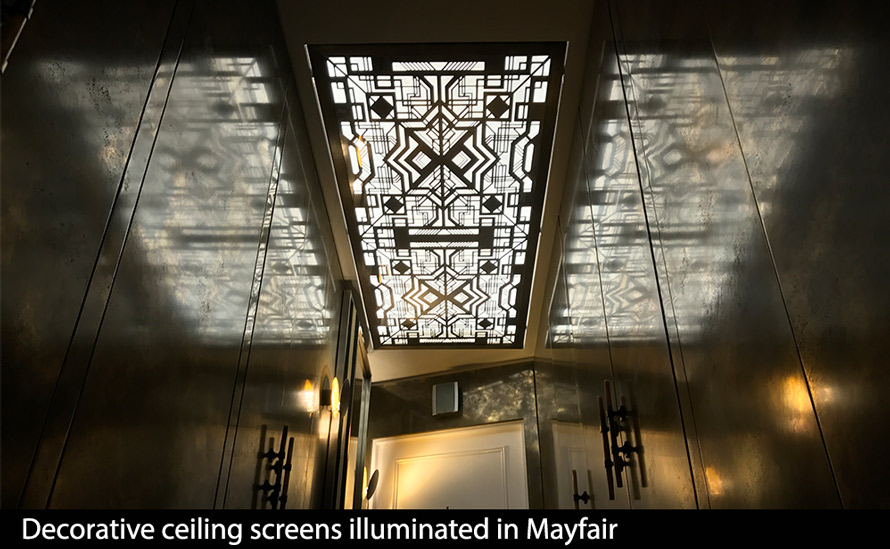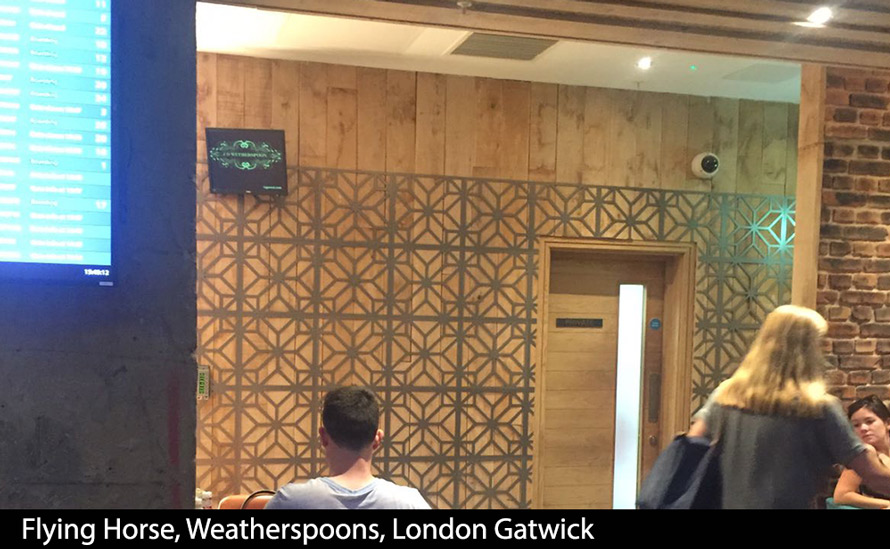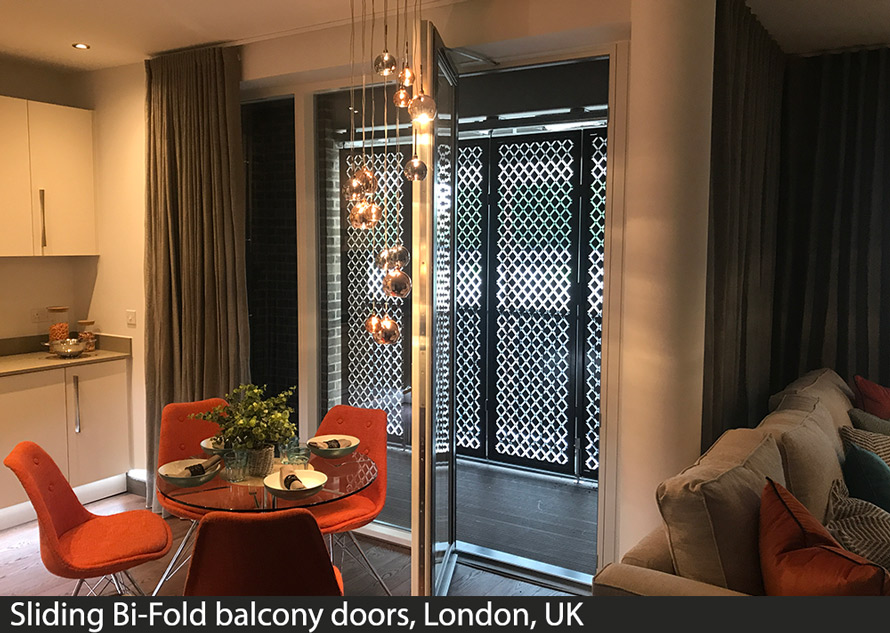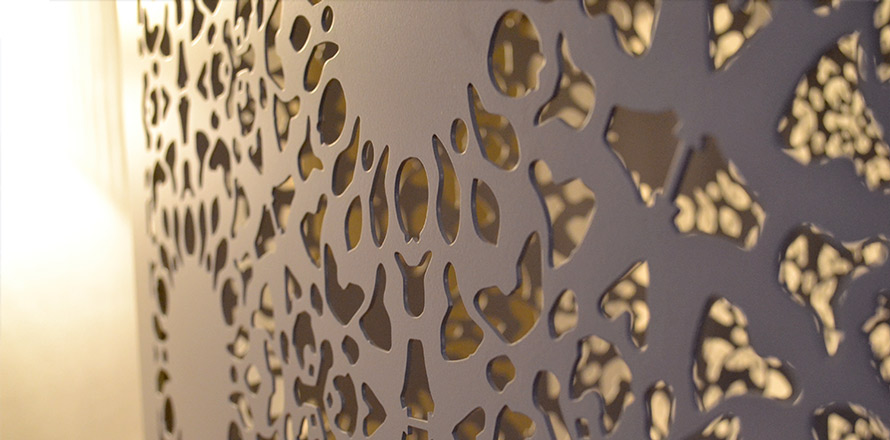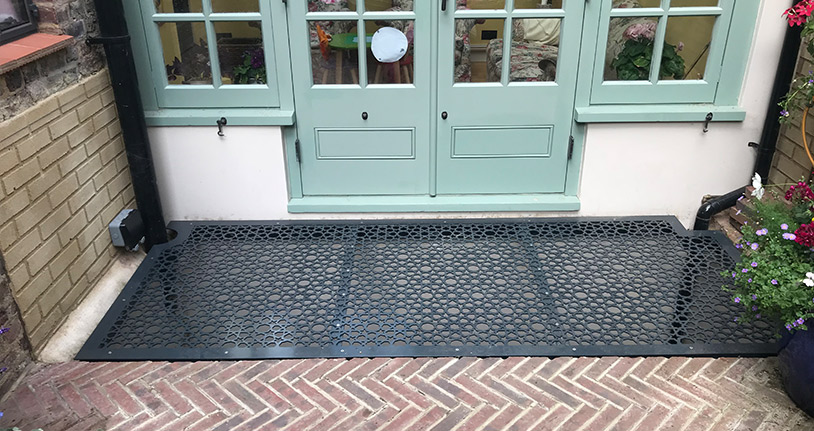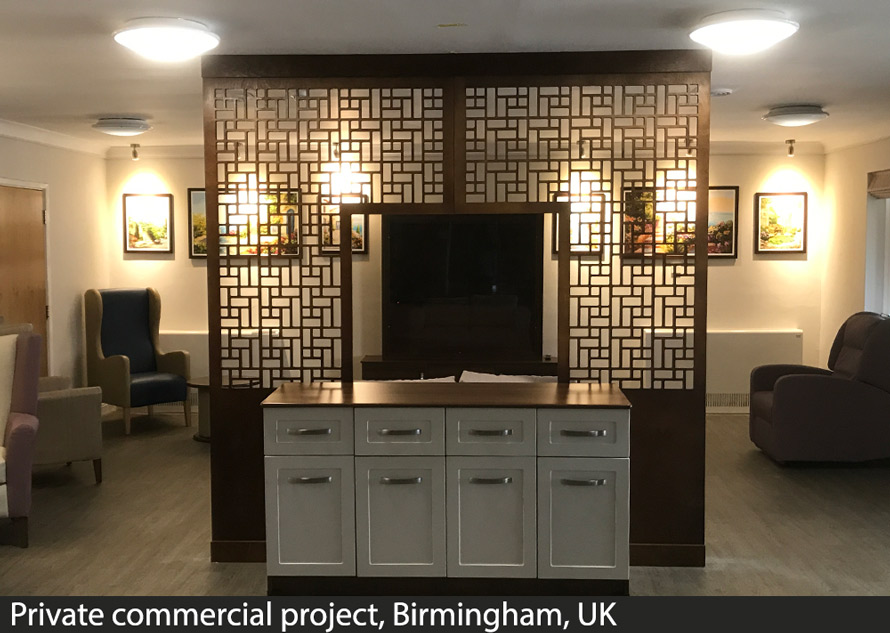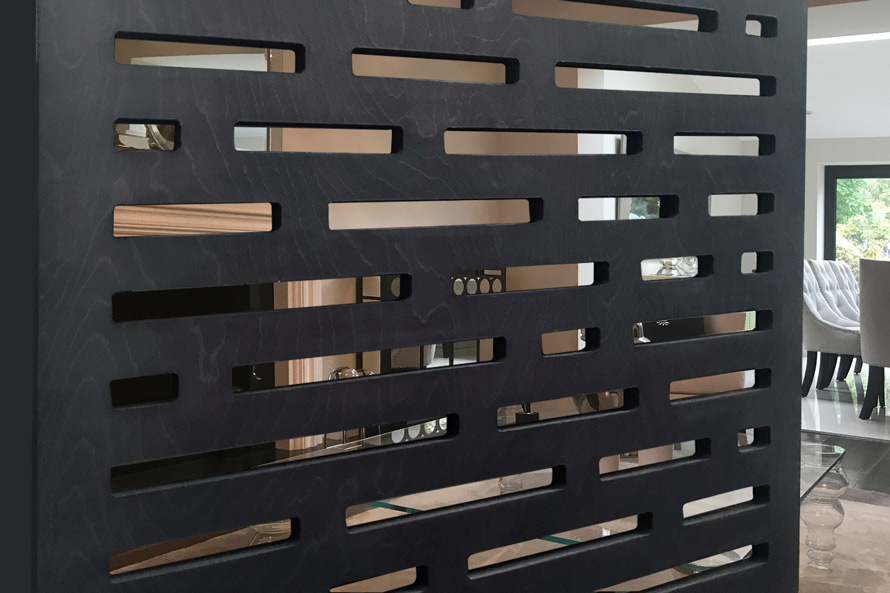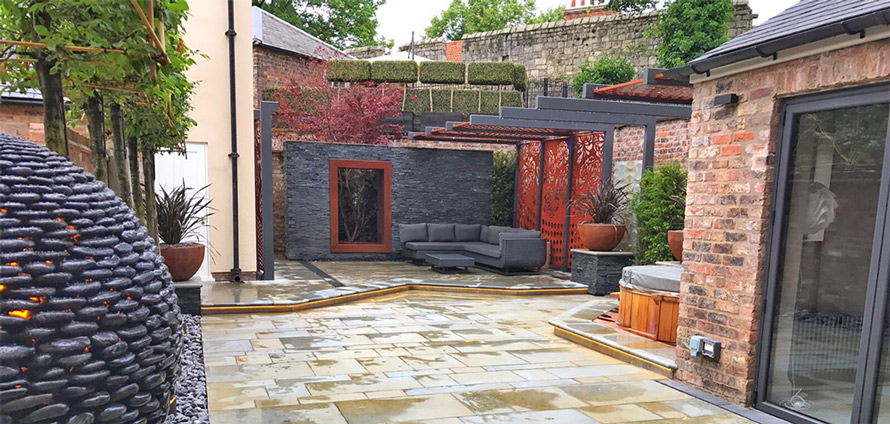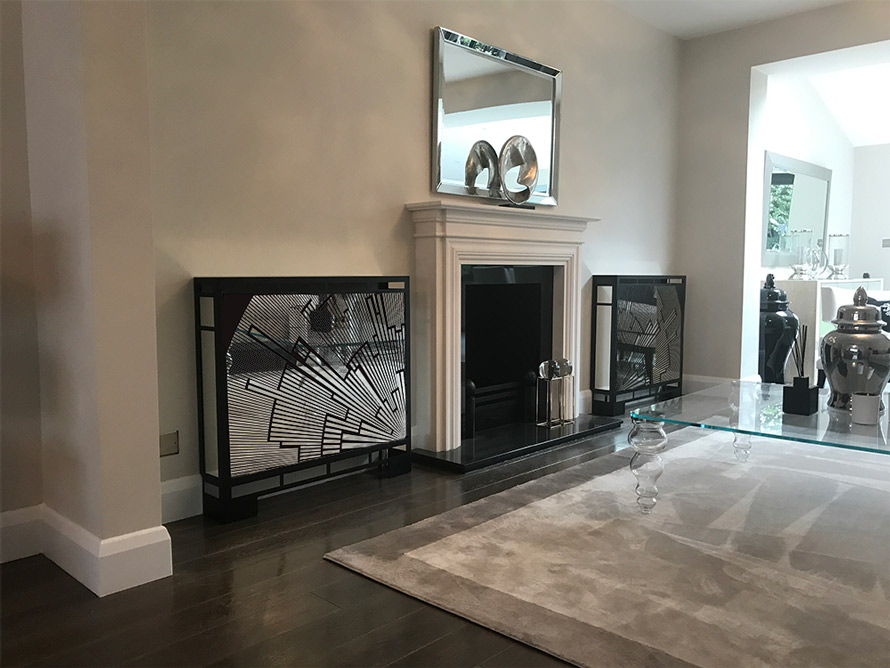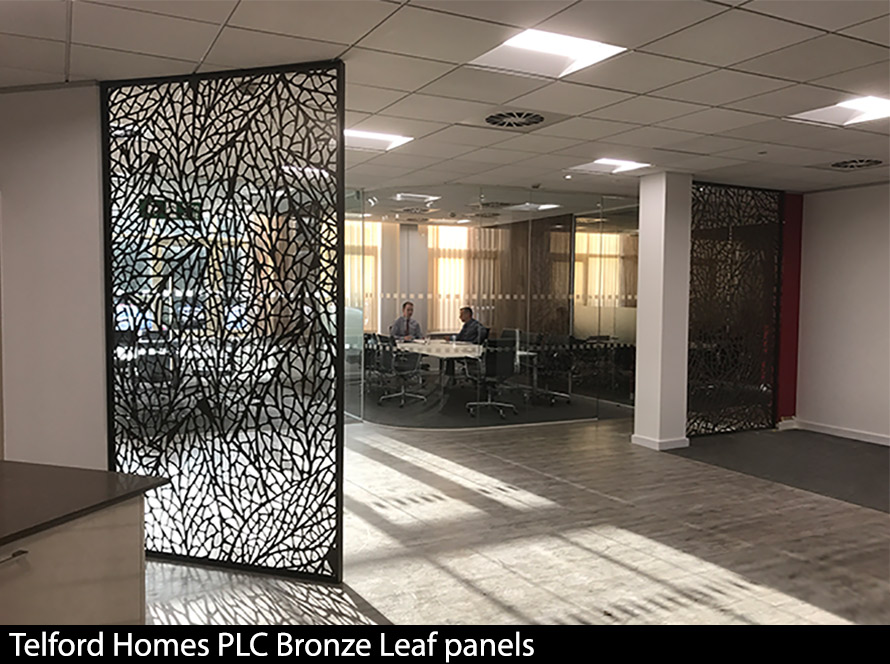 MDF Screens and panels now available by CASAREVO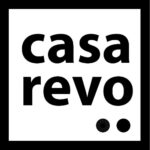 Laser Cut Screens are now delighted to offer a range of MDF panels in amazing designs for interior and exterior use in a wide selection of patterns which include floral, Art Deco, Islamic, Moroccan, modern geometric patterns, Arabic styles and many more. We realise that metal laser cut screens for some customers are less suited to some needs compared to MDF panels, so customers can choose from natural or primed MDF to then customise and paint as required.




We are adding to the range on a regular basis so be sure to bookmark CASAREVO for future browsing.
To view the full range of MDF panels type CASAREVO MDF in Google
[everest_form id="7451″]