Architectural laser cut screens for hotels, bars and restaurants and any architectural interior
We create beautiful interiors and architecturally innovative spaces. Our laser cut metal screens can be seen in hotels, restaurants, jewellery shops, lingerie shops, hairdressing salons, exhibition areas, indoor and outdoor living and recreation spaces and much more. We also create bespoke designs for private residences in the UK and abroad.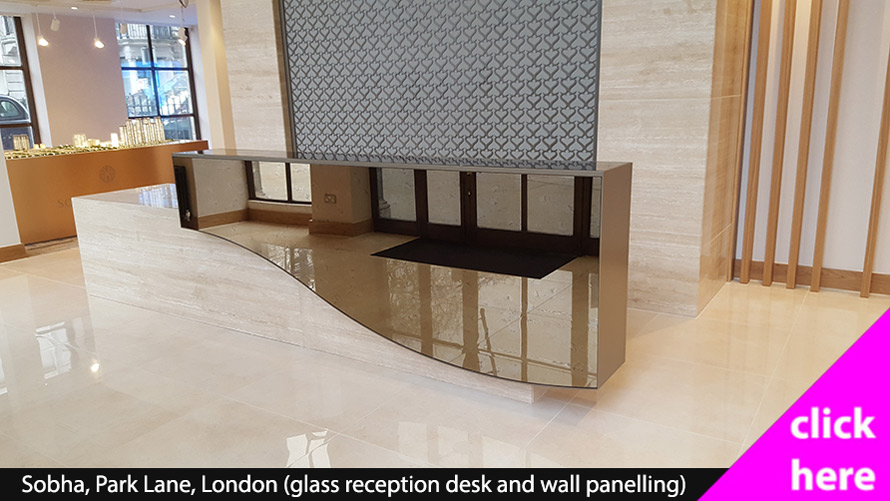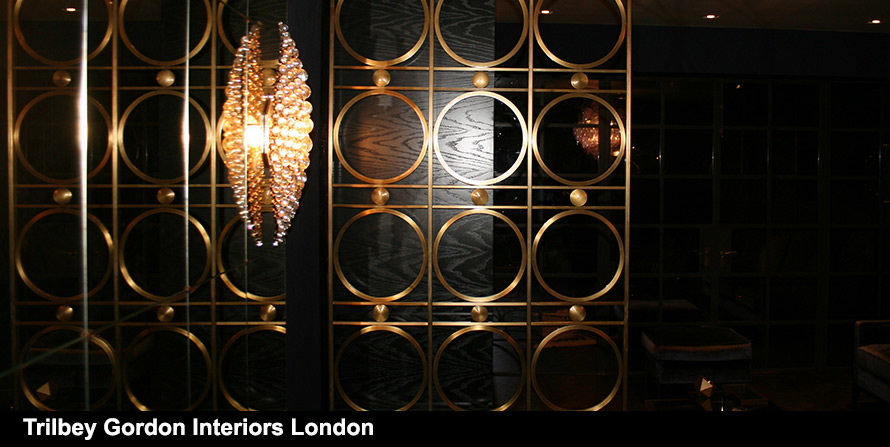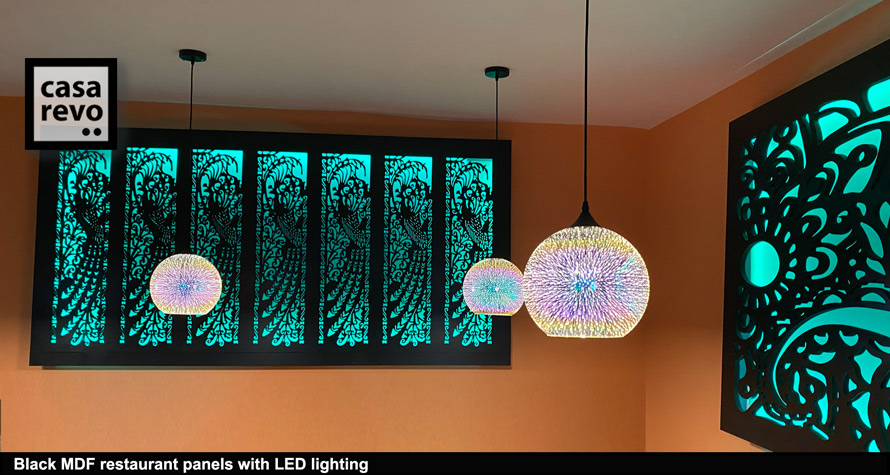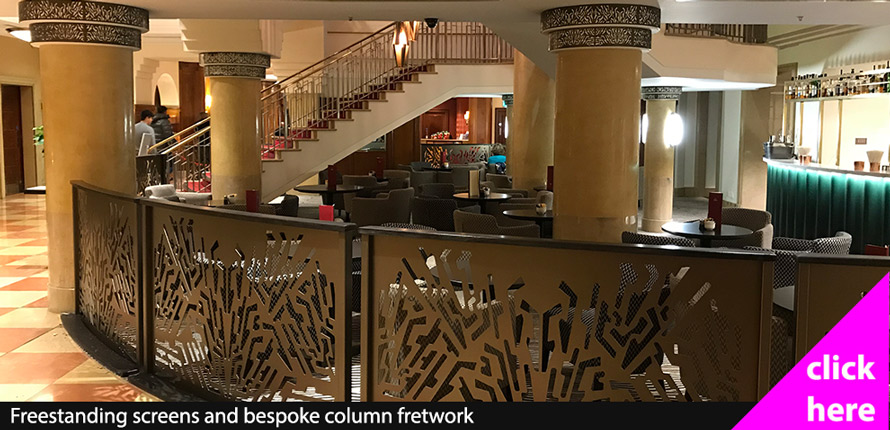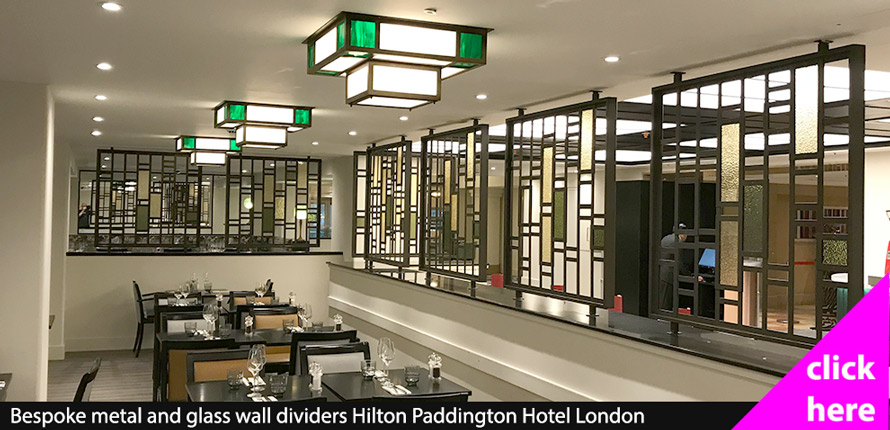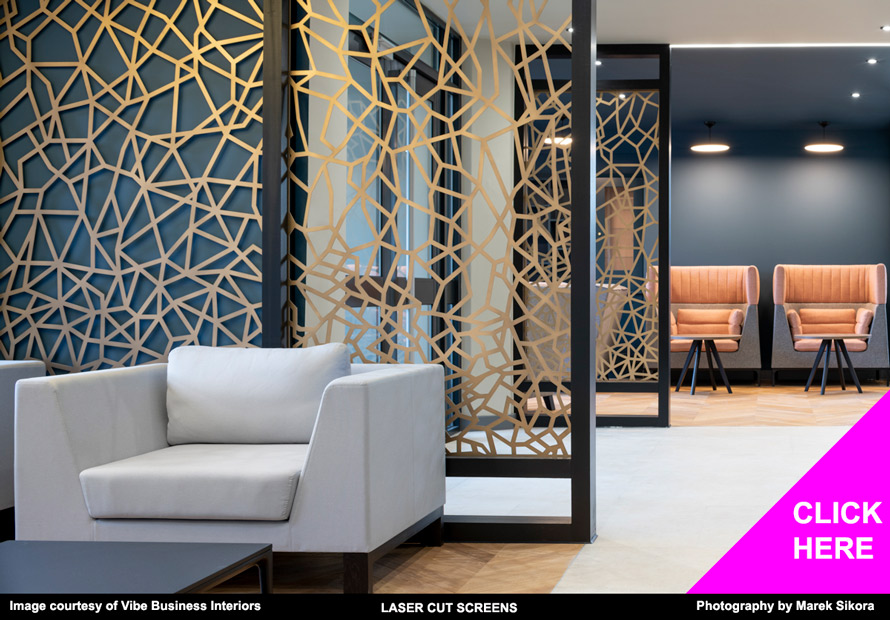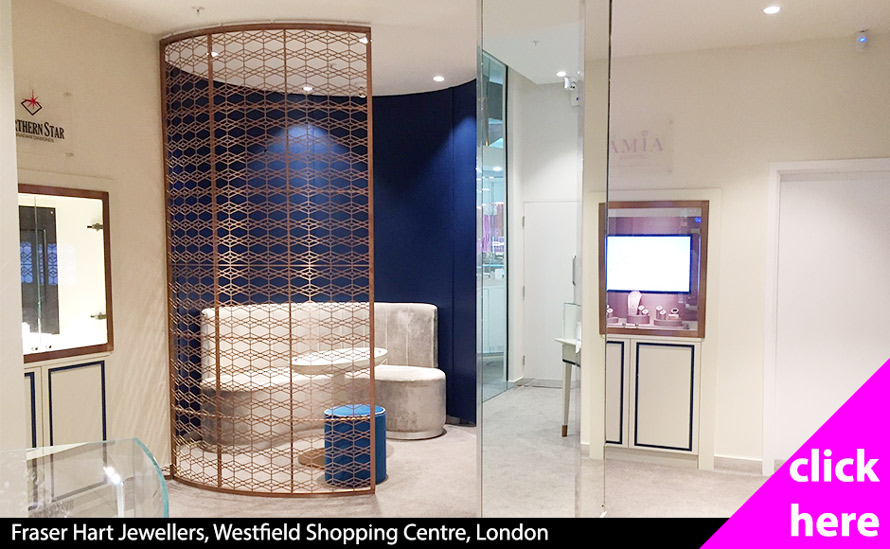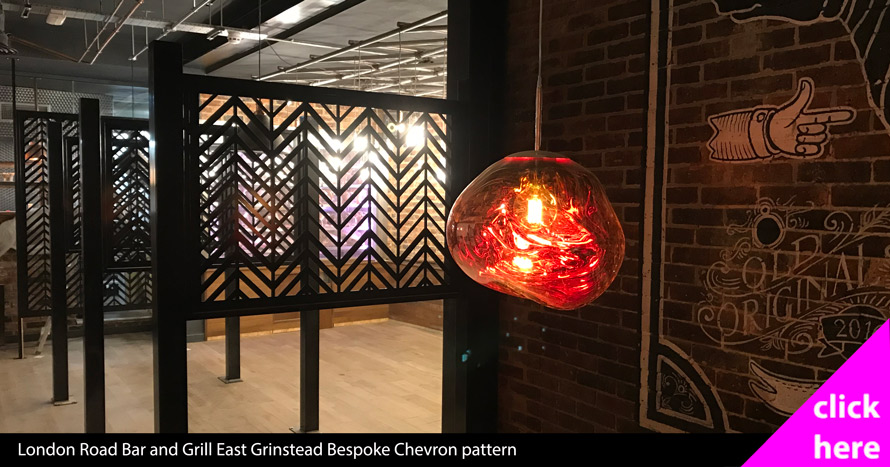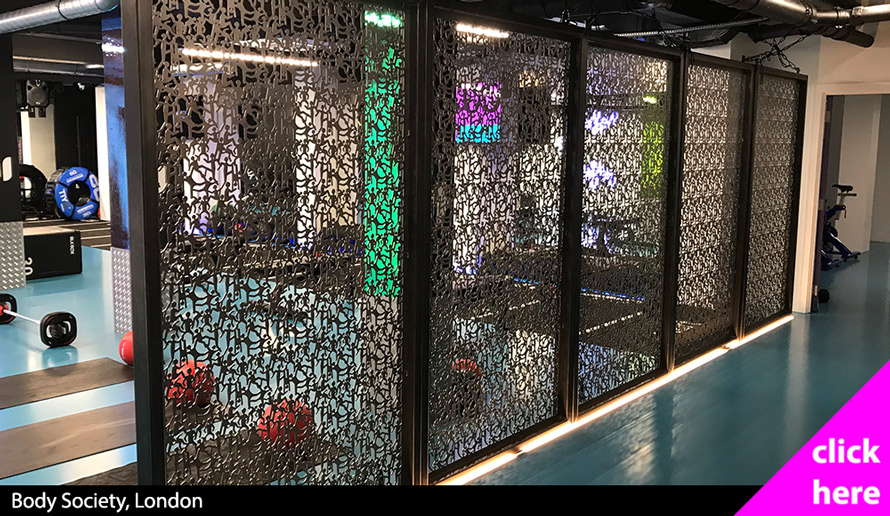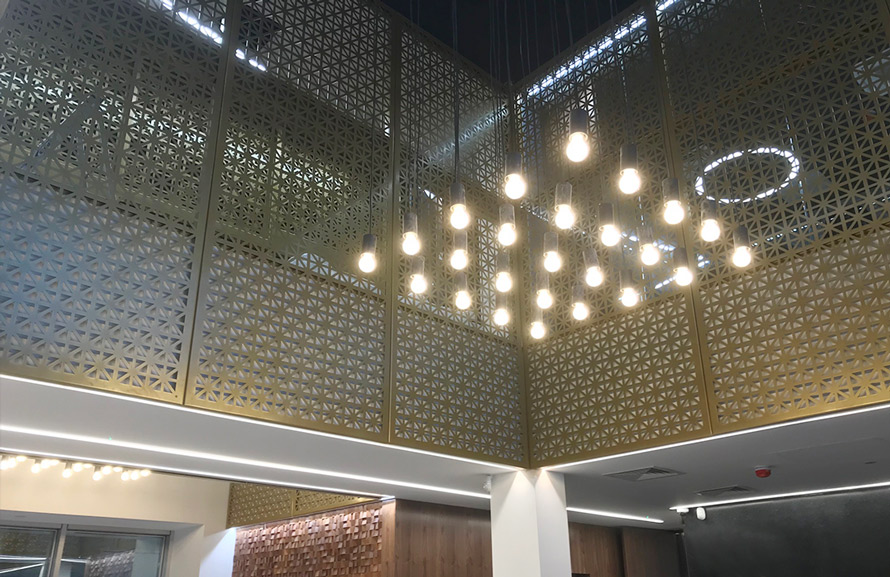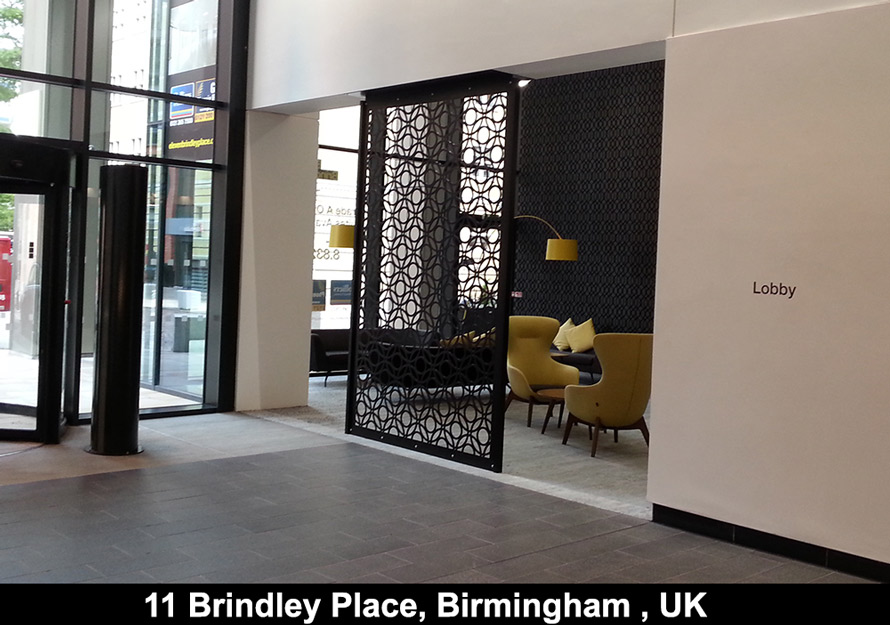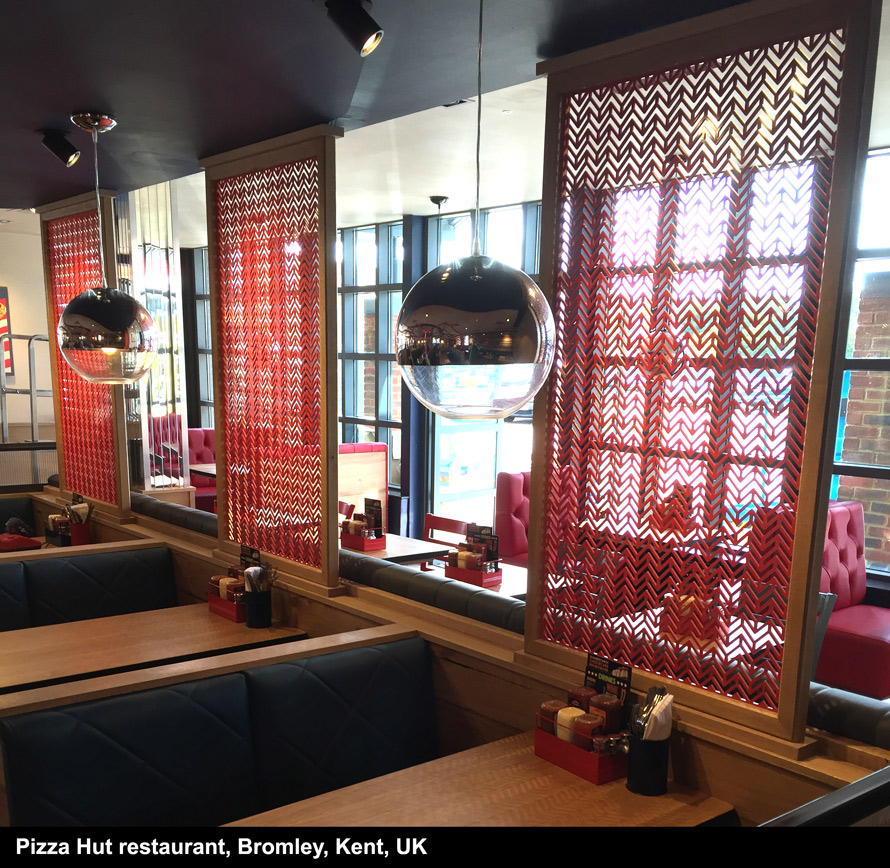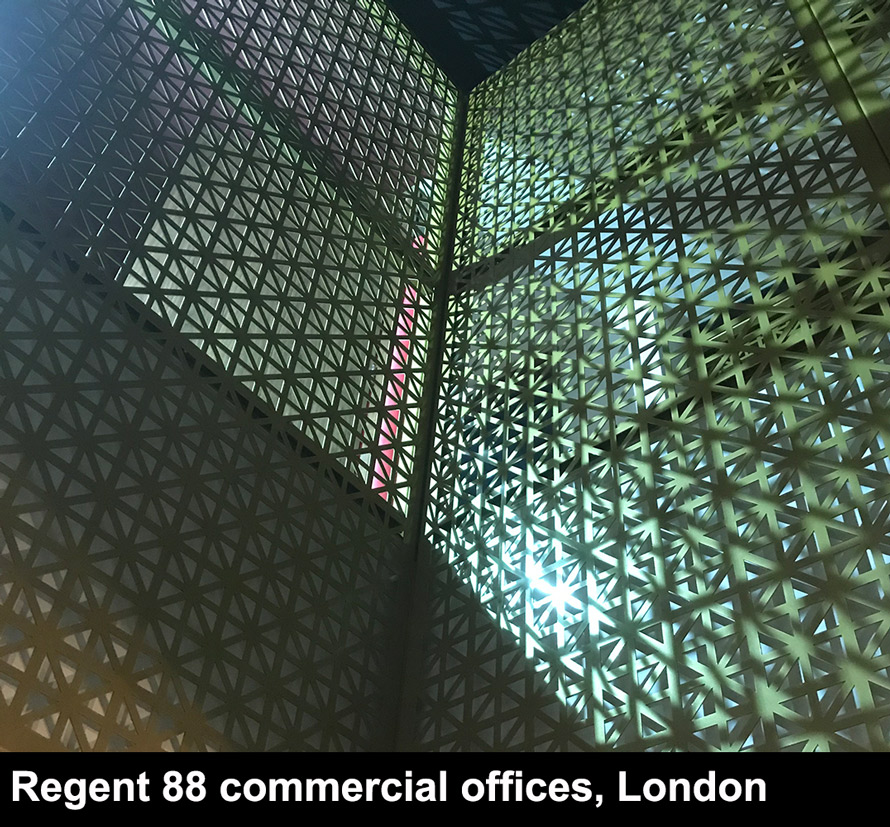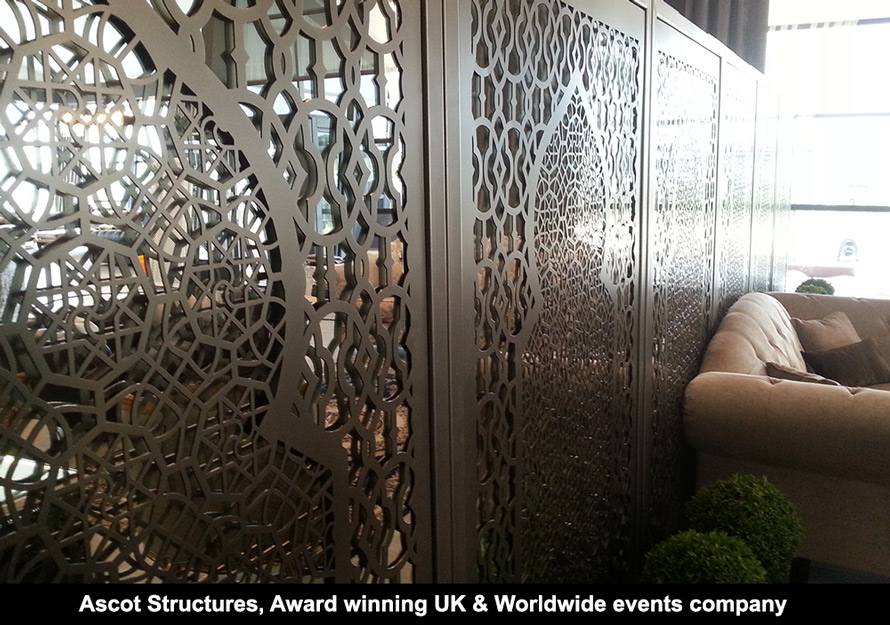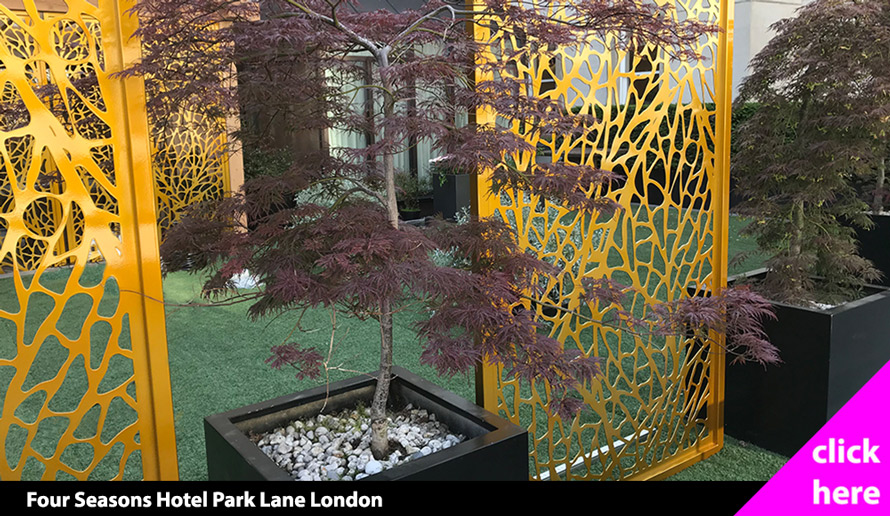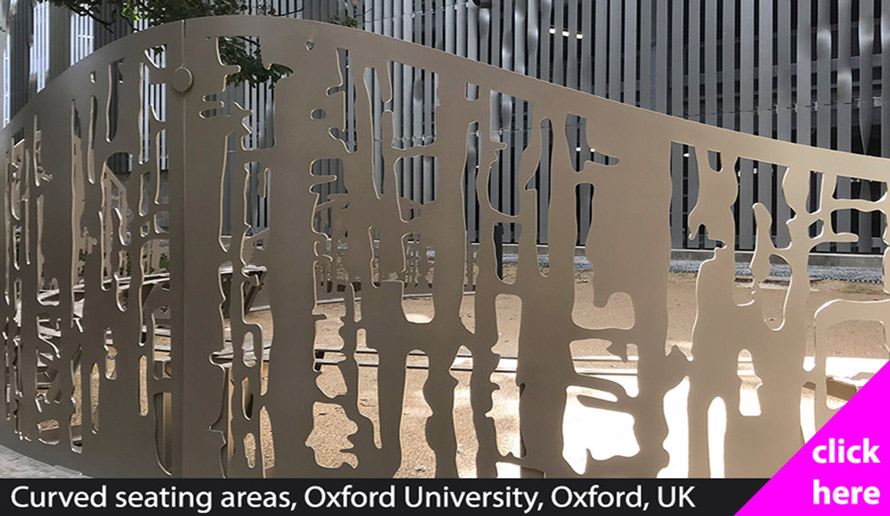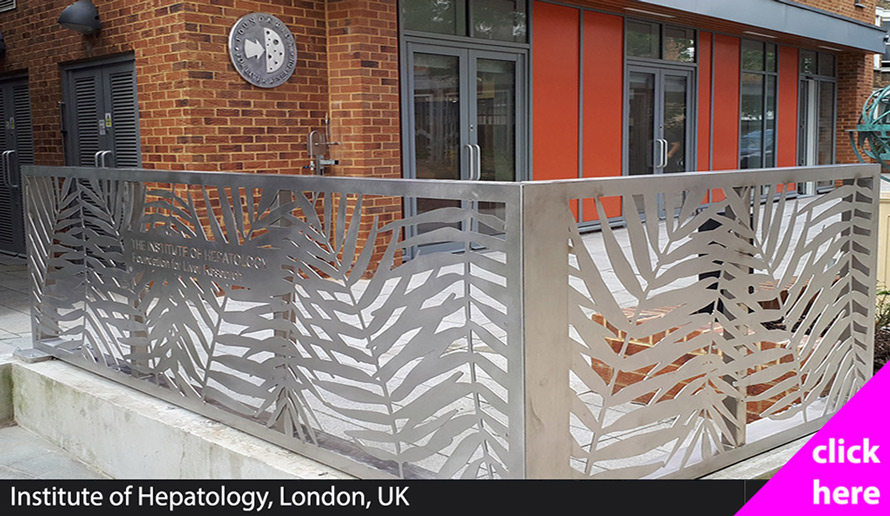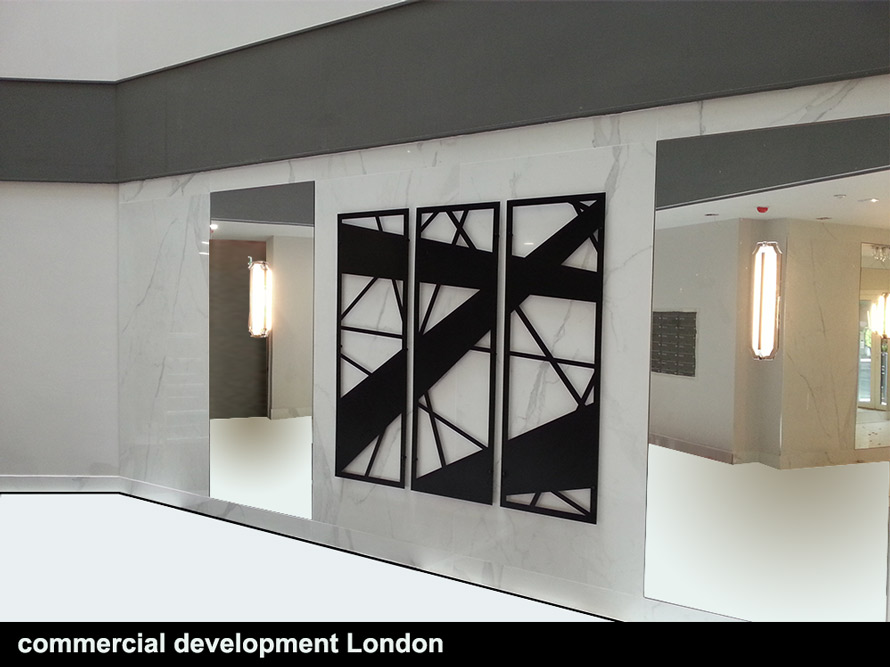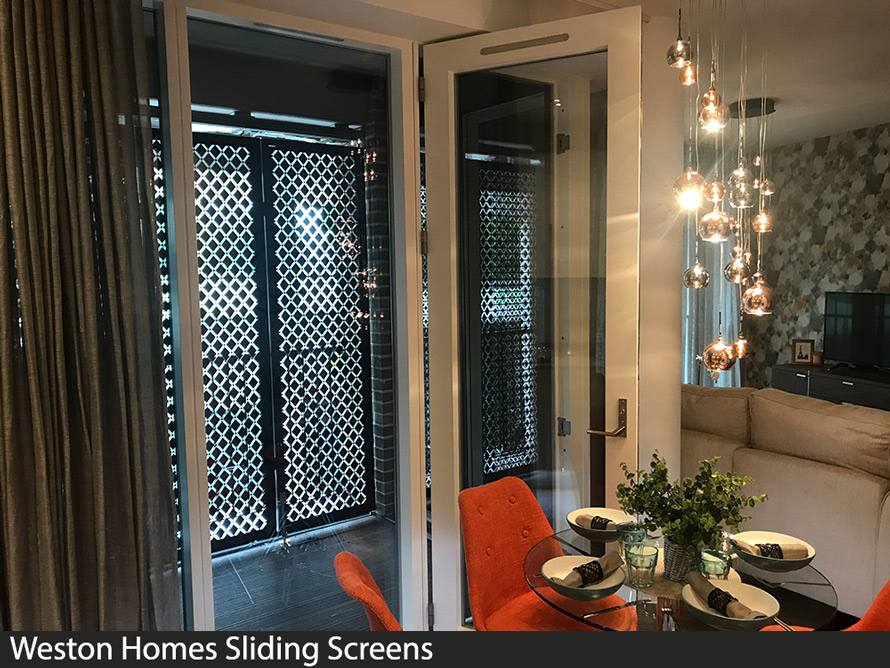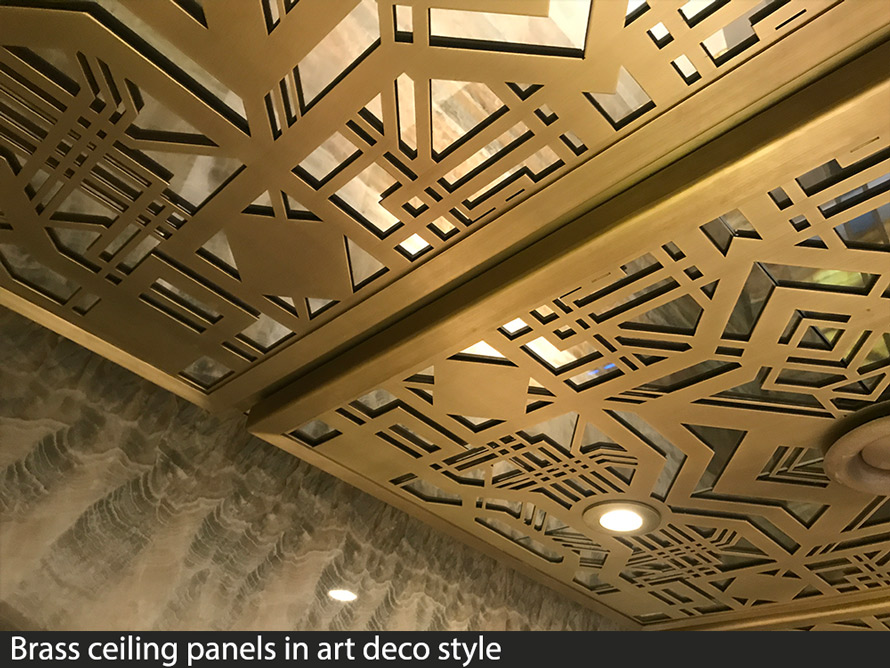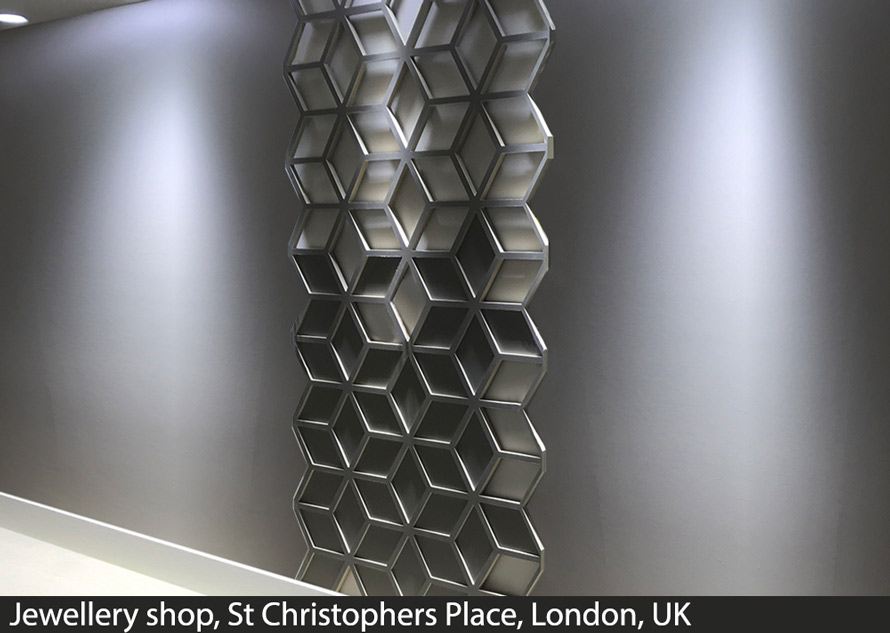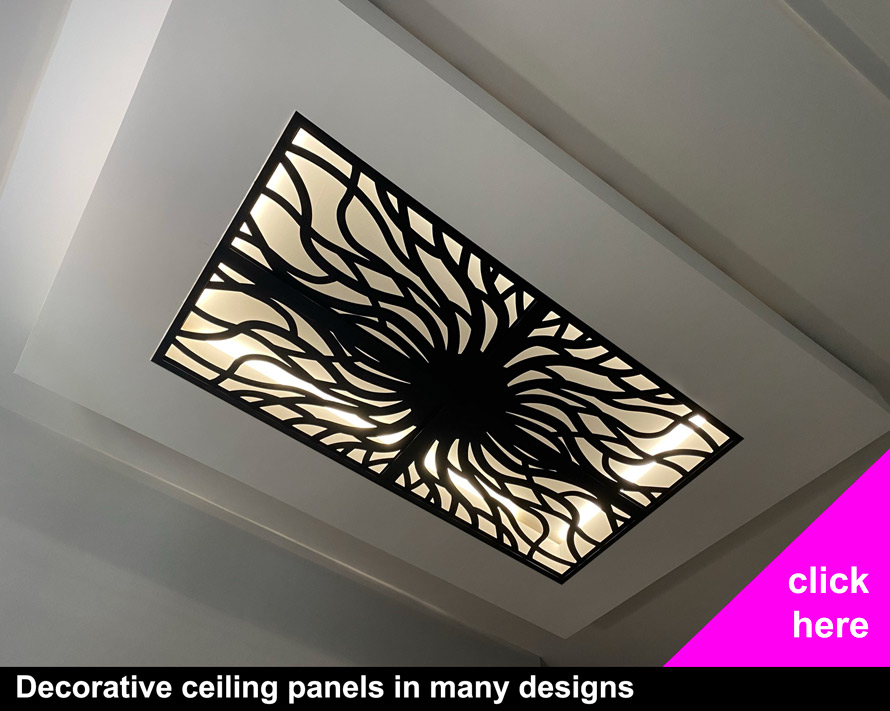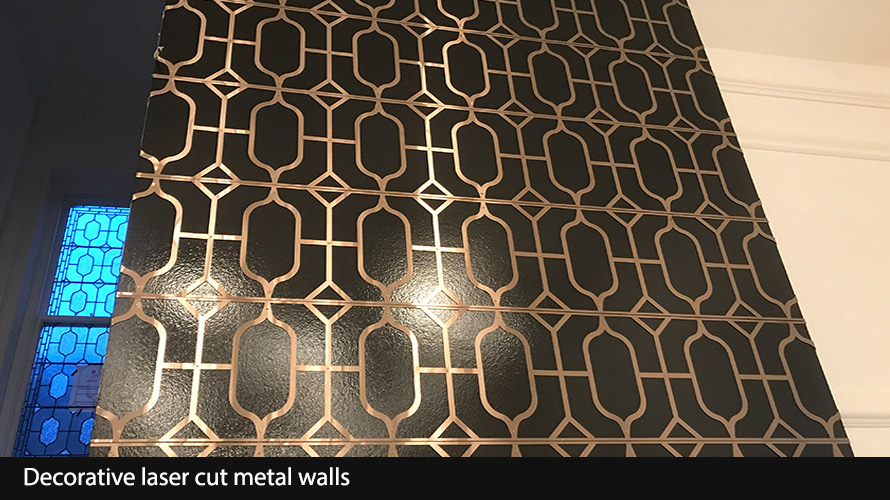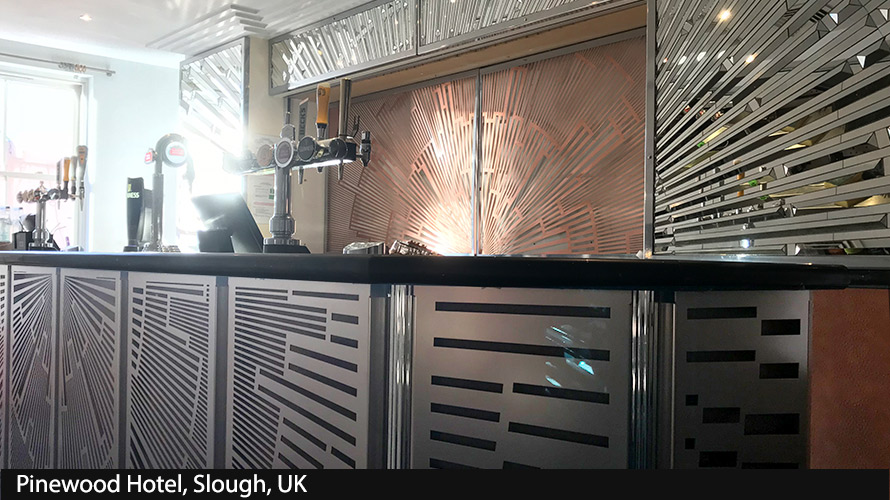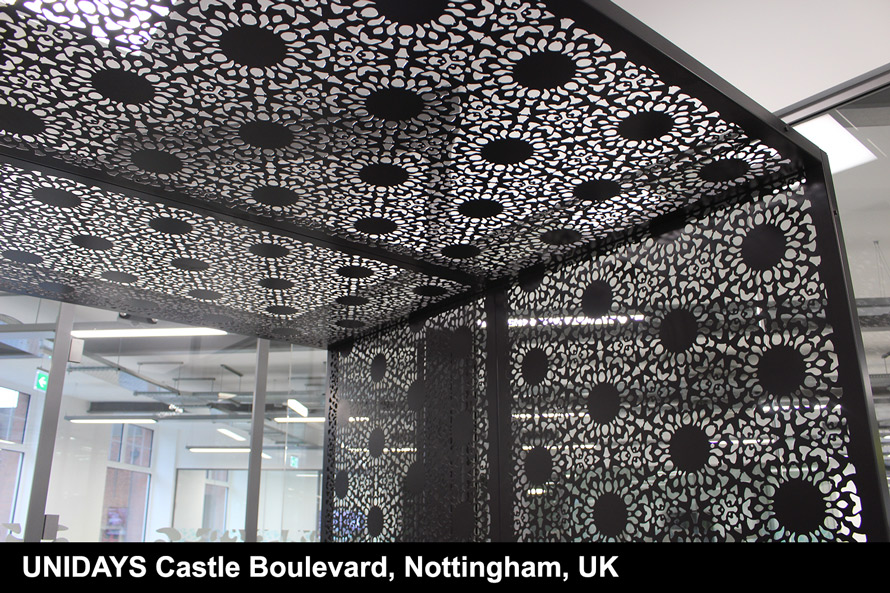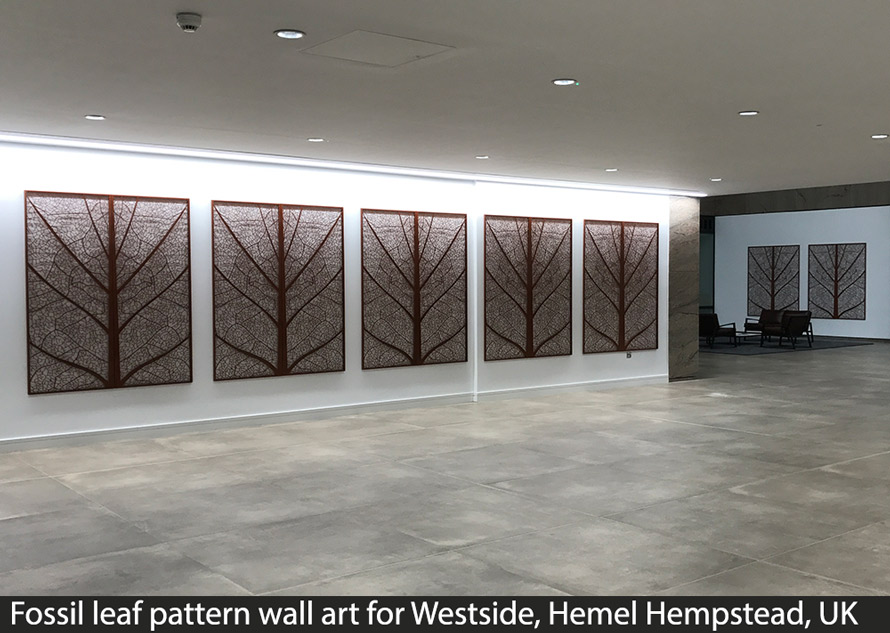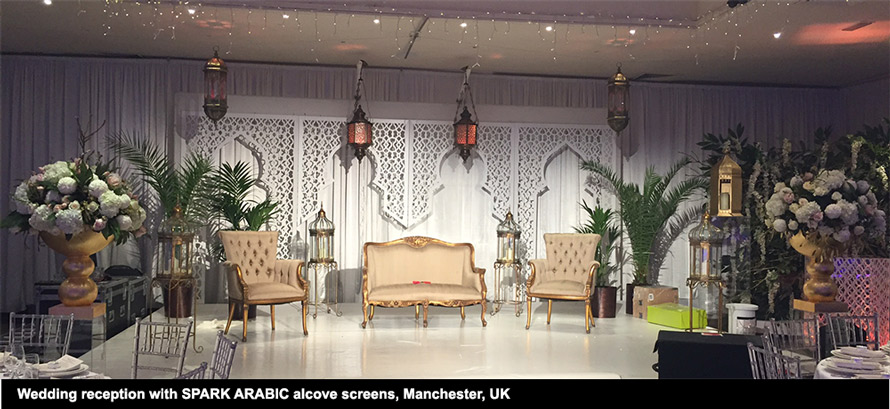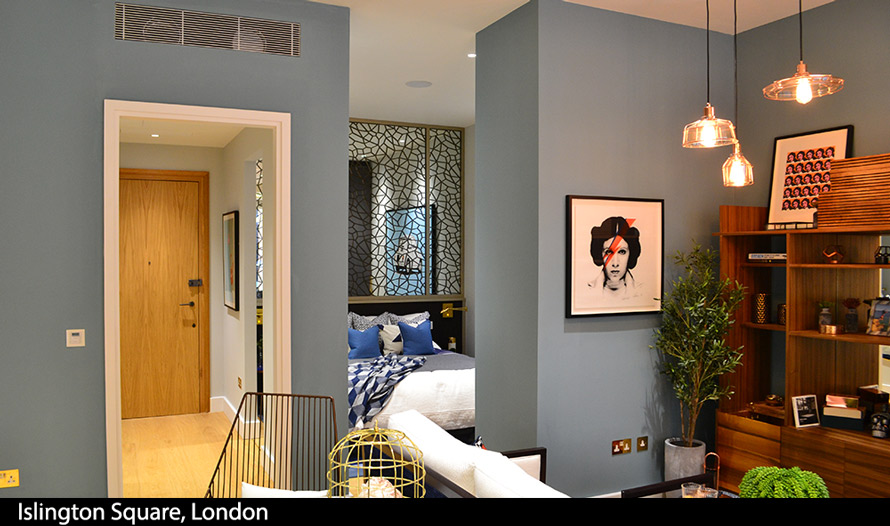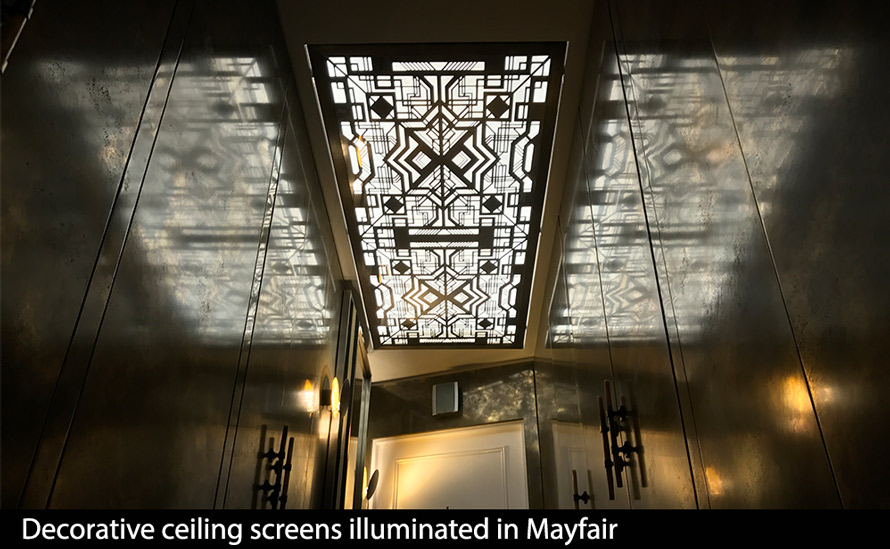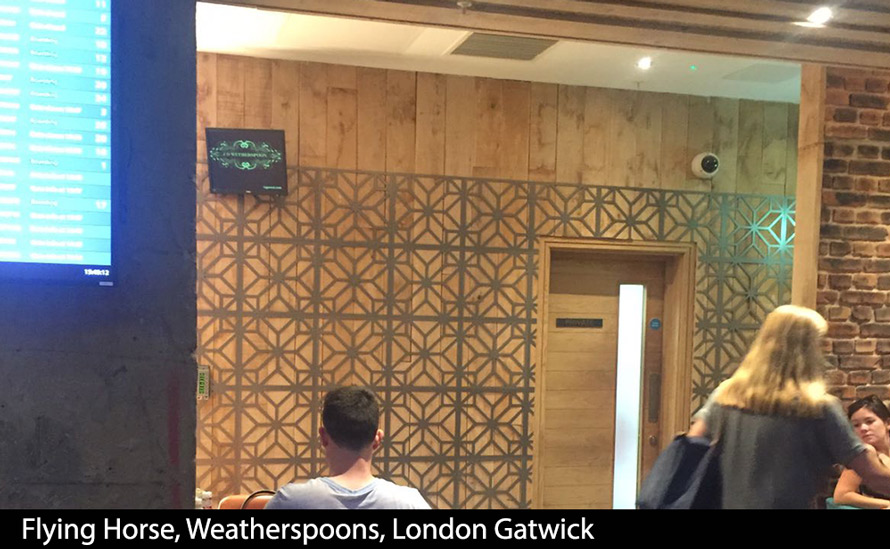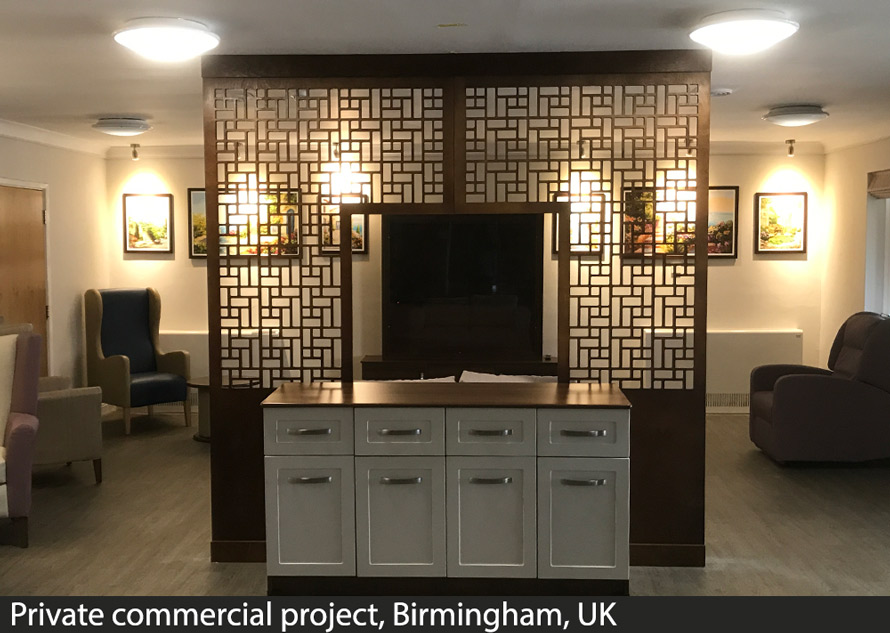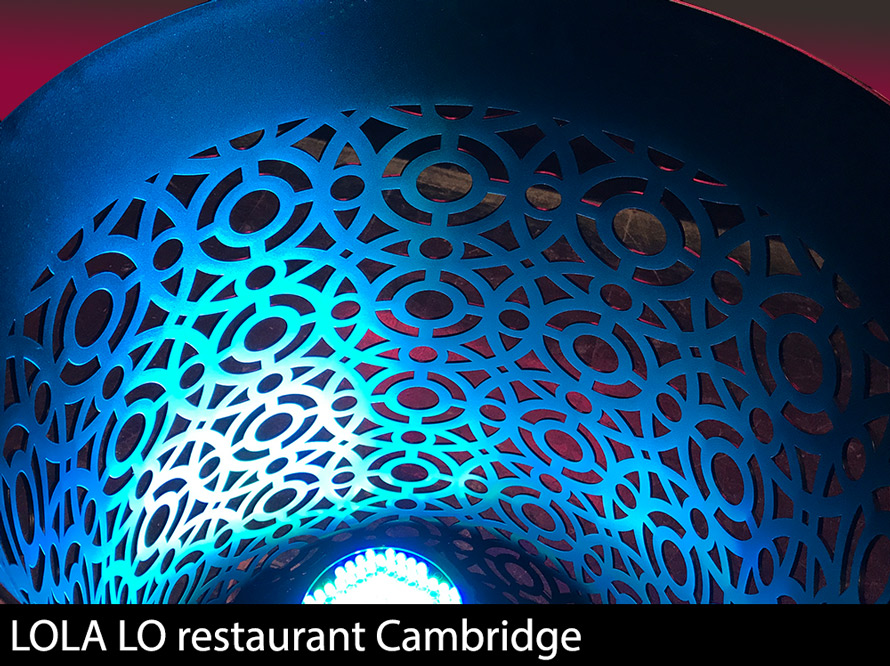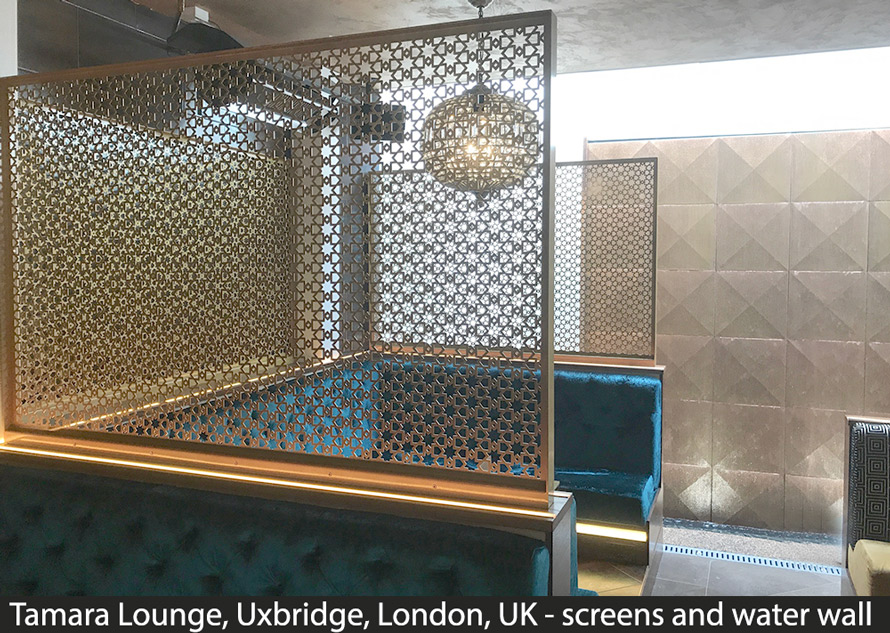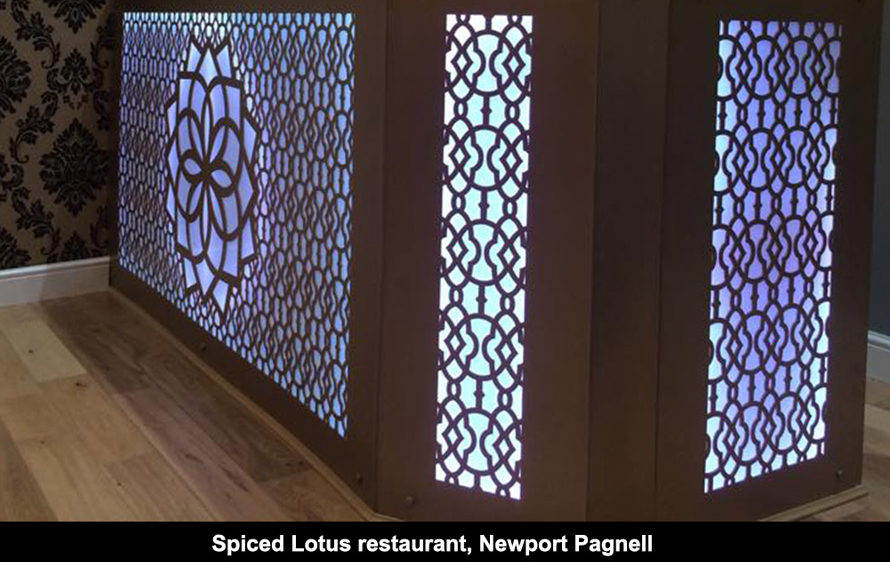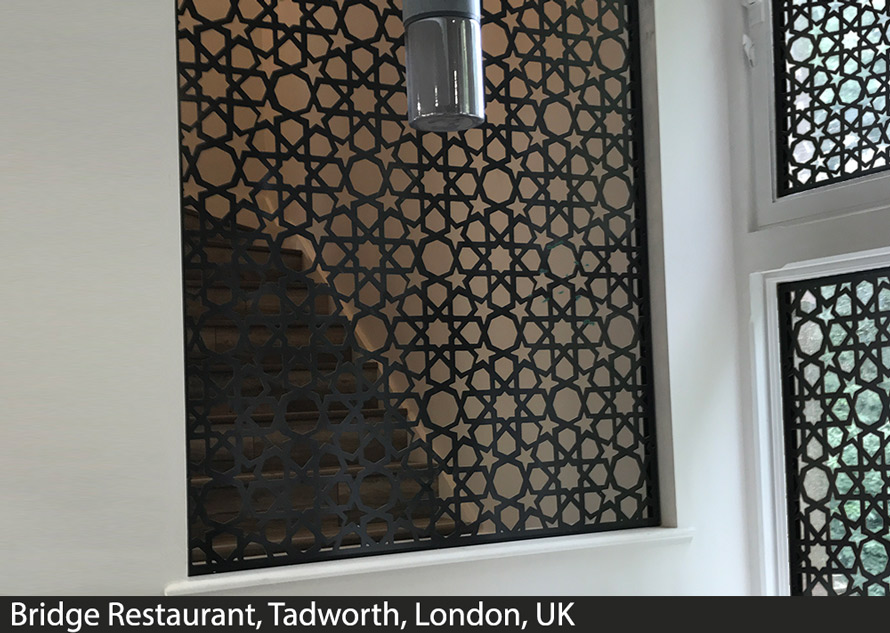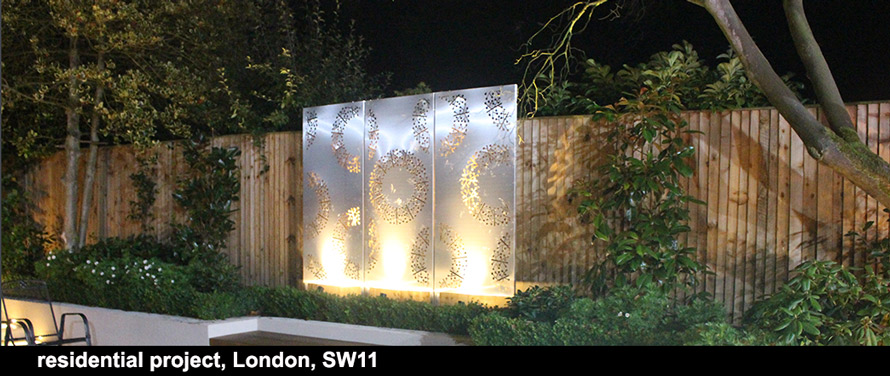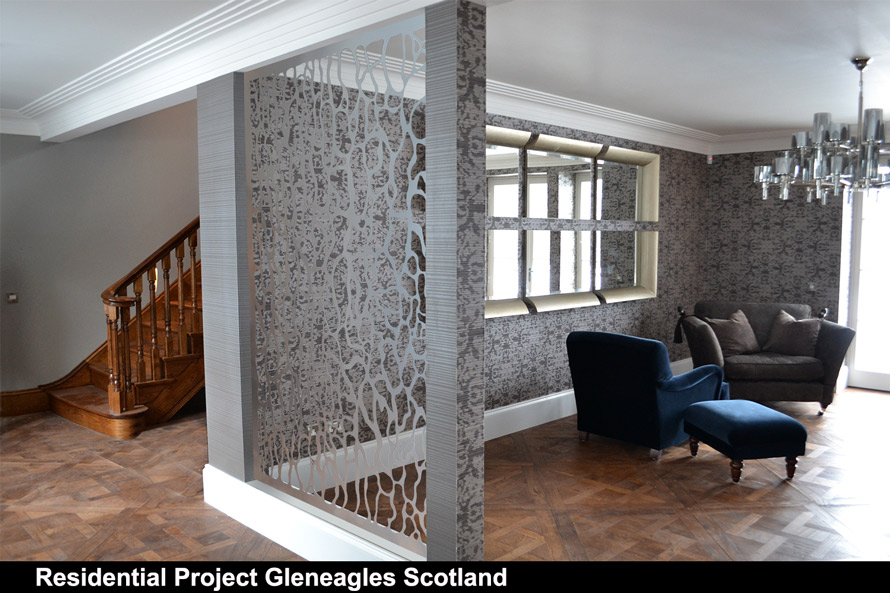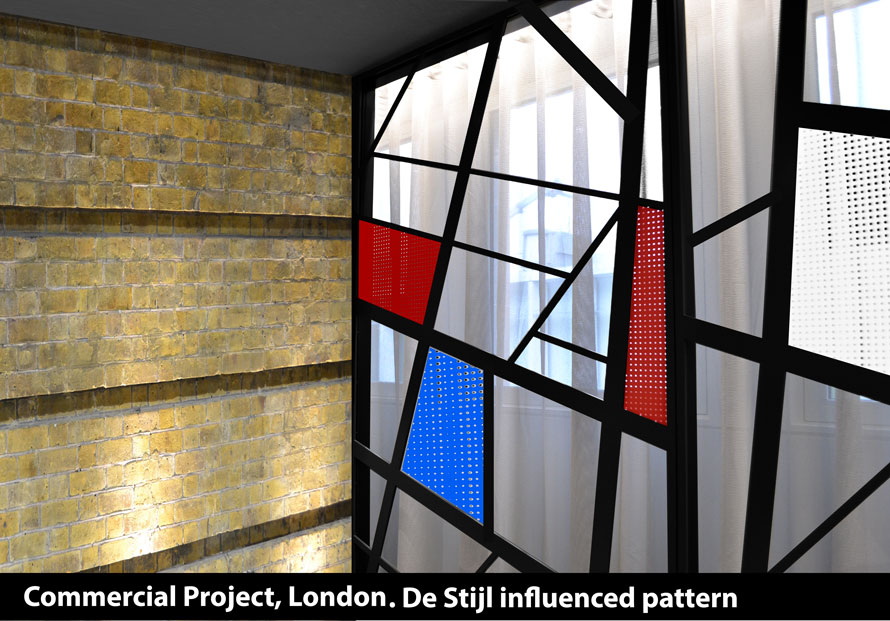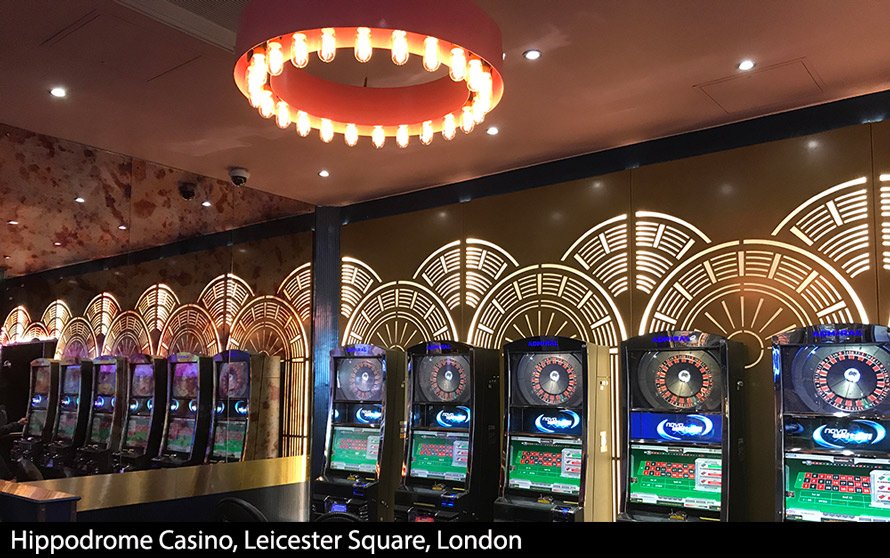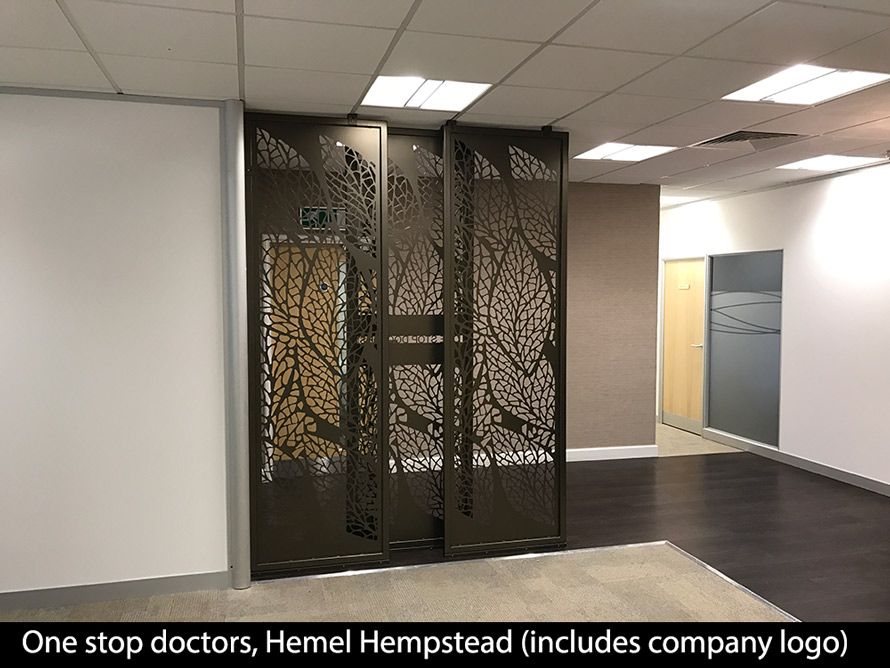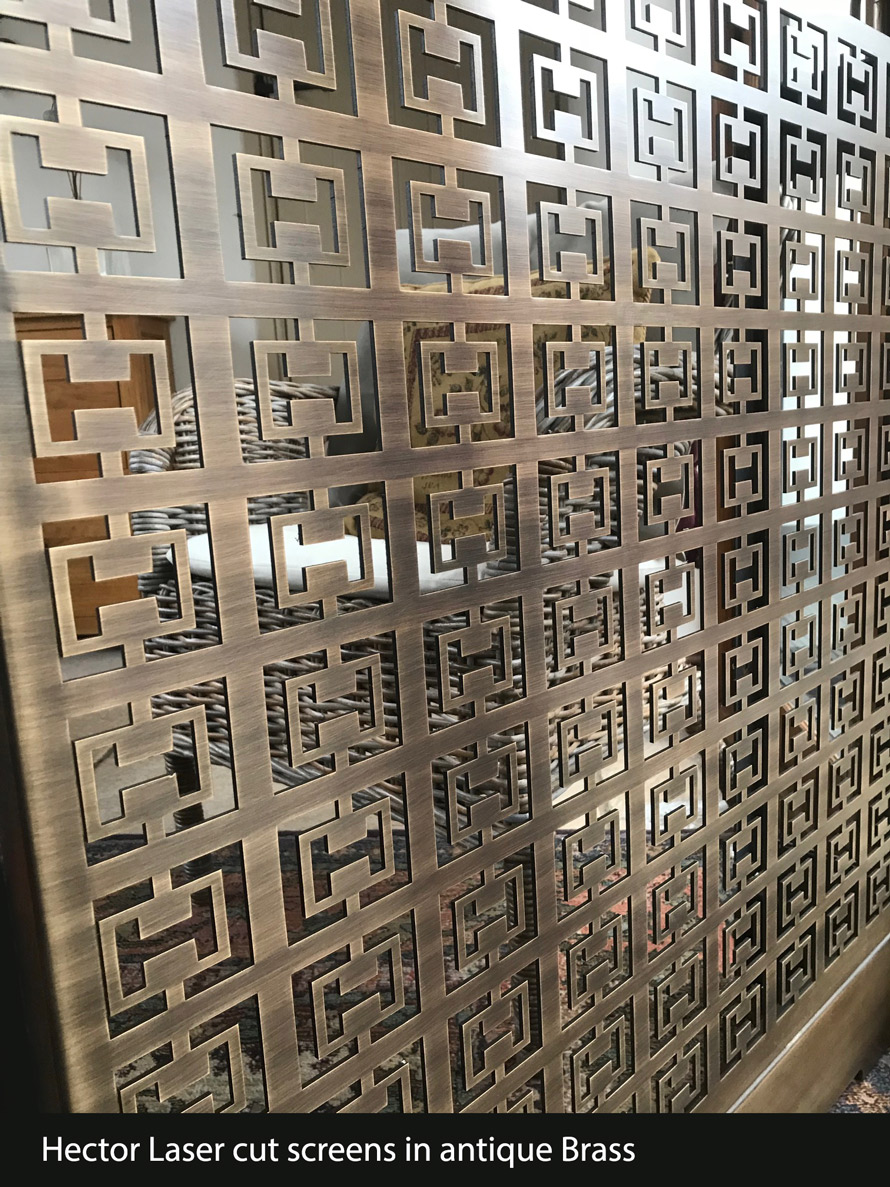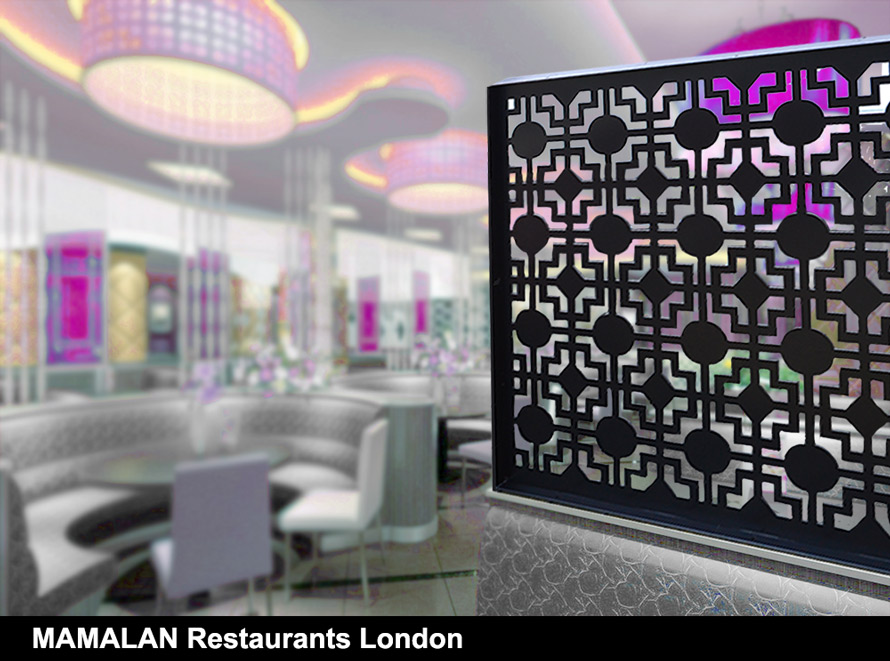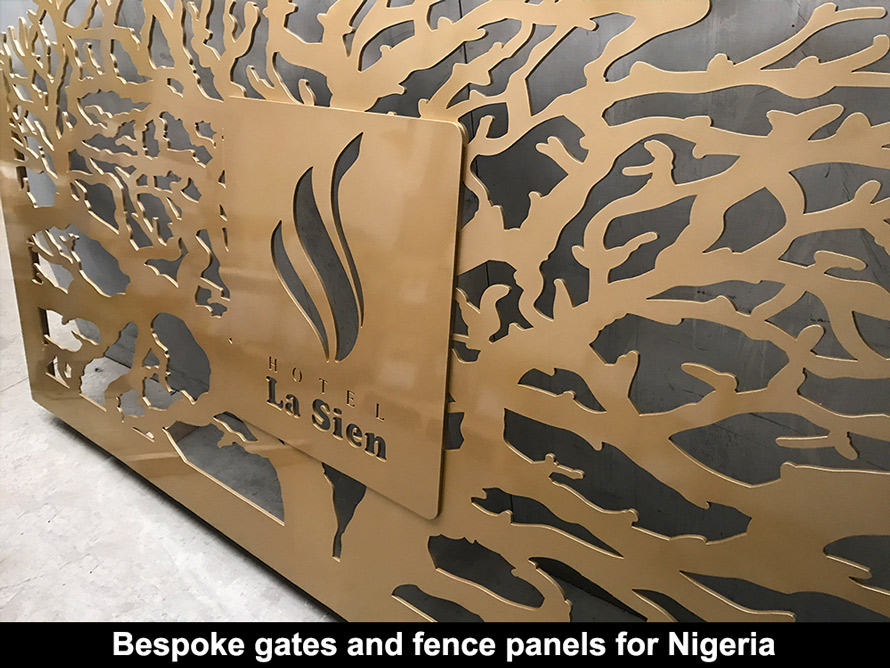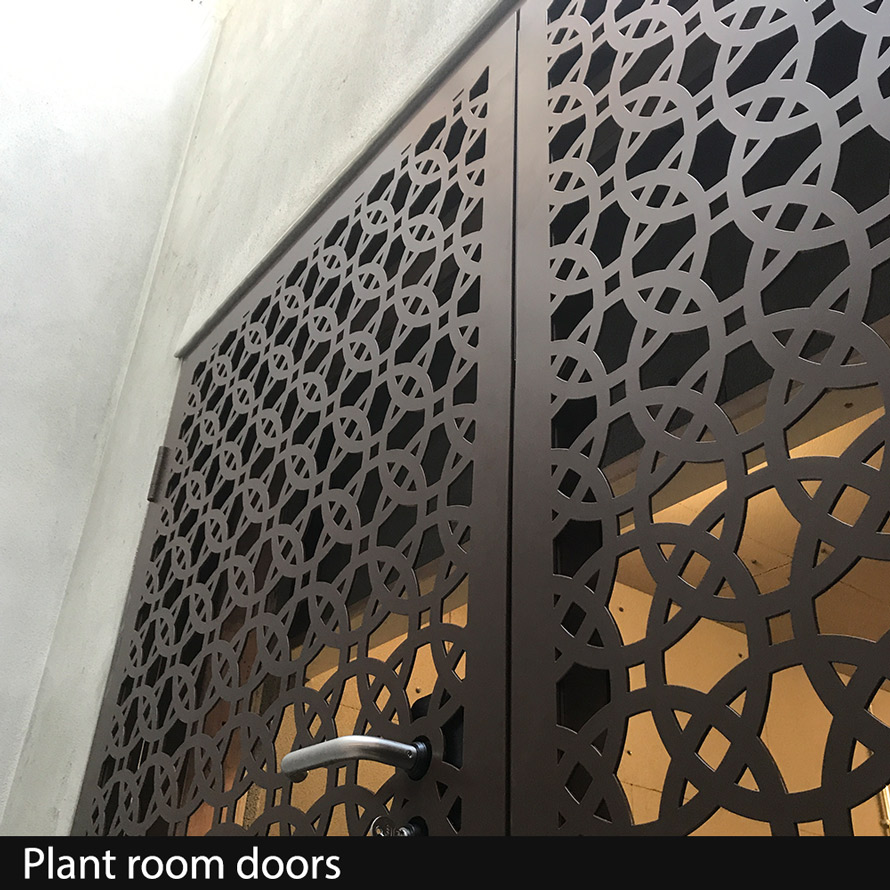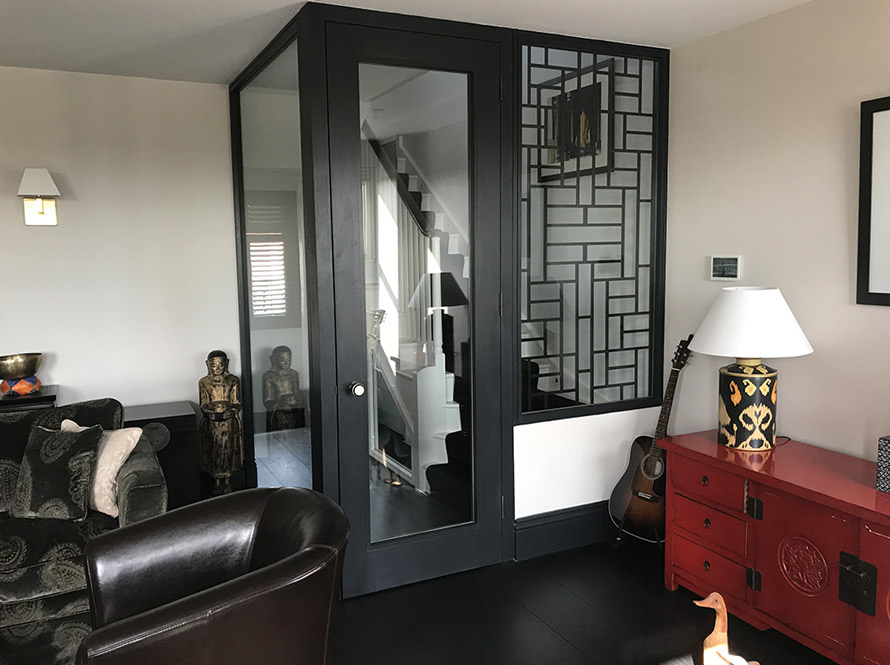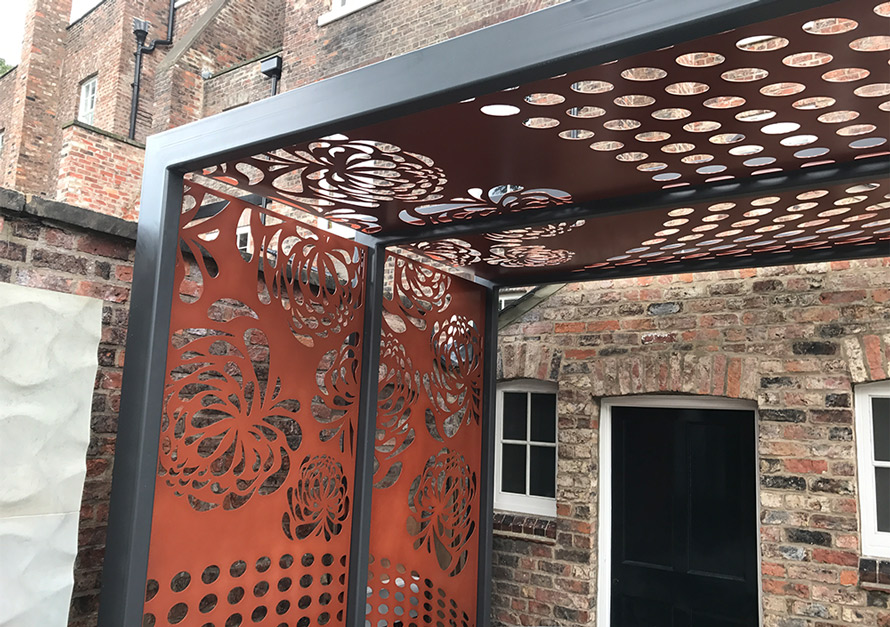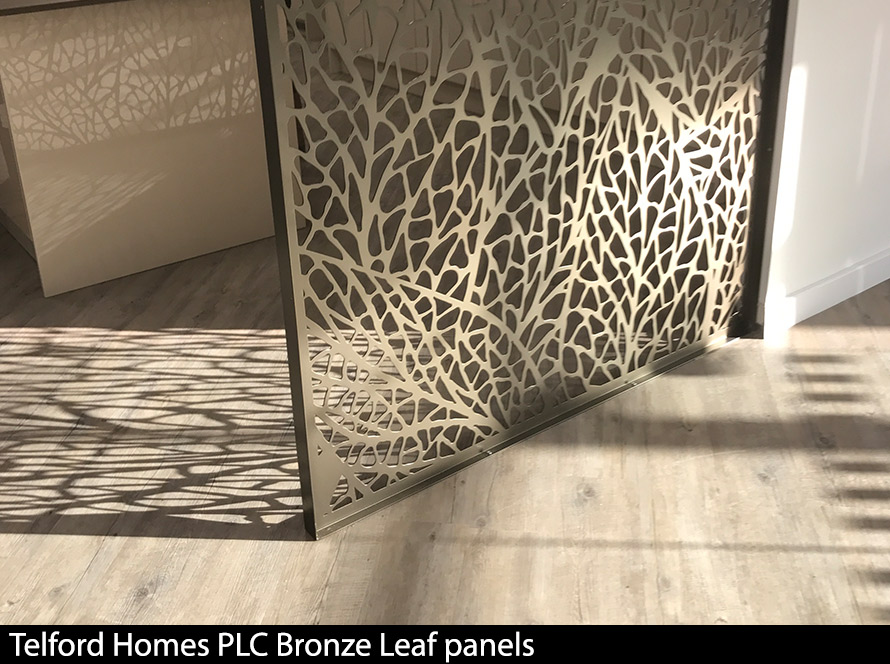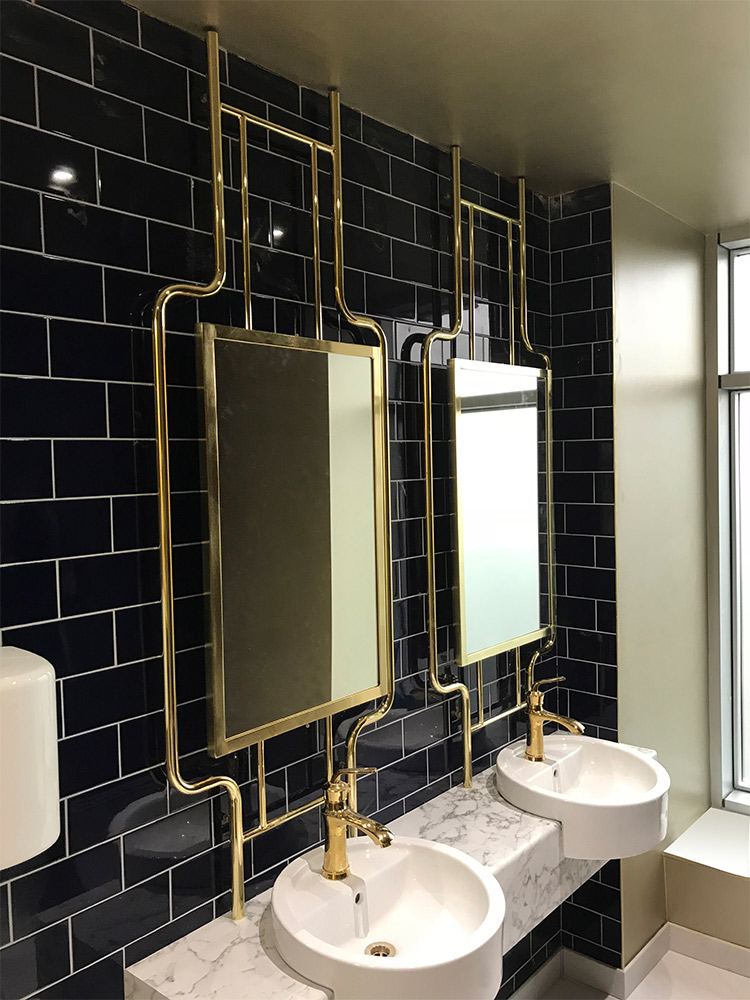 Contact the design team with your enquiry
Please provide as much information as possible and one of our design team will contact you by return, If your project is urgent please ring 01476 589221.
Images and pdfs if available can also be sent directly to info (at) lasercutscreens.co.uk
[ninja_form id=40]