Illuminated screens for home and commercial interiors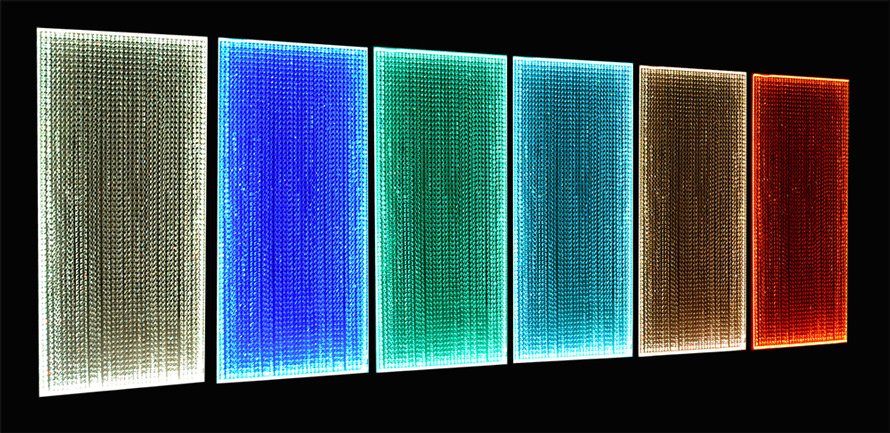 Brand new exclusive designs which really do transform living spaces. Create amazing effects combining the latest light panel technologies with our wide range of laser cut metal screens designs.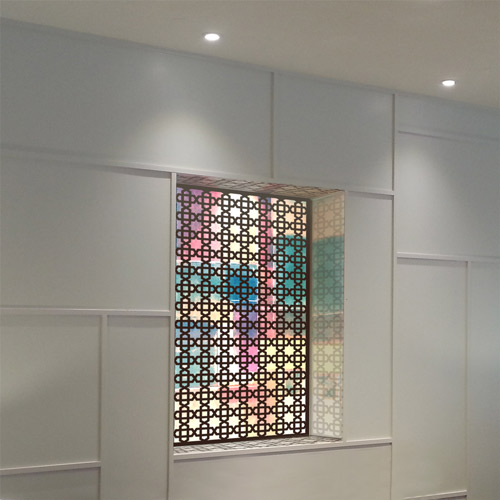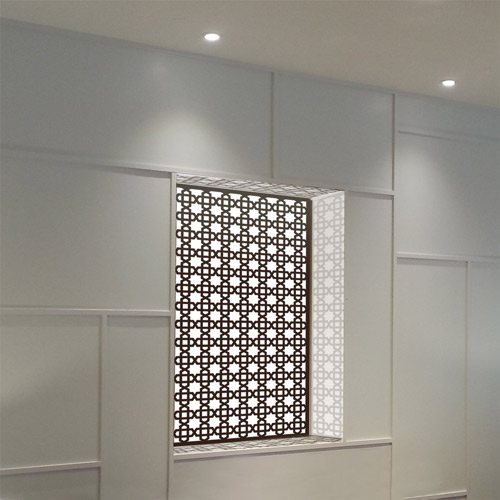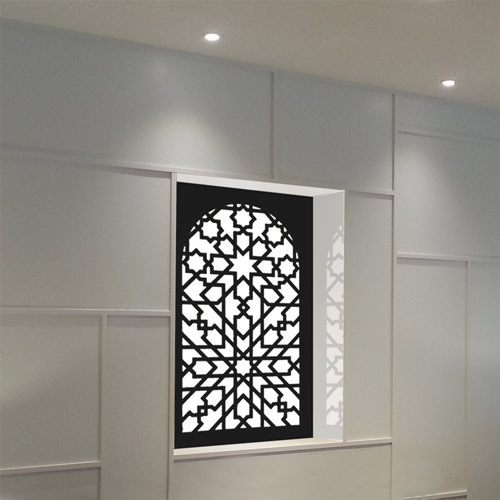 Huge range of designs to choose from
Select from our range of designs or send us your ideas and we can create bespoke laser cut screens exclusively for you.

Contact the design team
Our experienced award winning design team would be delighted to discuss in confidence all illuminated wall panels and decorative screens for all projects large and small. Please note all information is confidential and we never spam or disclose to third parties.