Beautiful garden screens in Corten steel for modern gardens
Transform your garden with Corten garden screens and privacy panels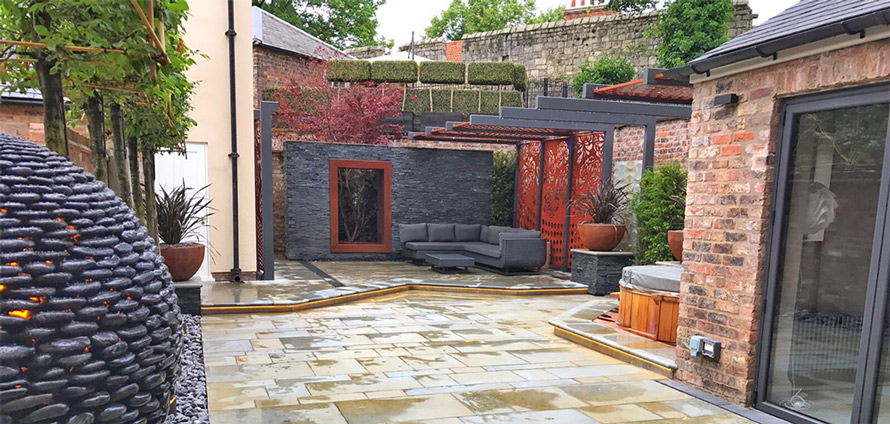 Choose from 100s of exclusive garden screen designs from our Corten steel collection. Custom made architectural panels and modern garden screens that transform outdoor spaces, landscaped terraces, large and small gardens. Perfect as architectural features in any garden, our Corten steel screens oxidise naturally over time to create the contemporary eroded look that is wanted by all budding and professional garden designers.
Personalised garden screens with your lettering
We create bespoke garden screens in laser cut metal to your requirements. As every design in unique we can also incorporate the ultimate personalised touch by creating custom design with your choice of lettering. Contact the award winning design team for more information.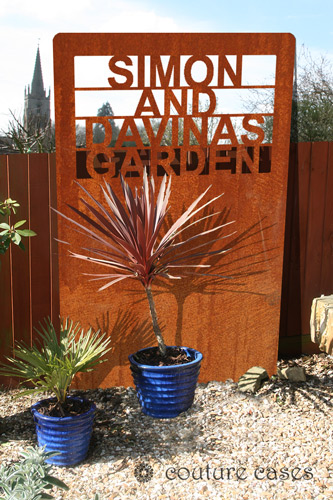 Select from 100's of exclusive garden screen designs
We add to our design collection on a regular basis. All our latest designs are shown on the following link.

Contact the design team