Beautiful alcove screens in lots of laser cut designs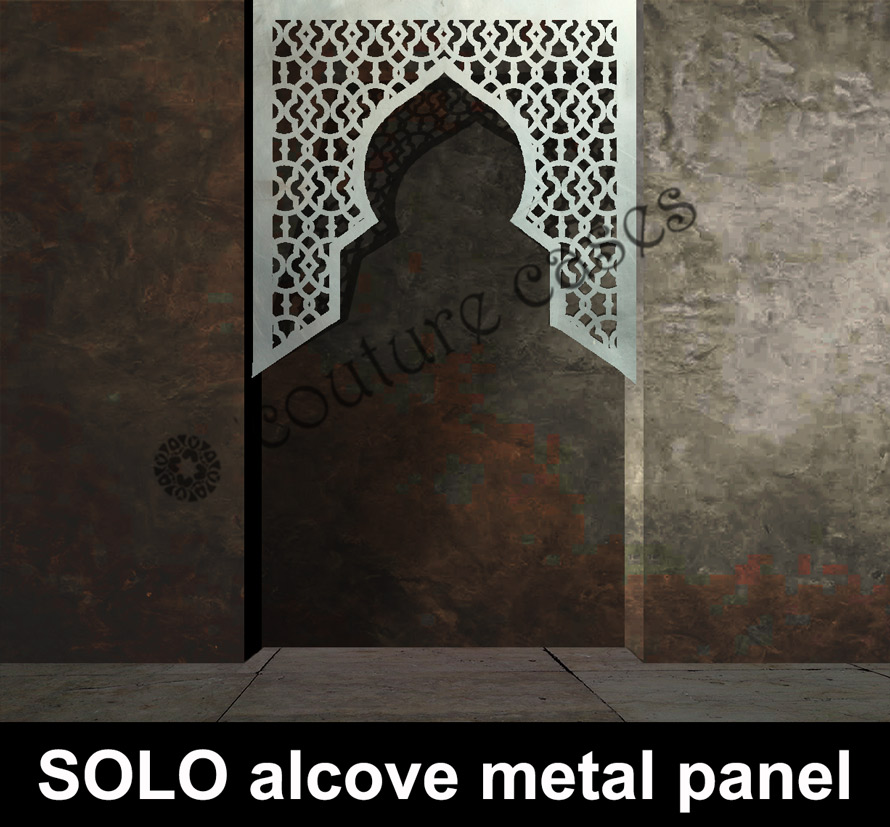 Choose a custom made alcove panel in lots of design patterns to match your interior decor. We make bespoke laser cut screens that transform every room. Available on any RAL Colour. For the first time your room alcove can be a feature that can also hide discrete lighting.
Choose from arabic, moroccan, art deco, geometric designs, abstract designs and personalised bespoke screen options.
Choose from 100s of laser cut patterns for all alcove screens

Contact the design team
Please contact our award winning design team who can provide no obligation advice for all alcove screens. Please try and provide as much information as possible in the enquiry form below