Decorative Art Deco designs for screens and room partitions
Perfect for the home or any commercial interior space, our Art Deco designs combine the best in decorative style from the early 20th Century to the present day. Available in lots of different designs we add to our Art Deco pattern collection on a regular basis so bookmark this page, or contact the design team with your ideas. With a huge Art Deco design archive our design team can provide many more designs than shown in our gallery.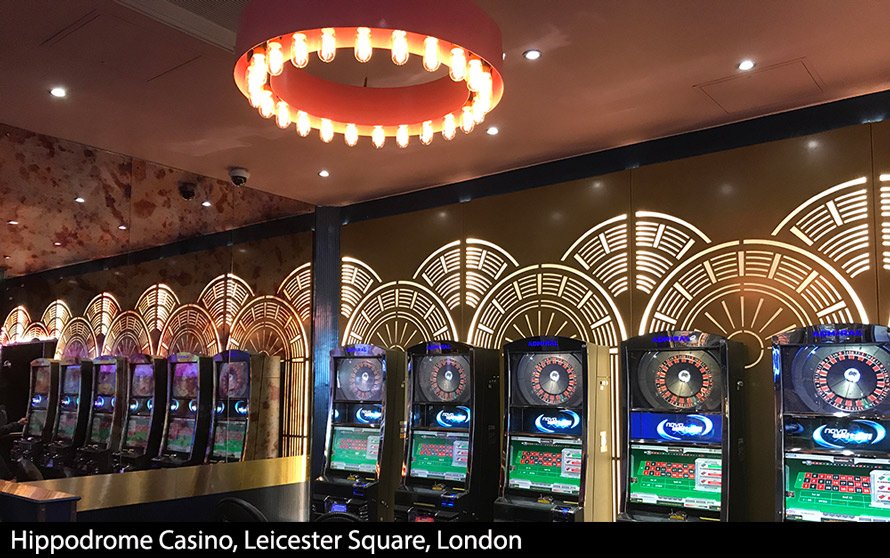 Contact the design team for all Art Deco Projects
Our award winning design team can provide expert guidance on the optimum materials, finishes, fixtures and fittings for all Art DECO projects big or small. We create high quality fabrications for private residential homes to large commercial interiors and exterior environments, indoor and outdoor settings.