Custom made radiator covers with mirrors
We make bespoke laser cut metal mirrored radiator covers in 100s of designs. With a range of laser cut patterns which include art deco, geometrics, abstract, moroccan, arabic, islamic, period and bespoke artwork, our mirrored radiator cover range also includes lots of options for colour and different top options to suit traditional and modern interiors.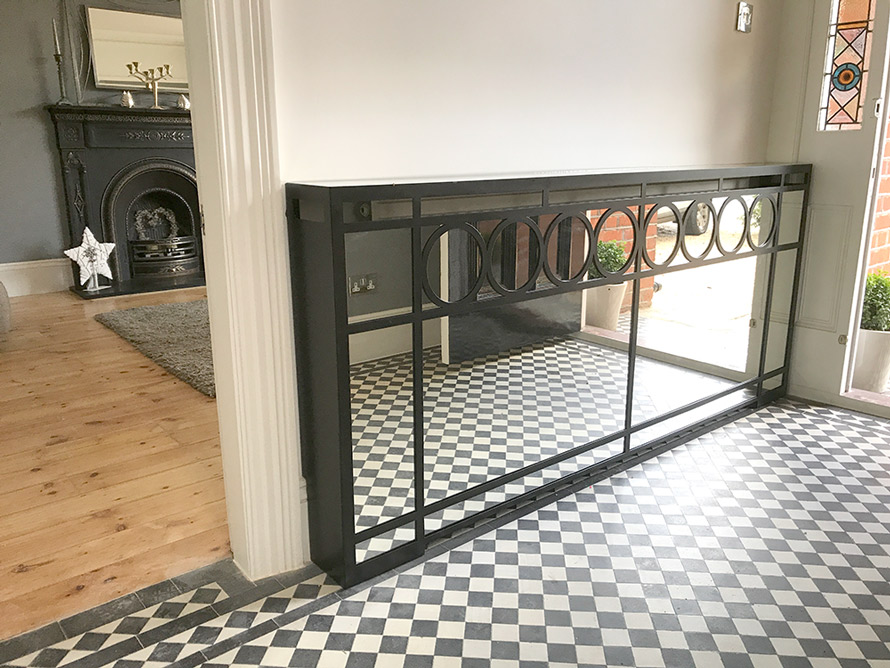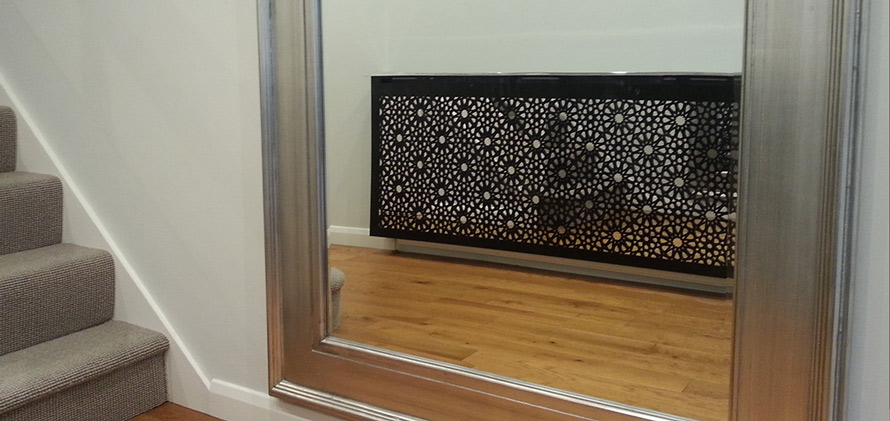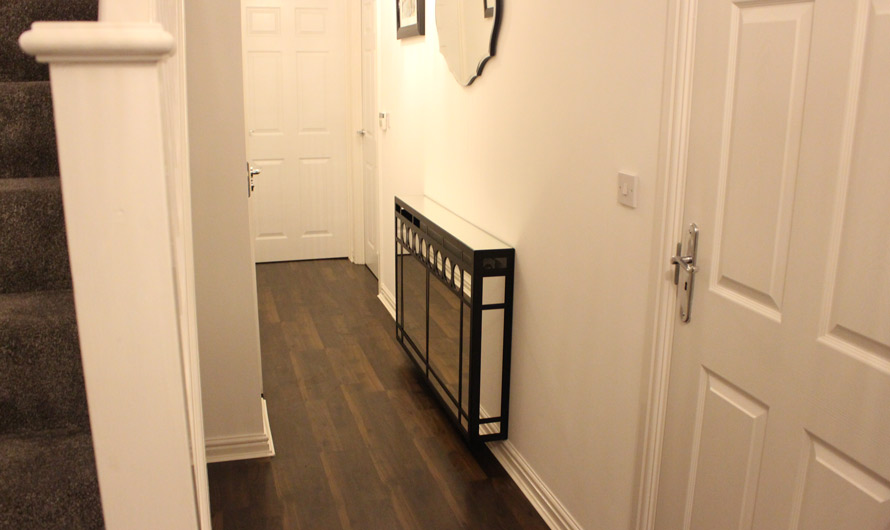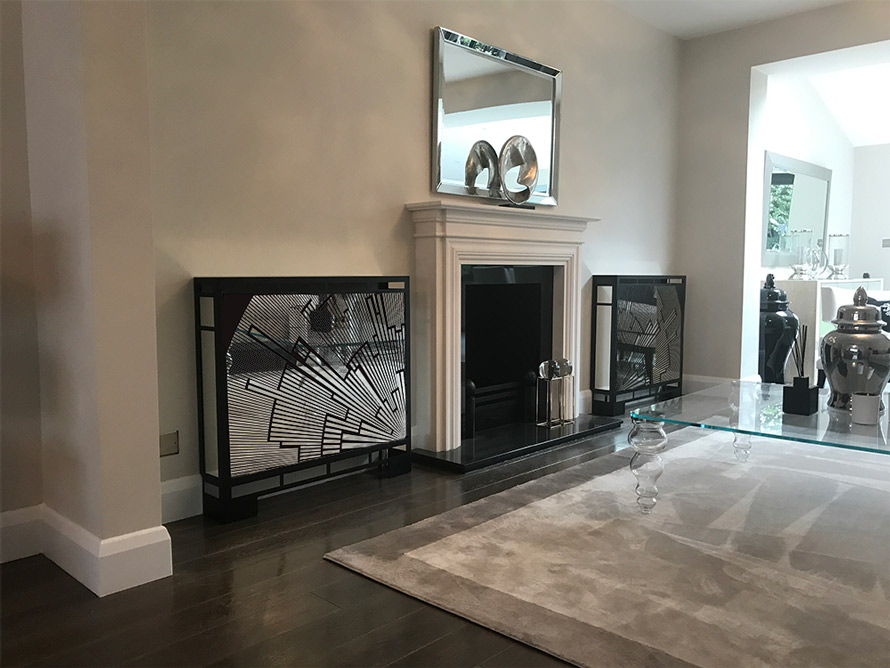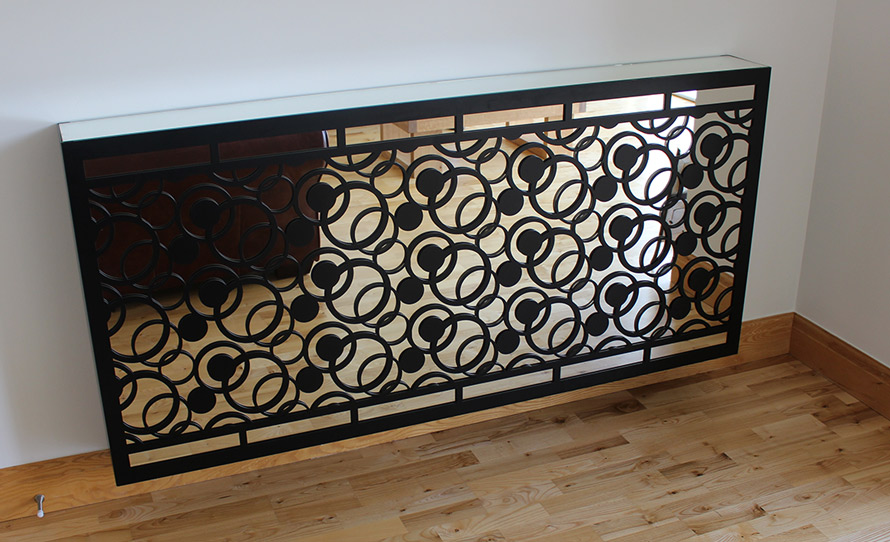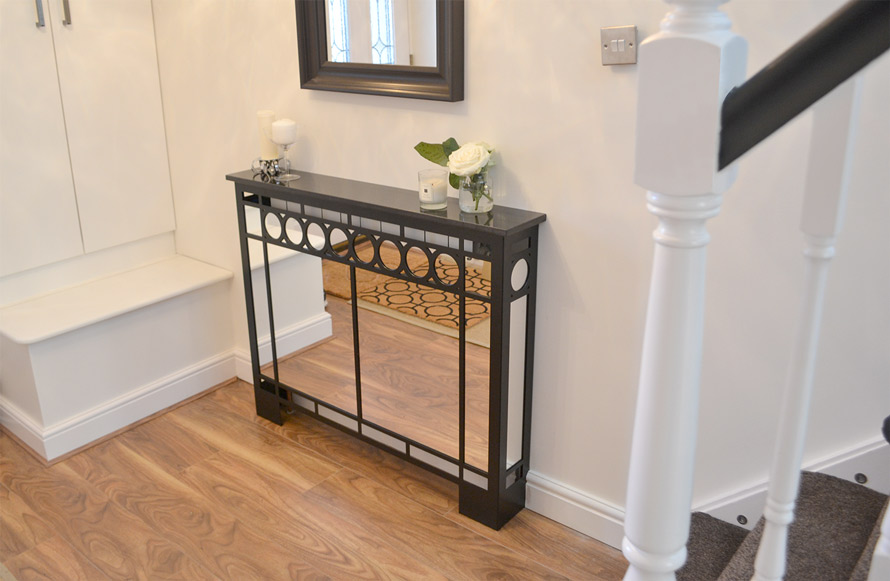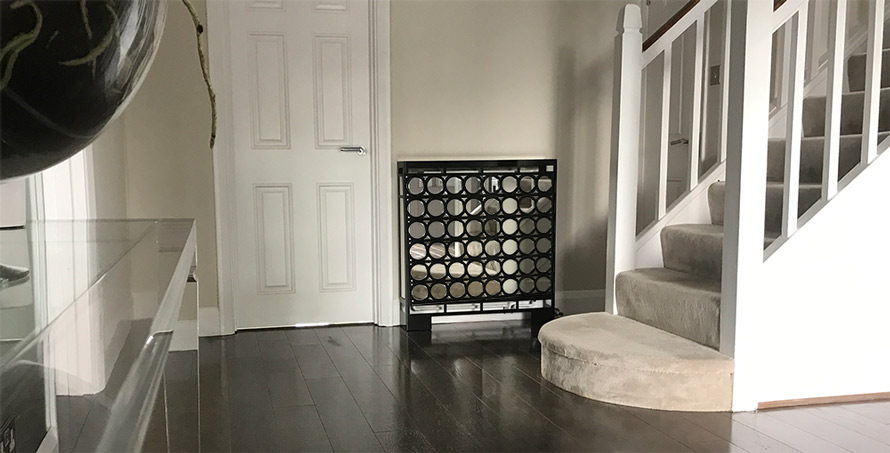 Choose a design pattern for your mirrored radiator cover
We are adding to these designs very regularly so please contact us with your design thoughts and we will send our latest designs back to you by return. Any of these different laser cut patterns can be integrated into any mirror radiator covers.
Available in any RAL colour, with a wide range of metallic and textured paints also available.
Contact us with your mirror radiator cover enquiry for retail or home interiors
One of our award winning design team will contact you immediately. All projects are treat with confidentiality, and information supplied will never be forwarded to third parties.