Largest range of bespoke custom made radiator covers in the UK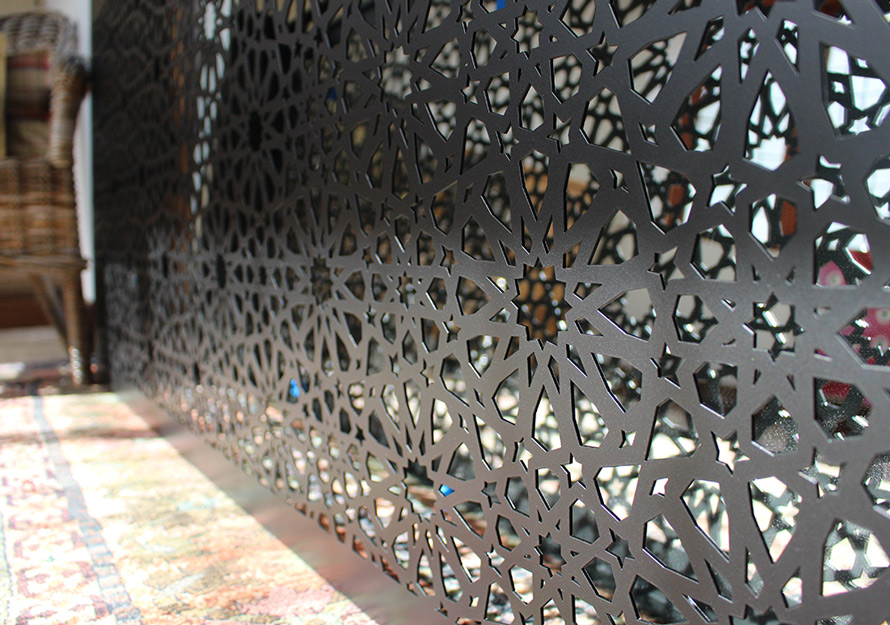 With over 300 laser cut metal designs to choose from, you can be sure that we can create unique and coordinated interiors every time. All our laser cut radiator covers have the option of mirrors as well to add that extra touch of glamour and sophistication.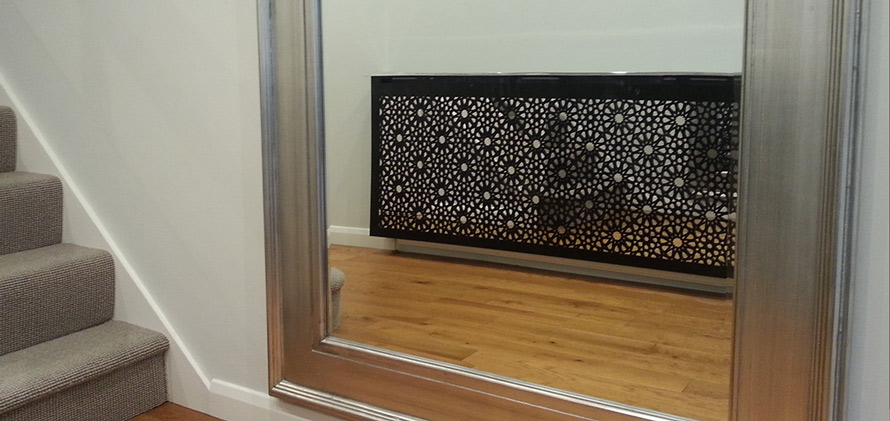 Solid wood radiator covers in 100s of laser cut metal designs

New for 2017, our most efficient radiator covers with that extra touch of class. Choose from 100s of laser cut metal grill designs to suit your interior space, and choose a wood colour to match your furniture. Available in Oak, Walnut and Tulip wood, ready for you to stain and seal as you require. For the extra special touch why not incorporate a family name, logo or and personalised message into the radiator cover solid wood sides or top. The ultimate in sophisticated radiator covers for modern and traditional interiors alike.
Modern radiator covers with LED lighting options on all designs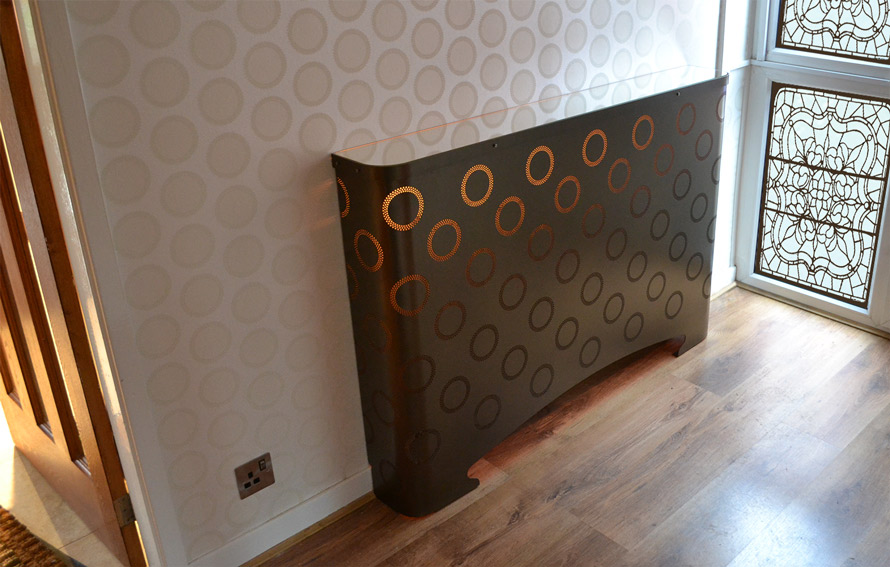 Why not incorporate multicolour LED Lighting into any of our fabulous modern radiator covers. Contemporary radiator covers in 100s of laser cut patterns that will create fantastic talking points day or night. Best of all many have fantastic heat output into the room.
ART DECO and ART NOUVEAU Radiator covers
Beautiful ART NOUVEAU and ART DECO inspired radiator covers in lots of designs, colours and sizes.
Arabic and moroccan inspired radiator covers
Bespoke modern radiator covers in stylish laser cut designs
We manufacture custom made bespoke radiator covers in lots of exclusive designs. With exceptional heat performance matched with wonderful aesthetics, each made to measure laser cut radiator cover can be coordinated with your interior decor like never before. Choose from amazing arabian influences, moroccan and persian styles, art deco, abstract, traditional and modern, choose a colour, choose a top style from an exclusive range, and then allow us to create a unique design only you will have.
[ninja_form id=22]