Amazing high quality engraved wardrobe doors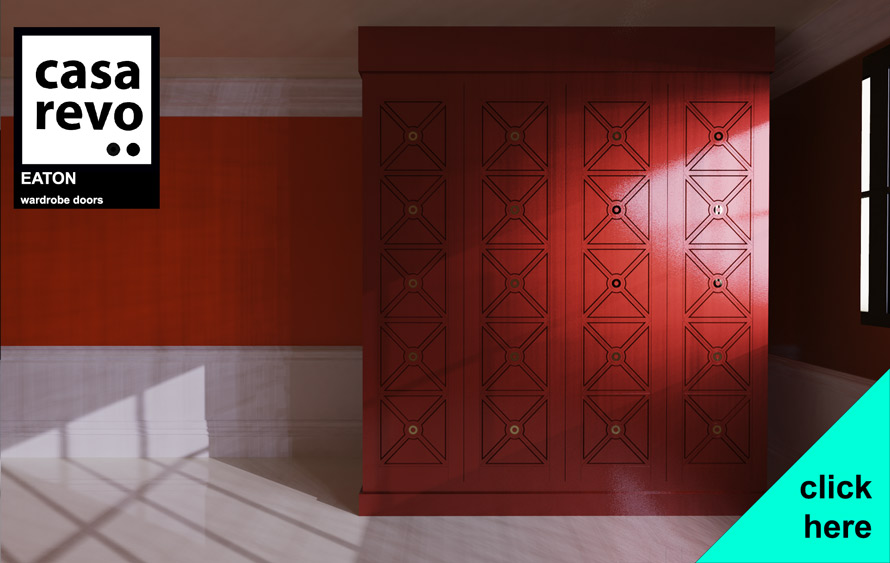 For THE VERY LATEST information on all CASA REVO Engraved Wardrobe doors
type CASA REVO DOORS into google
Mirror Wardrobe doors in exclusive designs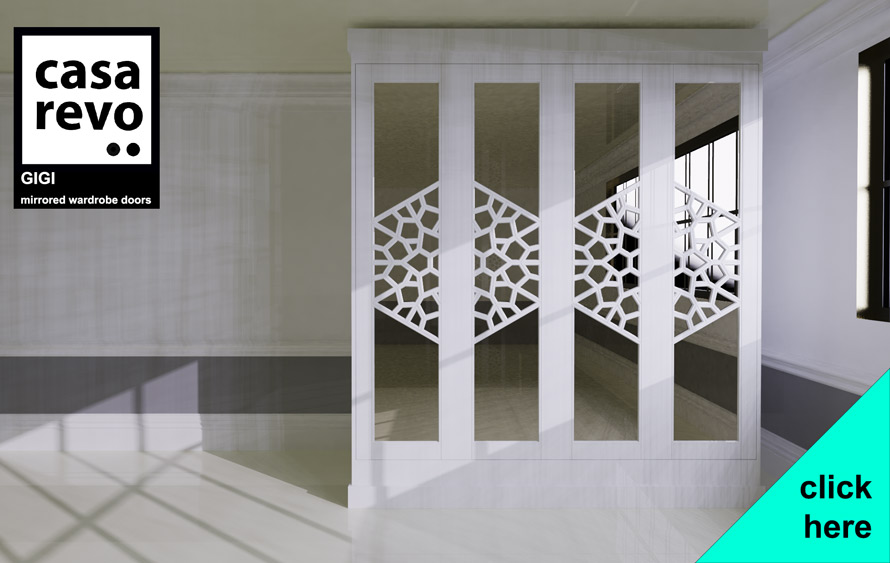 We are adding to our extensive mirrored wardrobe door designs on a regular basis.
From our manufacturing site in Harlaxton we are able to engrave lots of different patterns into wardrobe doors to create wardrobe door designs that perfectly reflect your interior style.
Choose from Moroccan inspired designs, Arabic and Islamic inspired designs, lots of floral patterns and geometric designs, Art Deco options are very popular.
We can even incorporate company logos or brands, or simply a series of letters, or customised with your name, or something we have not considered yet!
The very latest engraved Wardrobe designs will be published on the CASAREVO website at
www.CASAREVO.co.uk
If you wish to discuss your individual wardrobe design ideas, please call the design team on
01476 589221 of fill in the contact form below with your details and one of our design team will contact you at the earliest opportunity.