Beautiful antique brass radiator cover and console table
Custom made antique brass radiator cover and console table
We were delighted to be asked to design and manufacture a beautiful antique brass radiator cover extending to over 3m to allow the client to incorporate additional console shelving to exhibit and display sculptures and other decorative items.
We may be wrong but this might juts be the longest radiator cover anywhere!
All finished in antique dark brass with a dark patina, the quality of this radiator cover is second to none.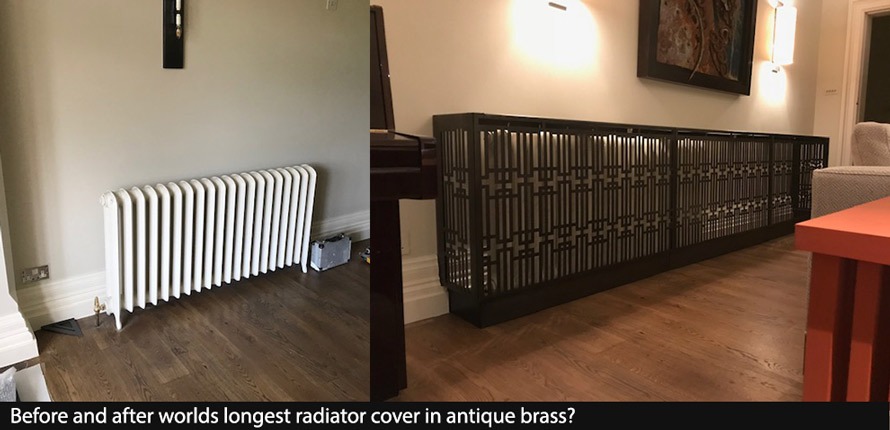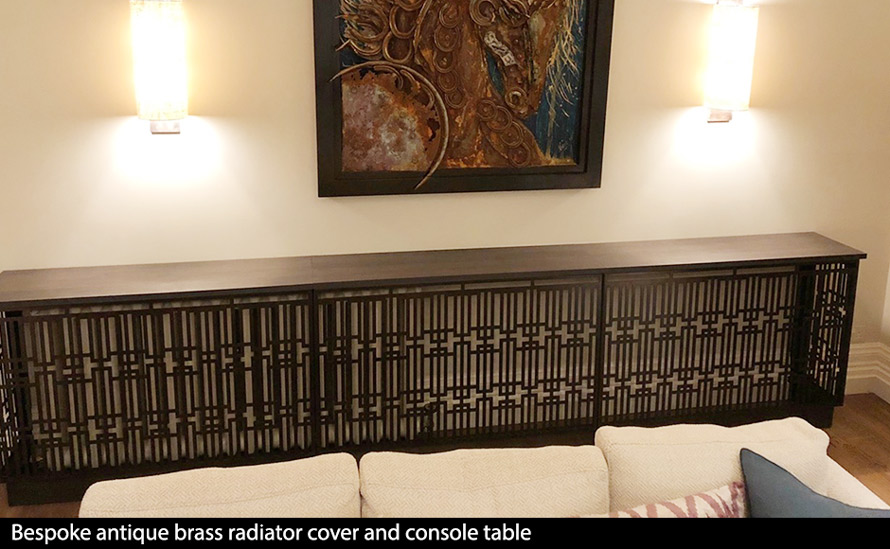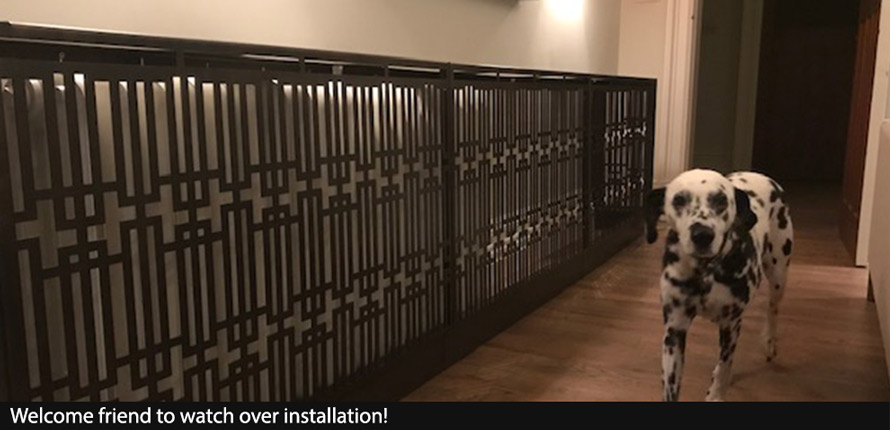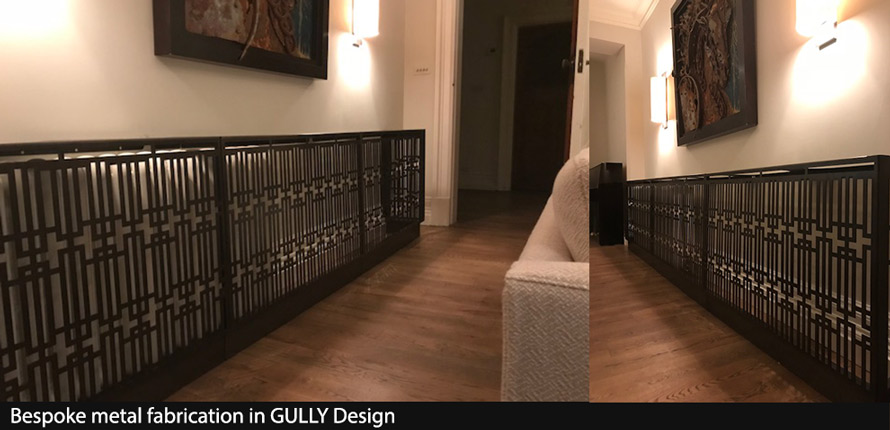 To find out more please contact our award winning design team where we will be happy to discuss your requirements. Our client was Caroline and her fabulous interior design team at Caroline Paterson Interiors