Amazing entrance in Nottingham Lace design
Beautiful transformation of a listed building with Nottingham Lace screens and vinyls
We were asked to help create a transformational entrance using one of our Lace patterns, a period interpretation of old Nottingham Lace to accentuate a brand new commercial development and refurbishment within the centre of Nottingham. Our Nottingham Lace screens, in the form of vertical and horizontal canopies, now greet visitors and form a three dimensional gateway into very beautiful commercial office space and architectural surroundings. A balance of traditional and modern which is translated in a number of ways in the space by the addition of our Nottingham Lace pattern recreated in many scaled forms with vinyl on the glass office partitioning.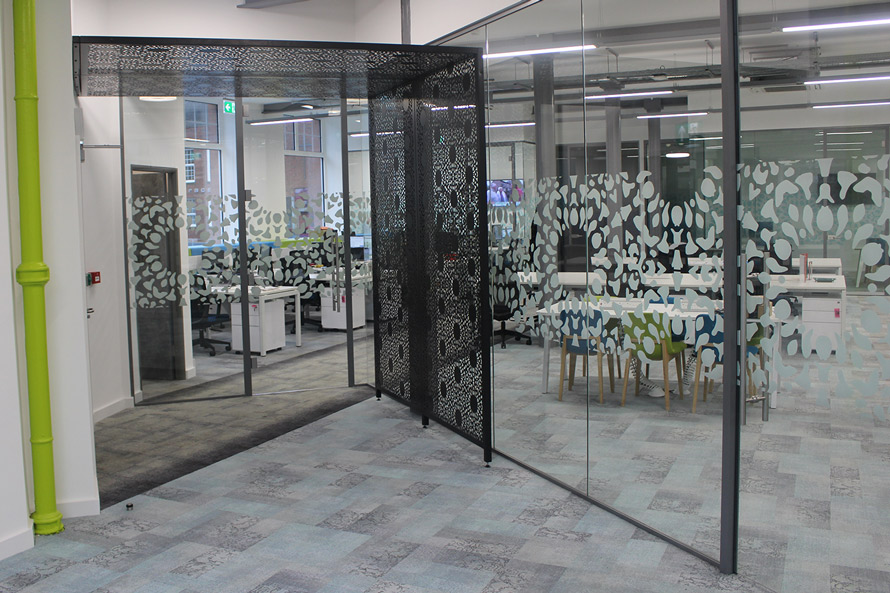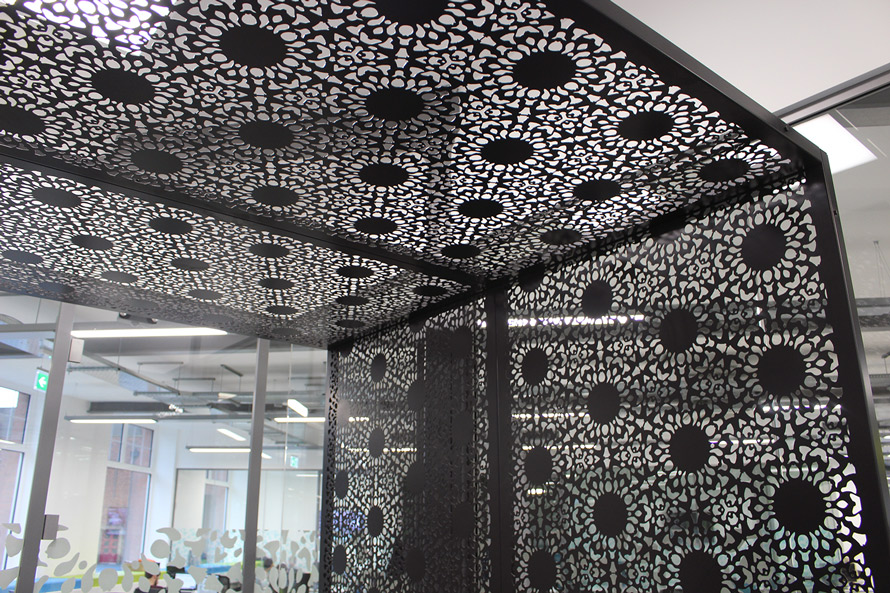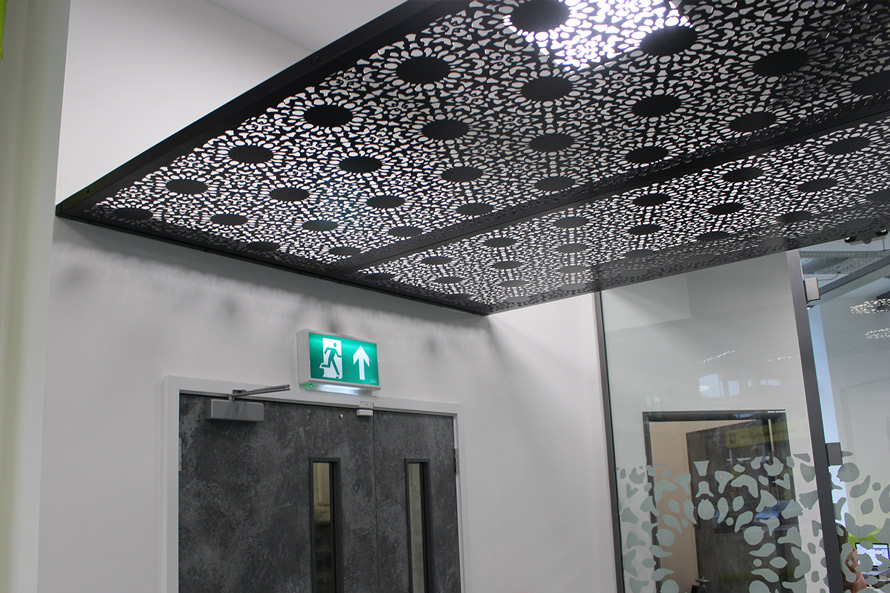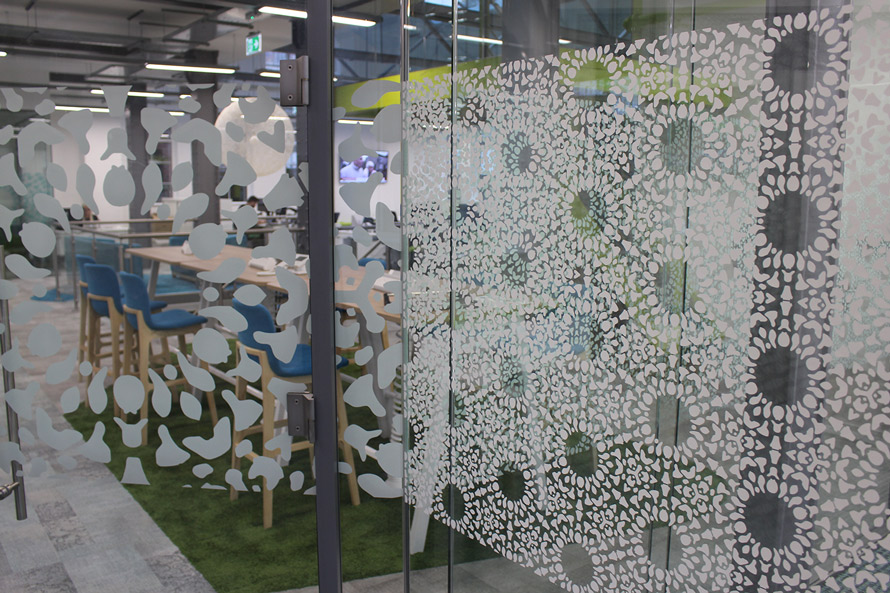 Contact the award winning design team with your ideas
We can create entrance canopies and walkways in any design, any colour, and for any home and commercial interior. Contact one of our award winning design team who will guide you through the whole process of selecting the correct materials and finishes for any walkway or entrance canopy. Long lasting, huge impact, design led and beautiful to look at.
[ninja_form id=40]