Beautiful bespoke timber frames for all laser cut screens
Choose a timber frame style for all room partitions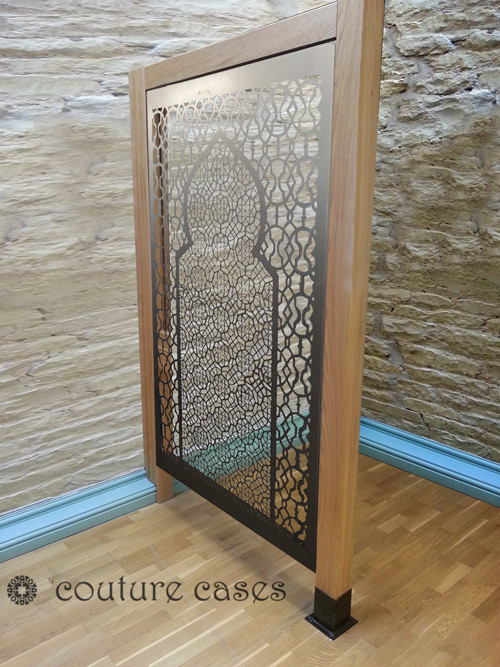 For the real wood options choose from Oak or Tulipwood partition frames. All wooden frames are installed in natural unstained finishes for you to match exactly your preferred stain colour. Wooden frames styles and sizes vary dependant on the internal application, wall and floor type, size and material selection of screen. Just contact the design team for all the necessary information by filling out the enquiries form below.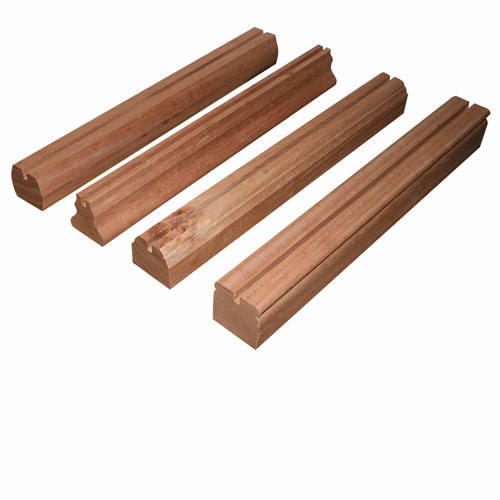 Gallery of wooden frame designs for any laser cut metal screen
The largest range of laser cut metal screen designs anywhere. We create custom made bespoke designs to order, and can create unique and exclusive designs for customers (subject to copyright).

[ninja_form id=18]